Upstream Processing
Firewater Pump Gearboxes
David Brown Santasalo has a vast experience in supplying quality spiral bevel gearing for offshore vertical pump applications such as firewater pumps.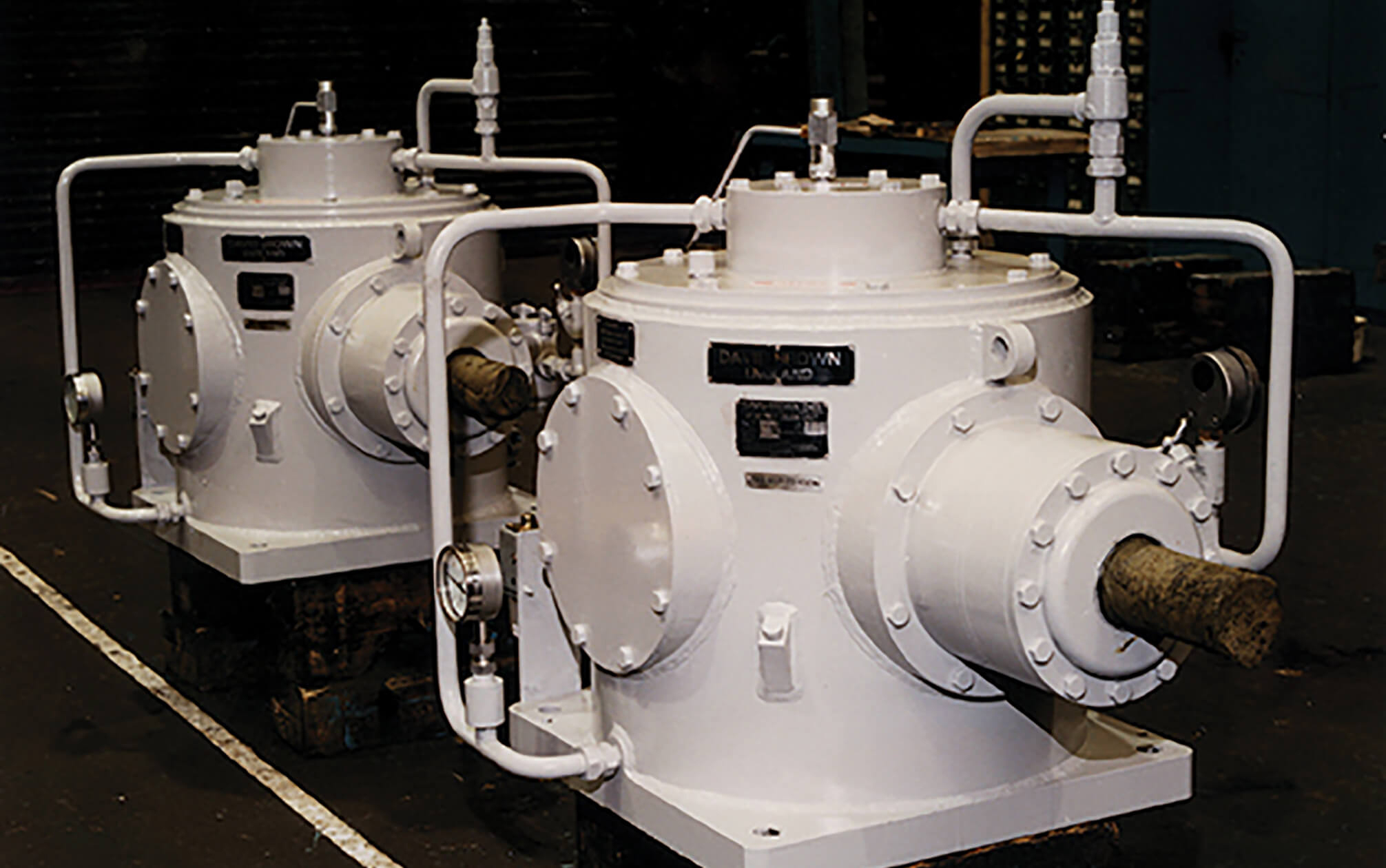 Walks the walk, talks the torque.
We understand the demands of the upstream oil and gas processes and our firewater pump gearboxes are designed to be flexible, reliable and cost effective.
Talk to us about your requirements.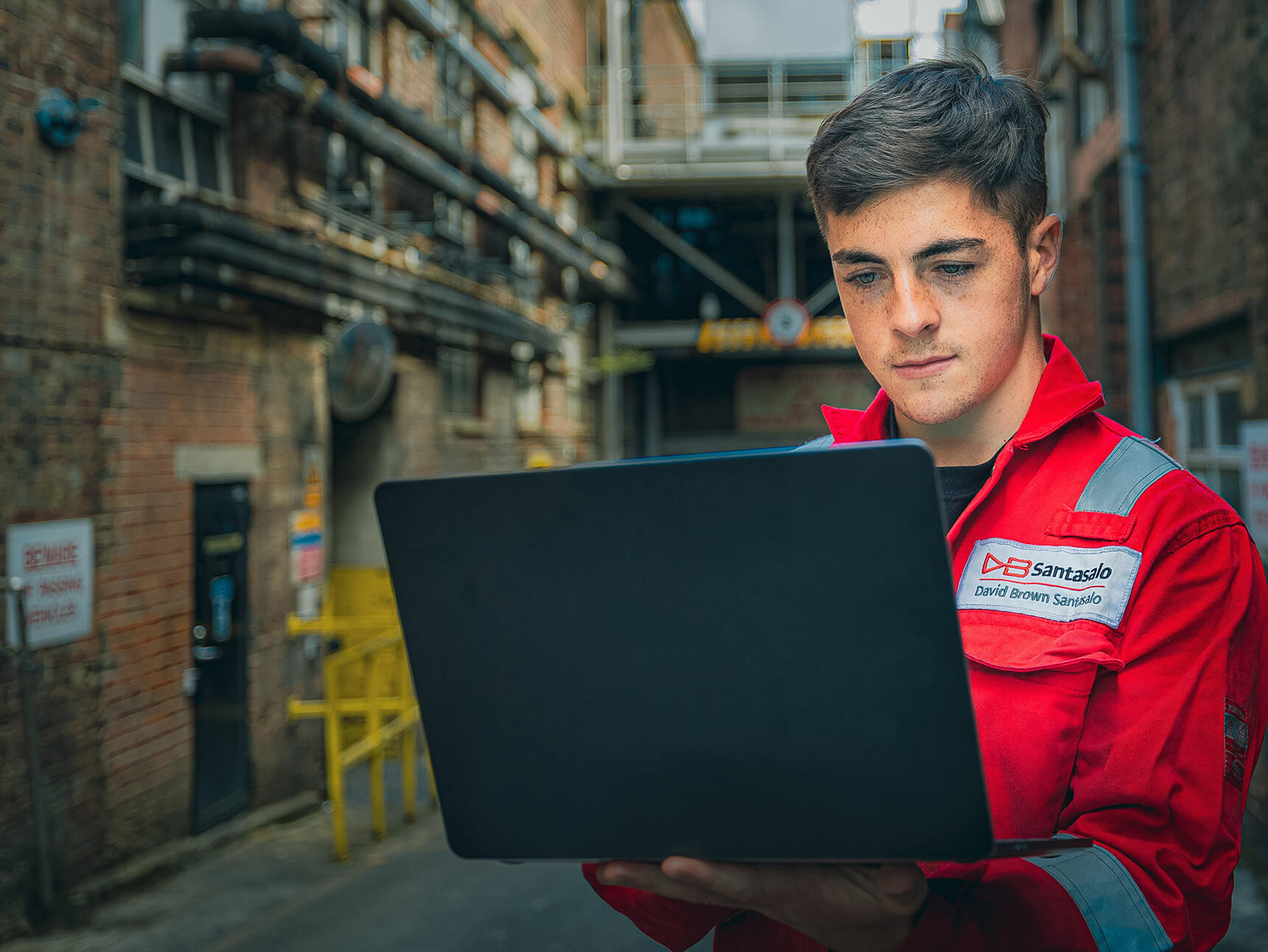 Always watching to safeguard your system
Oil particle content monitoring enables early detection of potential gear unit failures months, or even a year in advance. This allows you to plan maintenance activities around your operational requirements.