Sugar Beet Processing
Quatro Planetary Gearing for Sugar Beat
The Quatro gear series for Extraction Tower, Pulp Press & Cossette Mixer Applications from David Brown Santasalo's proven Quatro range of planetary gear units.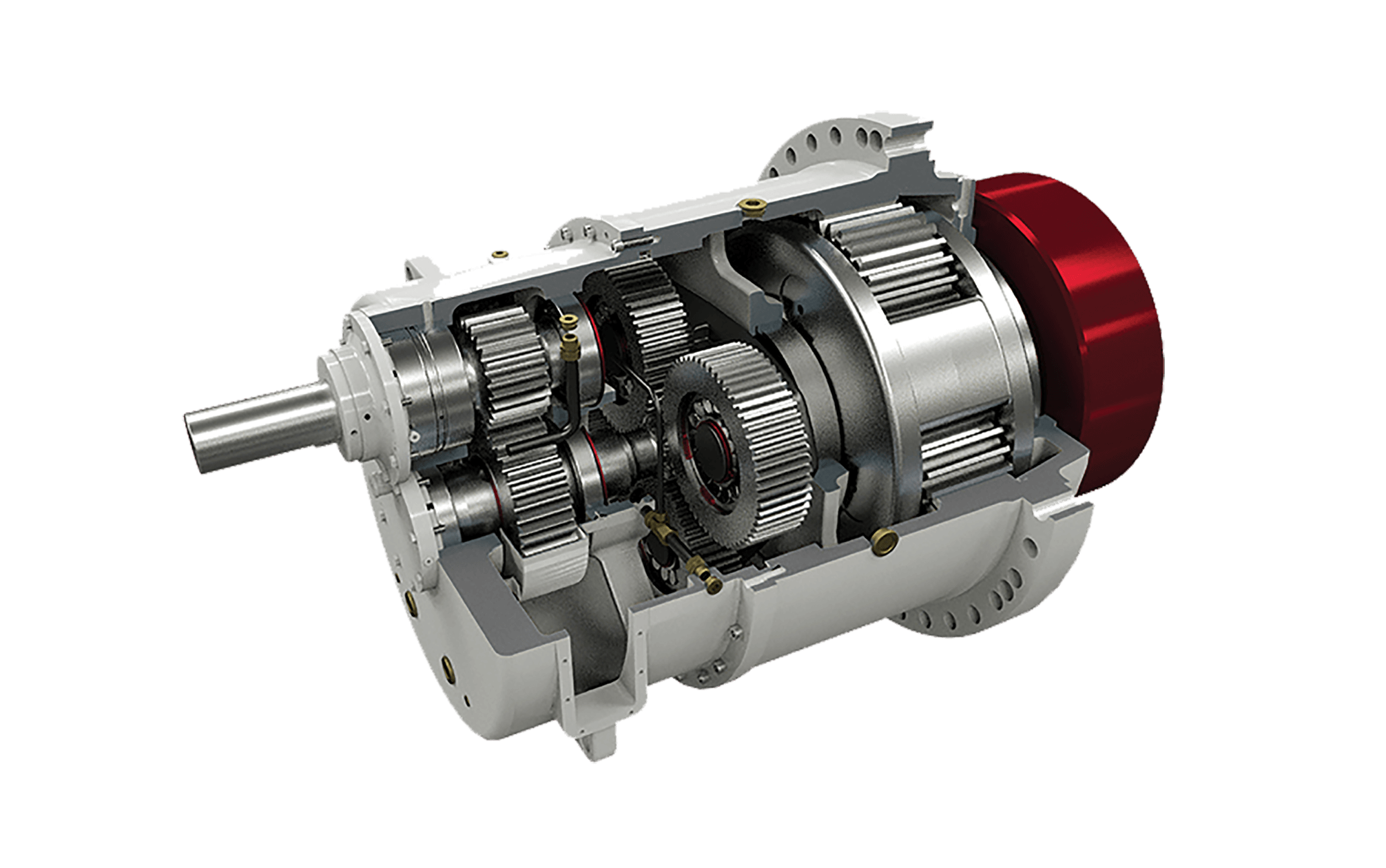 Walks the walk, talks the torque.
Our Quatro modular range of planetary gear systems allows you to choose the correct drivetrain for your application, each based on the required speed and torque range as well as the space available and ambient conditions.
Talk to us about your requirements.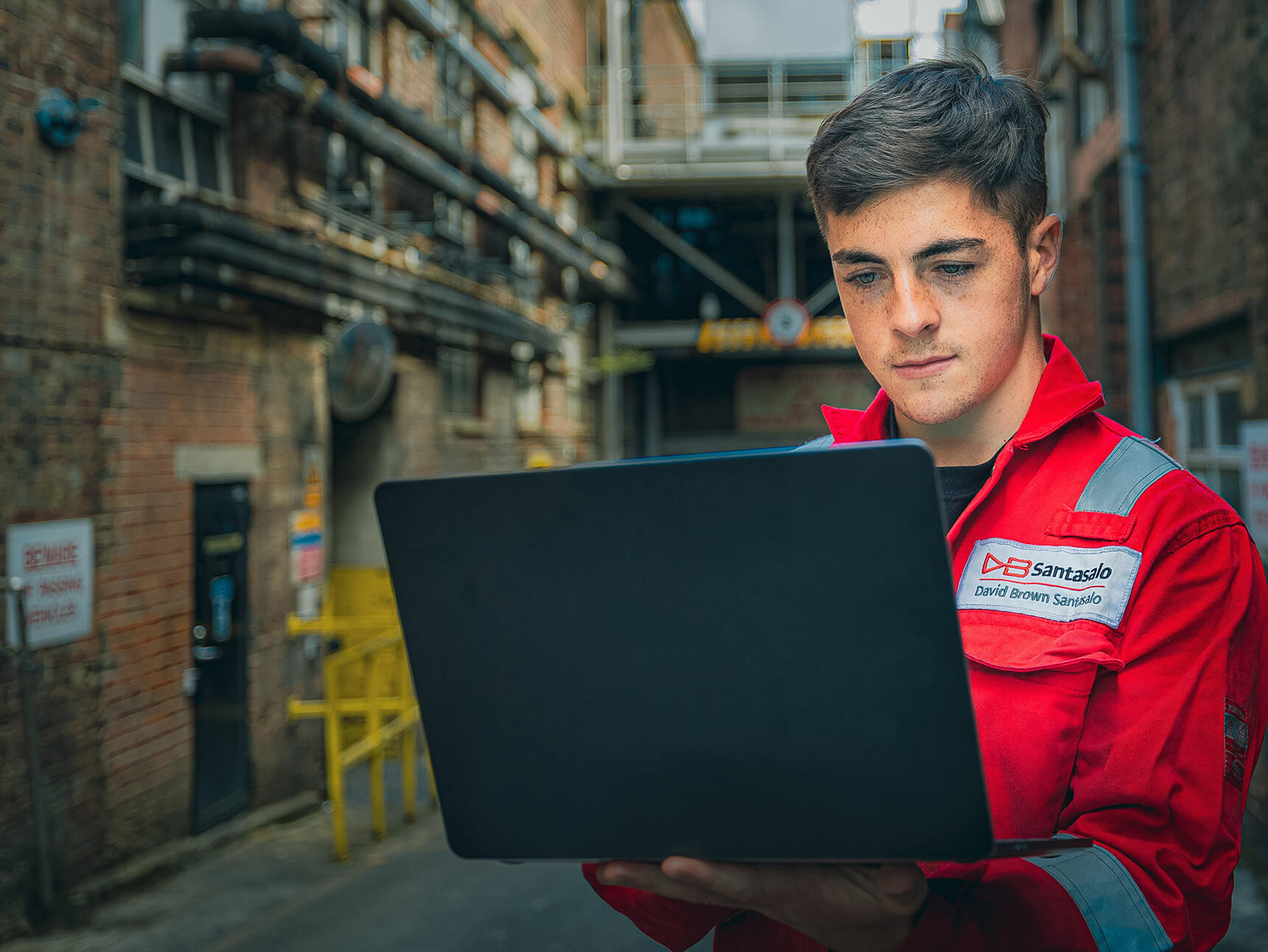 Always watching to safeguard your system
Oil particle content monitoring enables early detection of potential gear unit failures months, or even a year in advance. This allows you to plan maintenance activities around your operational requirements.