GearWatch condition monitoring
GearWatch Vibration Easy
Wireless vibration sensors are the solution to monitoring large amounts of gearboxes and other rotating devices with low purchasing and installation cost.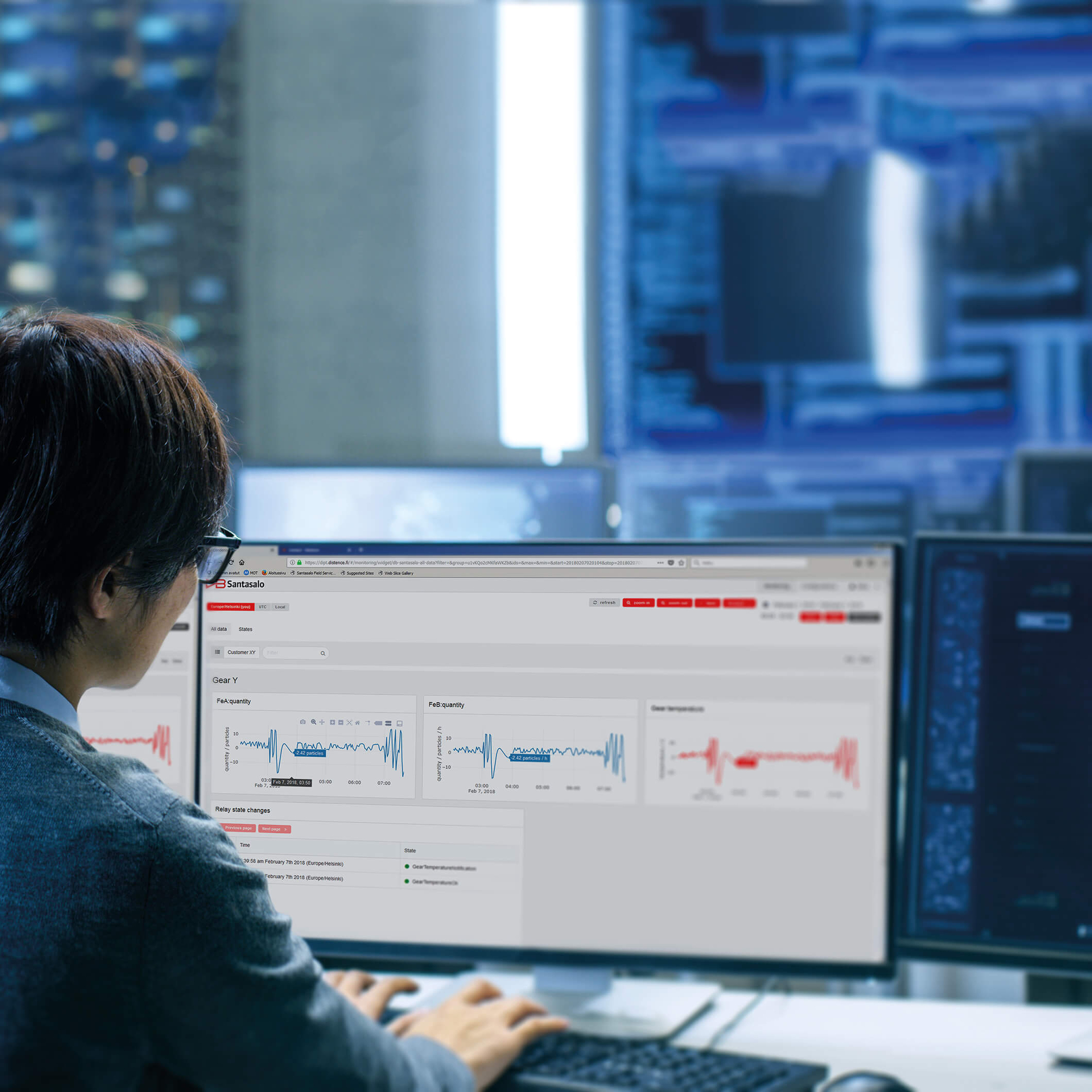 When Power, performance and reliability is mission critical Walks the walk, Talks the Torque.
Three direction sensors measure vibrations and present overall value trends and spectrums analysis in the user interface
Talk to us about your requirements.
Our team of condition monitoring specialists are always on hand to ensures you recieve the right product for your requirements. Get in touch today and talk to us about your requirements.