Service & repair
Field Services
Wherever you are in the world, our dedicated site service engineers are there to support you 24/7, helping you achieve high machine availability rates and minimal downtime.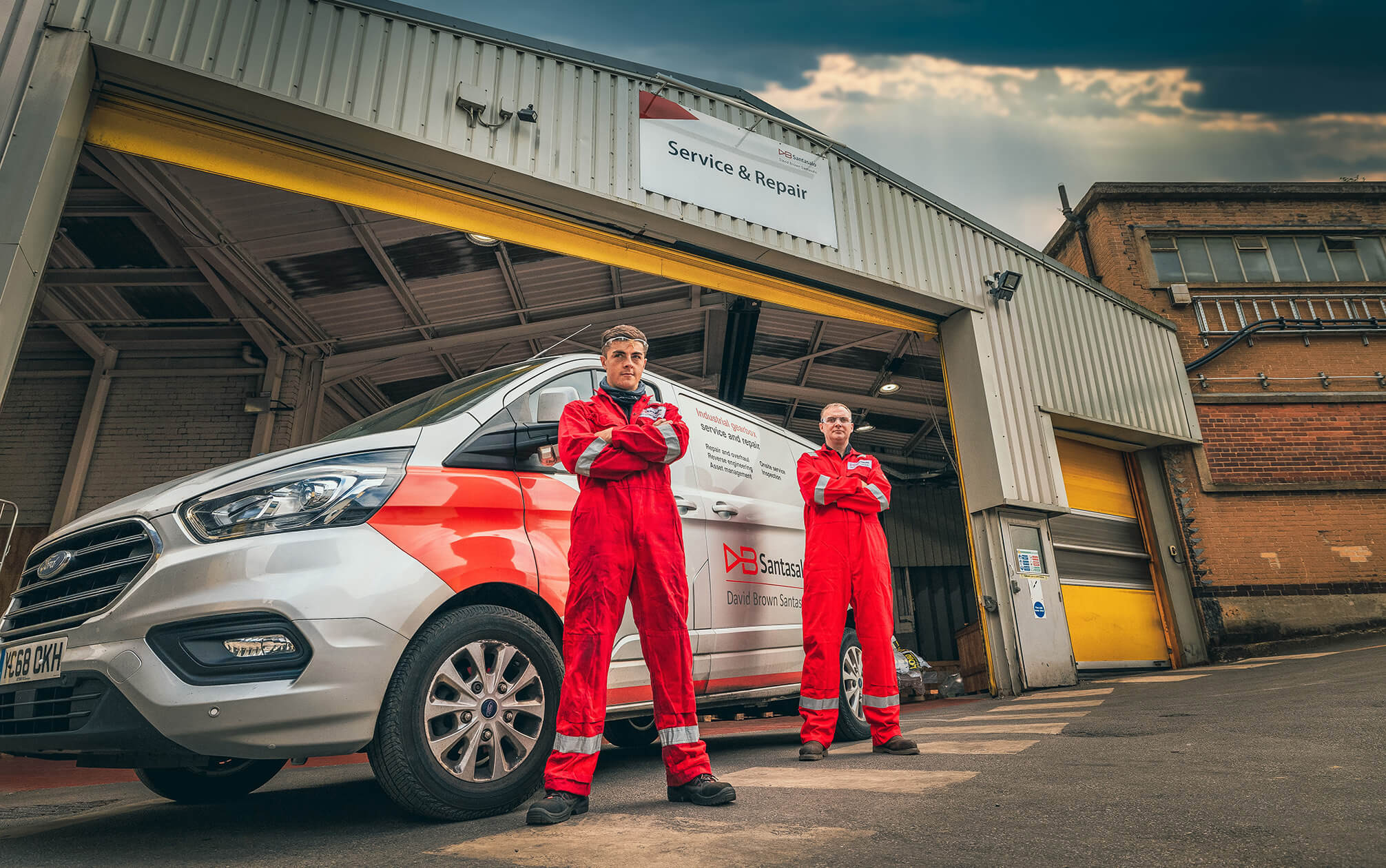 When Power, performance and reliability is mission critical Walks the walk, Talks the Torque.
When an industrial gearbox is not performing as well as you need it to, you can rely on David Brown Santasalo to get it back up and running again.
Talk to us about your requirements.
Our team of specialist service experts are always on hand to ensures your new, upgraded, or repaired equipment is installed to the highest standards and always in a professional manner.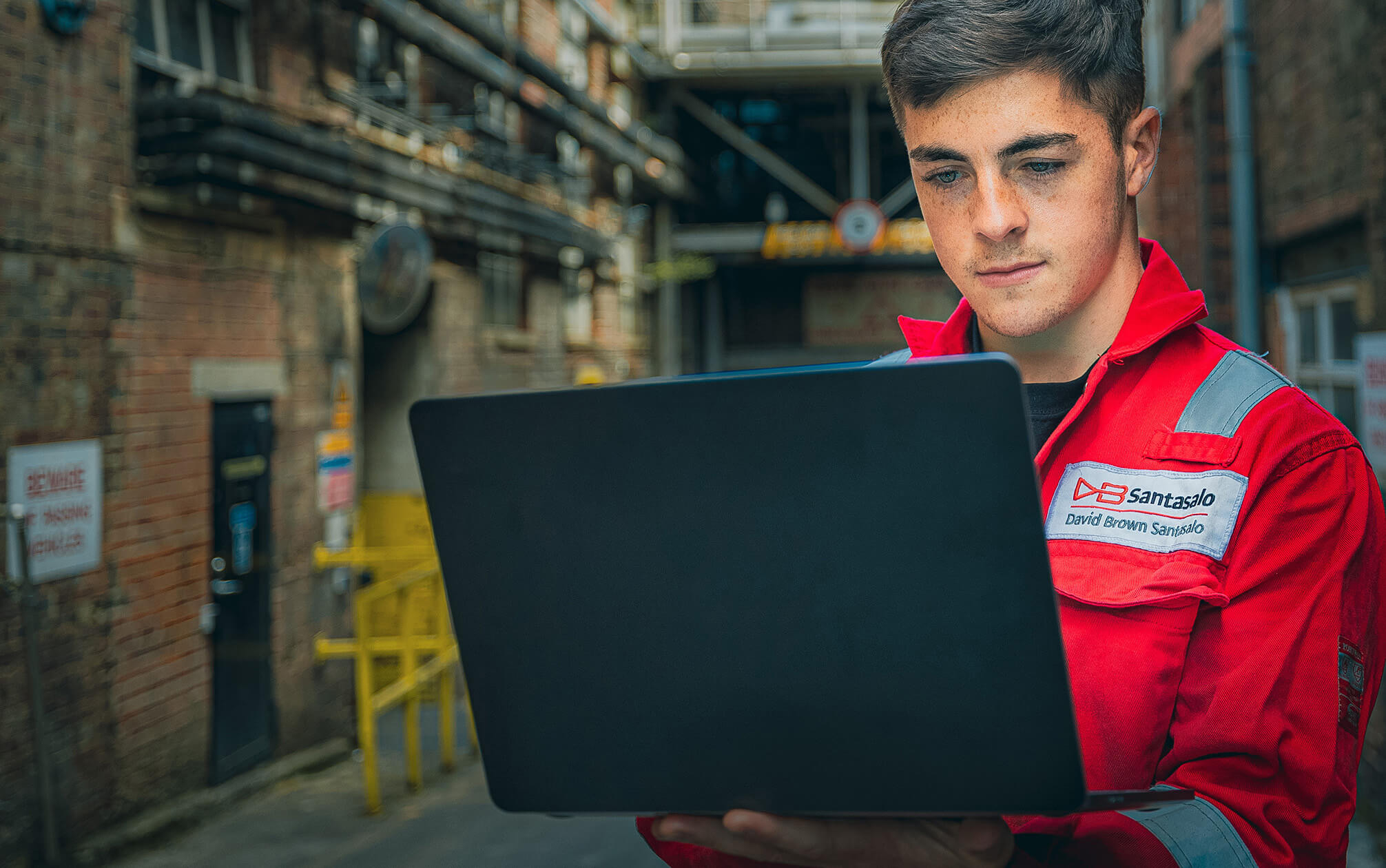 Always watching to safeguard your system
GearWatch Condition Monitoring from David Brown Santasalo
Oil particle content monitoring enables early detection of potential gear unit failures months, or even a year in advance. This allows you to plan maintenance activities around your operational requirements.