Service & repair
Replacement gearboxes
David Brown Santasalo combines almost 300 years of combined power transmission expertise enabling them to deliver a wide range of replacement gearboxes for most make and model.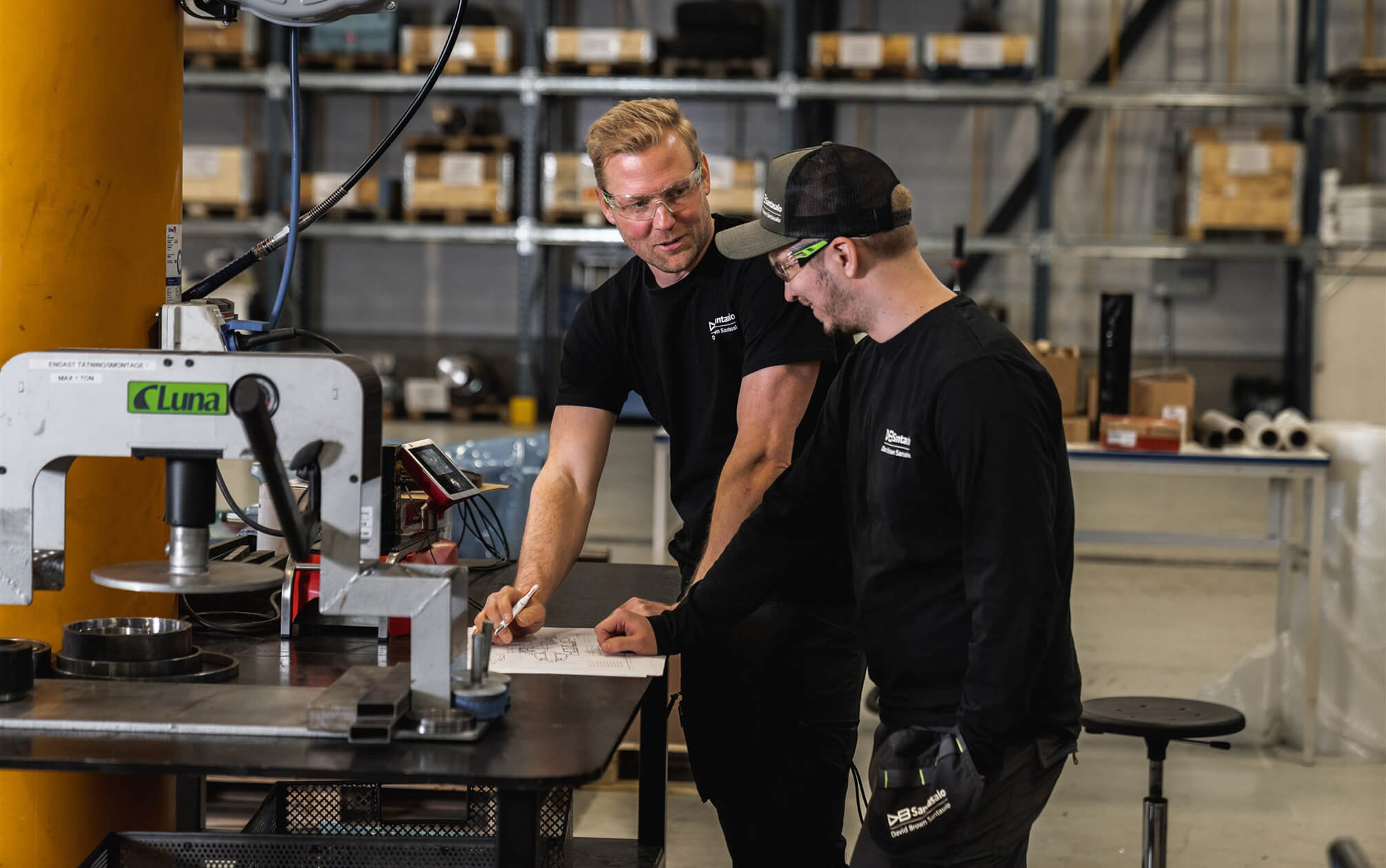 When Power, performance and reliability is mission critical Walks the walk, Talks the Torque.
As an OEM, David Brown Santasalo are here to support you, whether you have one of our own bespoke gearboxes, a DBS heritage brand gearbox or a third-party brand.
Talk to us about your requirements.
Using our extensive engineering expertise, David Brown Santasalo can re-engineer any gearbox to upgrade performance and increase availability.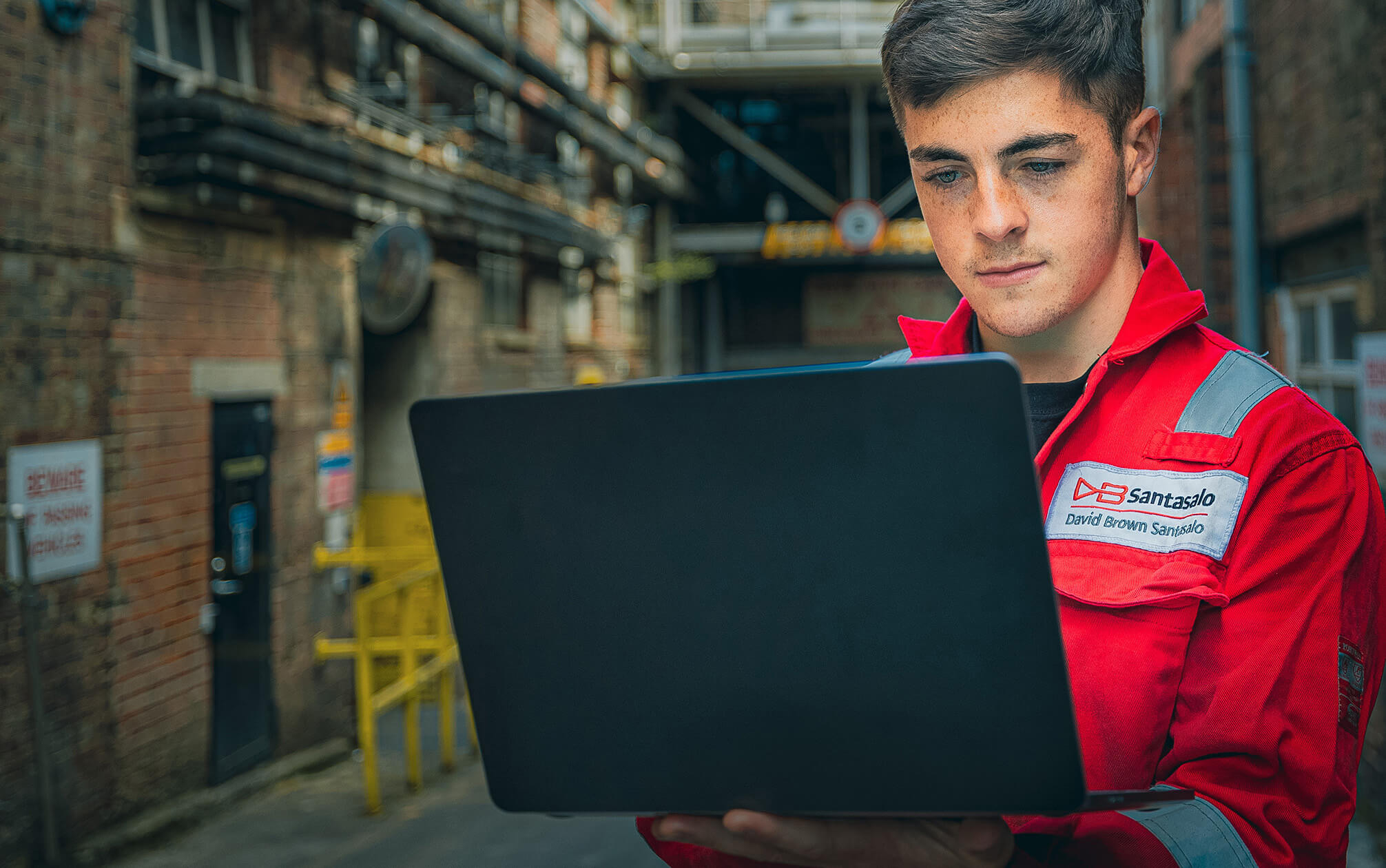 Always watching to safeguard your system
GearWatch Condition Monitoring from David Brown Santasalo
Oil particle content monitoring enables early detection of potential gear unit failures months, or even a year in advance. This allows you to plan maintenance activities around your operational requirements.