Services
Condition Monitoring solutions
David Brown Santasalo's GearWatch condition management system is a smart and compact tool for predictive remote process equipment monitoring.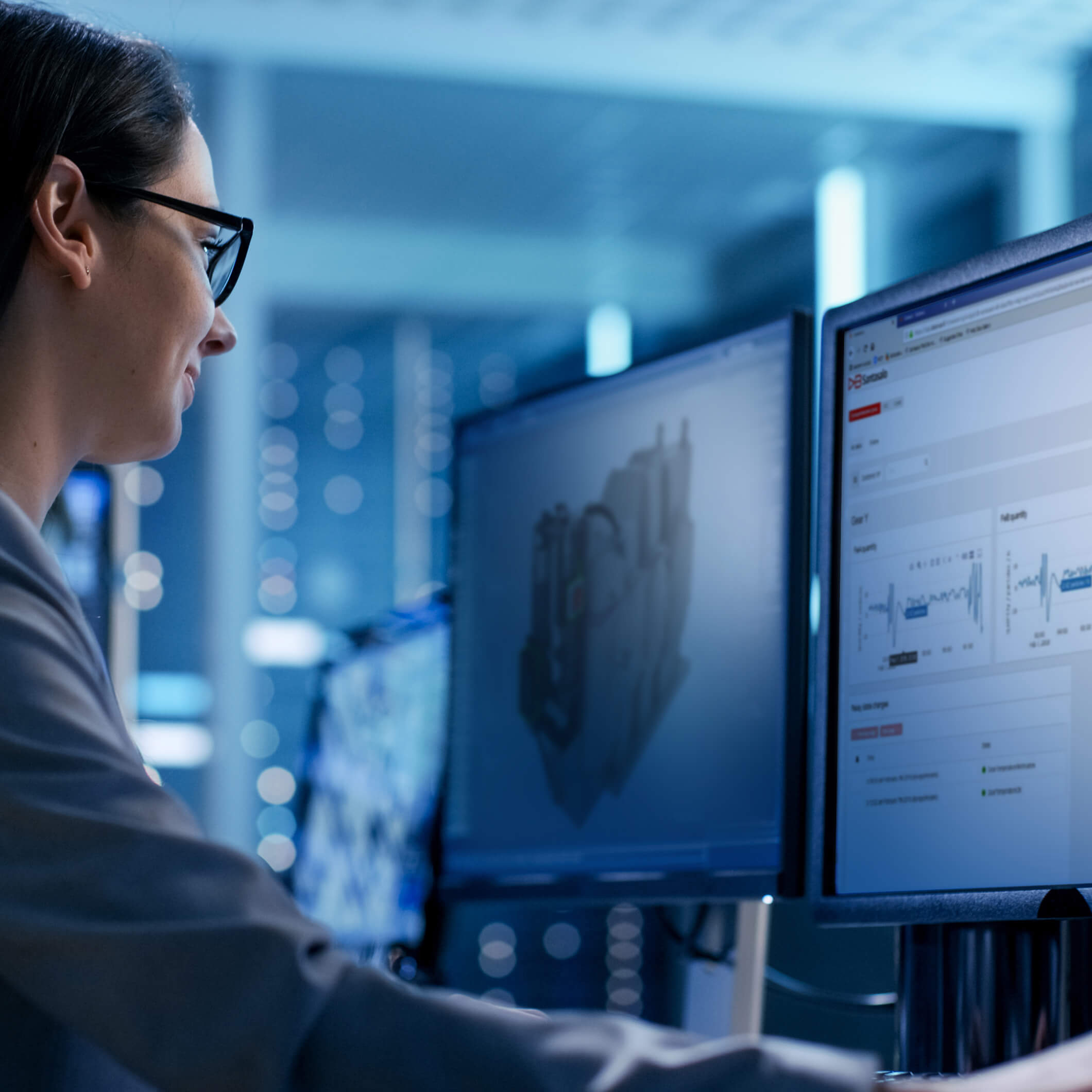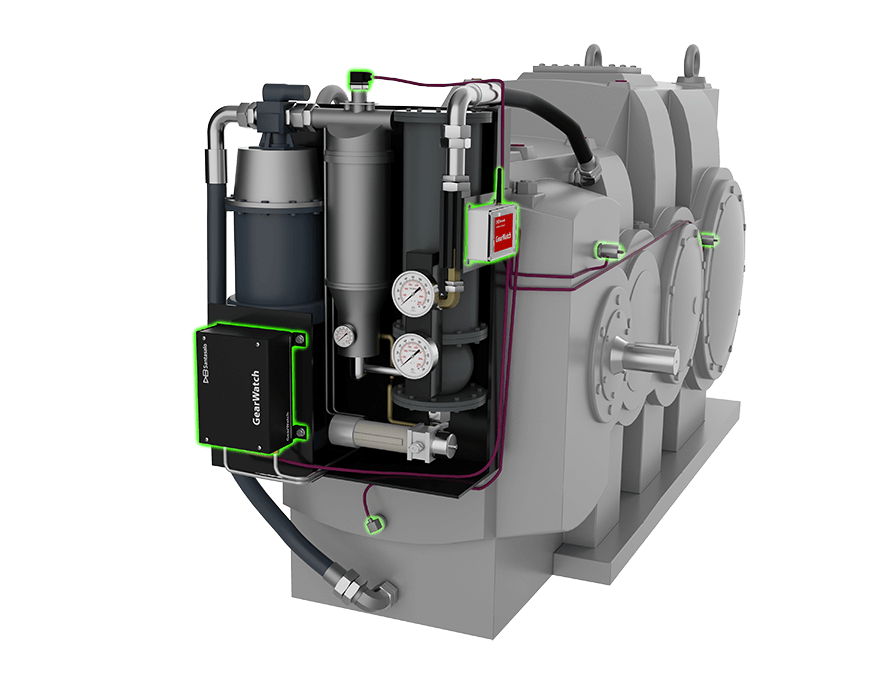 WHY CHOOSE GEAR MONITORING?
GearWatch measures, records and analyses data, reporting any changes in measured parameters in real time, 24/7 via the internet.
Oil particle content monitoring enables early detection of potential gear unit failures months, or even a year in advance. This allows you to plan maintenance activities around your operational requirements and reduce downtime.
Our latest innovation, GearWatch Vibration Easy is a new way to implement condition monitoring of process-critical gears and other rotating machines in an automated, easy and inexpensive way.
Preventative
Proactive approach to operation and maintenance
Early warning system
Detection of potential gear failures with simple and cost efficient measurements
Expert Analysis
Analysis completed by gearbox and drive train experts
Oil quality sensors
An inductive sensor detects both ferromagnetic and non-ferromagnetic particles and is immune to air bubbles and other dust in the oil
Cost efficient and easy installations
Ethernet or 3G/4G connection to the secured and highly available cloud server. No need for factory specific server
Access anywhere. Anytime.
Web based user-friendly application for analysis
THE BENEFITS
GearWatch can be tailored to your operating parameters and all data is monitored by gearbox experts at our control centre. Not only does it measure changes within the gearbox, it can also monitor a full range of equipment including motors, hydraulic systems and bearings, as required.
Remote support from our Condition Monitoring Experts
Clear recommendations and estimation of running time before service is required
Access to your data 24/7
Quick return on investment
Condition monitoring engineers are ISO 18436.2 certified vibration analysts (Level II - IV)
and ISO18426.4 certified Lubricant Analyst (Level I)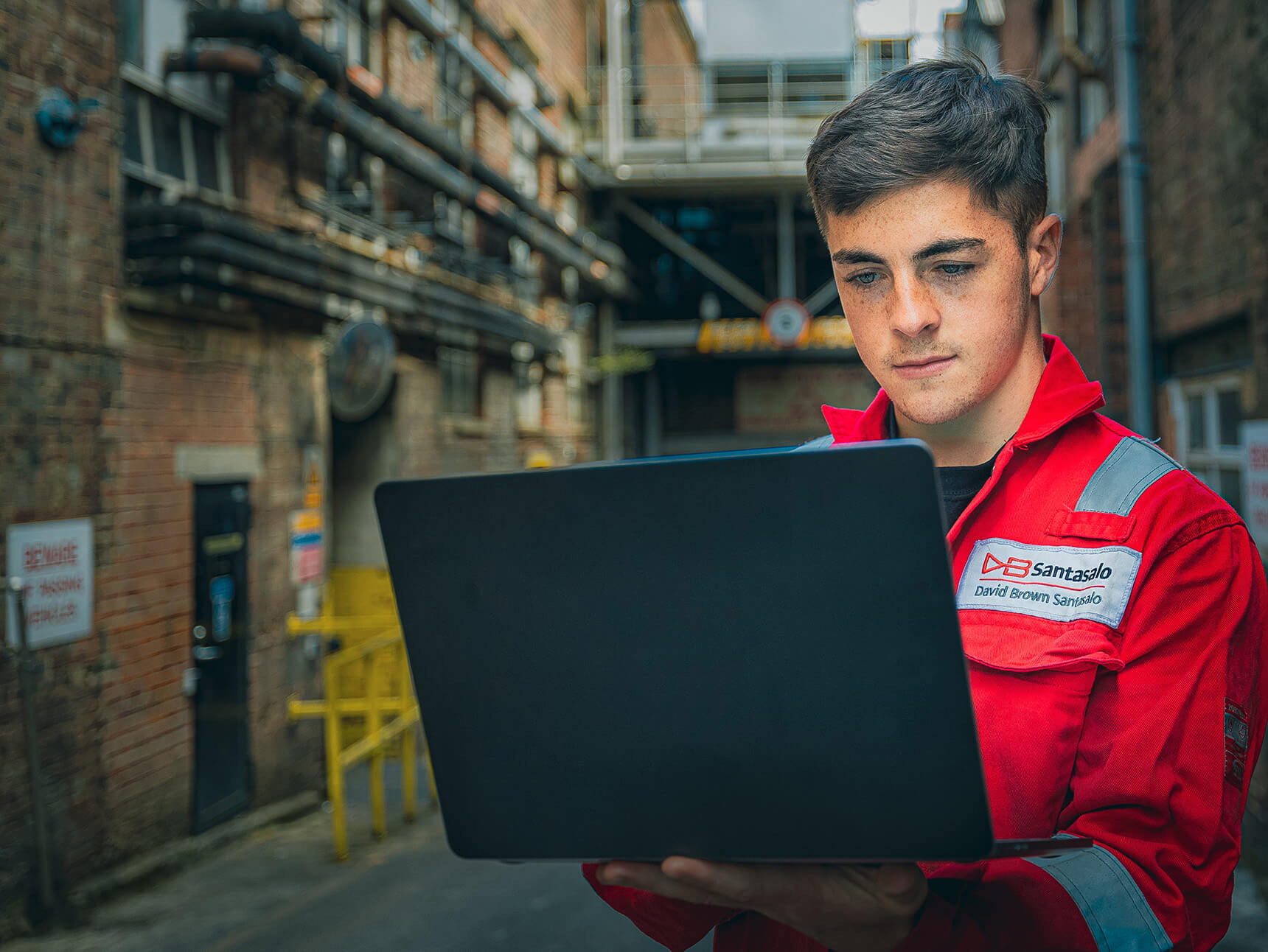 Watch GearWatch in action!
Monitoring packages
| | | | | | |
| --- | --- | --- | --- | --- | --- |
| | Vibration Easy | Vibration | Standard | Oil Monitoring | Pro |
| User Support | Yes | Yes | Yes | Yes | Yes |
| Oil Particle Count | | | Yes | Yes | Optional |
| Oil Quality | | | | Yes | Optional |
| Vibration (wired) | | Yes | | | Optional |
| Vibration (wireless) | Yes | | | | Optional |
| Rotation Speed | | Yes | Optional | Optional | Optional |
| Temperature | Yes | | Yes | Yes | Optional |
| Oil Pressure | | | Optional | Optional | Optional |
| Load / Torque | | | | | Optional |
| Oil Cleanliness Level | | | Optional | Optional | Optional |
| Oil Colour | | | | | Optional |
| Oil Flow | | | | | Optional |
| Force Detection Sensor | | Optional | | | Optional |
| Analog Inputs to Import Signals | | | | | Optional |