Our commitment to the Science Based Targets initiative (SBTi)
David Brown Santasalo is acutely aware of the need to fast track change due to the climate emergency and recognises the critical part that businesses have in driving the decarbonisation of the global economy.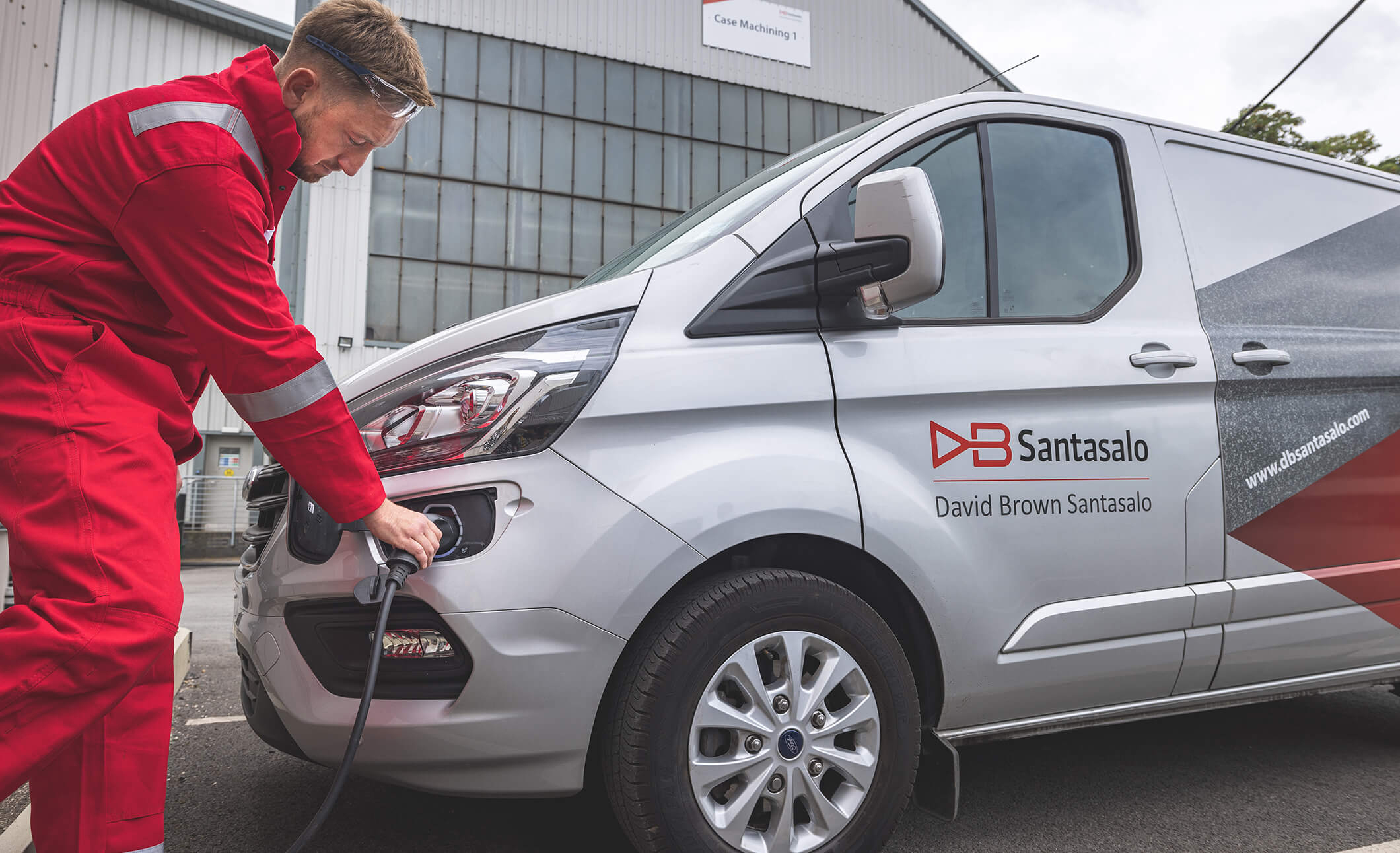 SBTi call to action
We have committed to the Science Based Targets initiative (SBTi), which provides a defined pathway for corporate organisations to reduce greenhouse gas emissions, in line with the latest climate science.
This means we will be setting the targets necessary to meet the goals of the Paris Agreement and to limit global warming to 1.5C. This is in line with the latest SBTi call to action and reflecting the most ambitious target to date.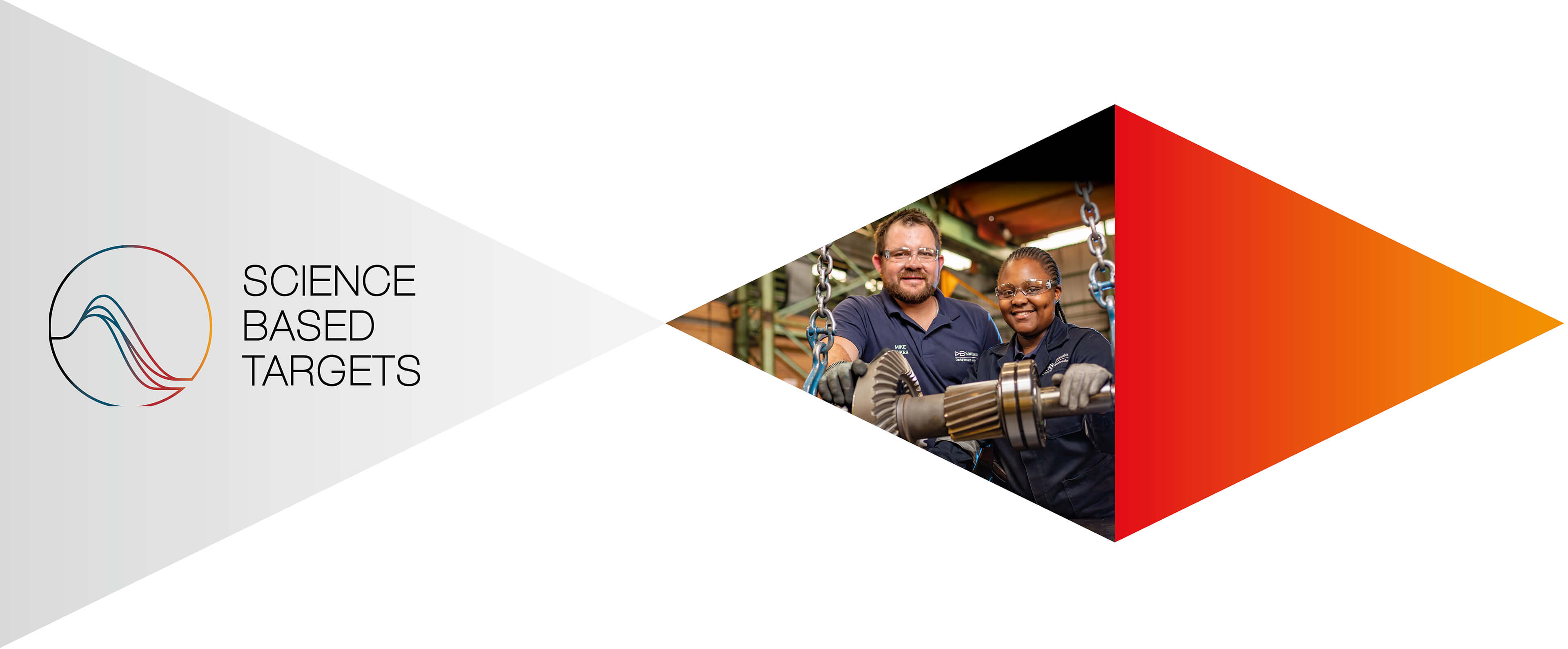 CLIMATE CHANGE
Our approach to climate change is a critical, priority component of our wider Environmental Social Governance (ESG) framework. As part of an environmental improvement programme, DBS collected energy data and associated carbon emissions back to 2018 and promoted resource efficiency across our business.
Since committing to the SBTi, we have been hard at work collating data on Scope 1 and 2 emissions from all our global locations, using a bespoke, online Carbon Data Platform and we are working on our Scope 3 inventory. To download a copy of our ESG Framework please click here.
FINLAND
In October 2021 we completed Phase I of our new purpose-built, carbon efficient facility in Jyväskylä, Finland. Phase I of this extraordinary project saw the completion of the manufacturing hall and shortly after we saw the arrival of the brand-new state-of-the-art machinery.
This project has delivered a forward-thinking facility that complements our recent commitment to the Science Based Targets initiative. We actively save energy and reduce our carbon emissions through a series of unique and exciting measures, including:
An electricity supply with an international EPD® Climate neutral certificate that also complies with the ISO 14025 Type III standard
100% hydro power electric energy supplied to the facility
Air conditioning and ventilation which has been integrated with the most effective heat recovery system
The facility's automation and control system is the intelligent Schneider Electric Smart system which monitors energy utilisation and optimizes operating conditions
The most energy efficient air compressor system has been selected
Energy efficient LED-lighting installed throughout the facility
Electricity car charging points are available onsite, with the option to expand charging points to future needs
An energy consumption monitoring and reporting system on our new DMG Mori machine tools
Readiness for solar panels

"David Brown Santasalo is a global business that has an obligation to consider our impact on our communities and stakeholders. With the real and urgent need to tackle climate change, we recognise that businesses need to play their part and to act now. We will not only be seeking to reduce our direct emissions; we will continue to innovate and further improve the efficiency of our products and services. DBS are committed to the challenges ahead and have already started taking action and are prepared to harness the growing number of new technologies and ideas that will ensure our business resilience now and in the future."
AUSTRALIA
During May 2020, our Bulli site in Australia reviewed the energy and carbon consumption across the office and workshop as part of 'Operation Shine'. Operation Shine was started to review our facilities in Australia and look at ways to improve the business.
In this review, it was identified that our air compressor system was 80% inefficient and the system used 32% of our site electricity. Using government grants we were able to upgrade our air compressor system and replace fluorescents lights with LEDs throughout the office and workshop. We also installed a 36kW Solar PV for the office and a 100kW Solar system for the workshop to provide energy to the site and any unused electricity we generate is fed back into the electricity grid.
When combined, the solar panels, lighting and air compressor upgrade gave us over 47% energy and carbon footprint savings in the first half of 2021.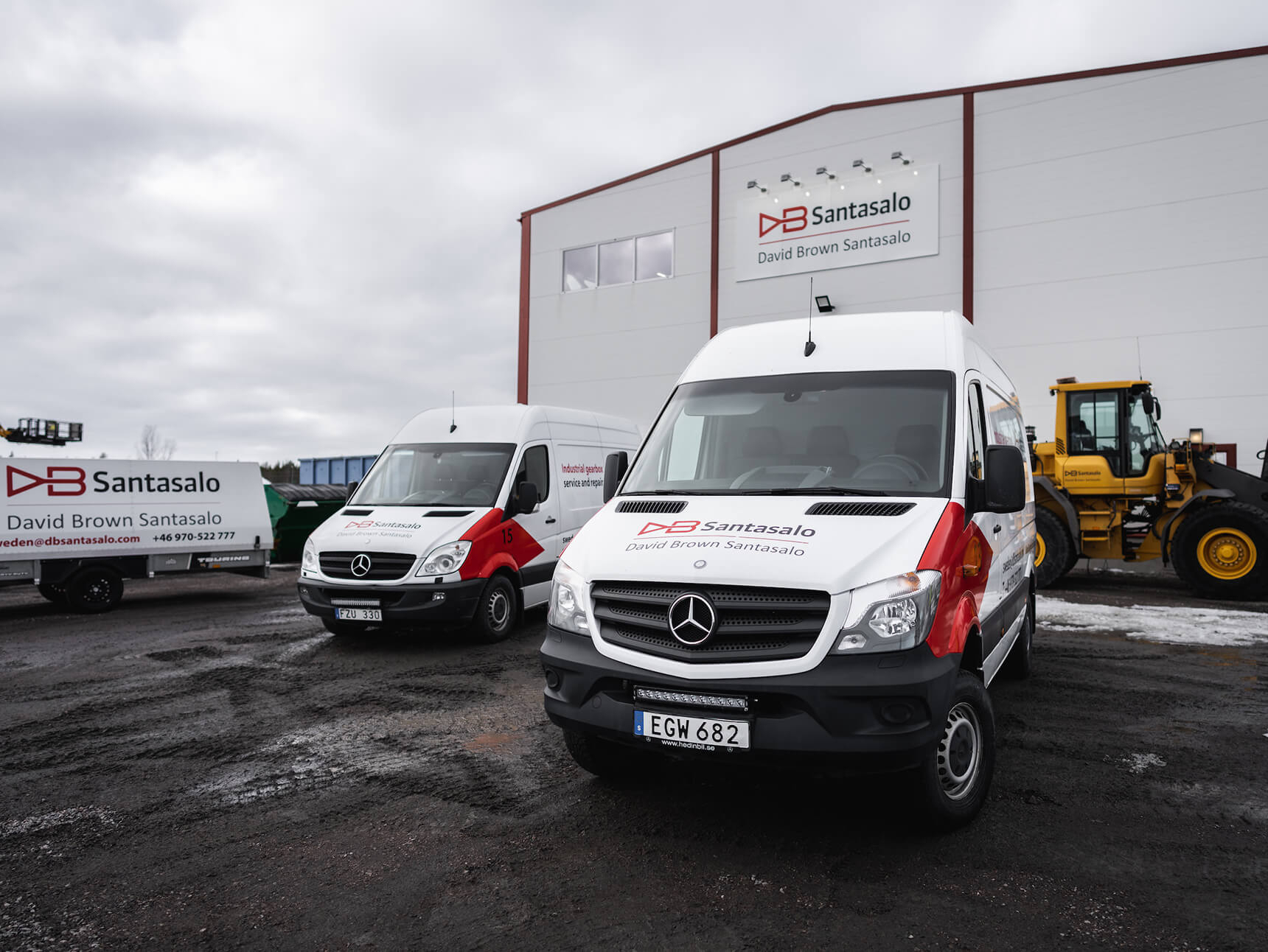 SWEDEN
Our business in Sweden udpated their company car policy to make it compulsory for all new company vehicles to be either fully electric or hybrid. Installing electric charging points for employee and company vehicles.
In the future we will also work towards replacing company vans with electric or hybrid where possible. This change will have a big impact in reducing the environmental impact from transport in our Swedish business.
EMISSION REDUCTION TARGETS
There is so much more to do, and by setting our emission reduction targets through the SBTi, we believe this will help us set achievable, credible targets and drive the ambitious changes required. David Brown Santasalo is committed to working with our teams across our 27 locations around the world. By working with all our stakeholders, we believe that there is potential for real impact in the fight against climate change.