Service & repair
Gearbox Repair
With our team of experienced engineers and a global network of gearbox service centres, we can ensure that your equipment is repaired in the shortest possible time, keeping downtime to its lowest level.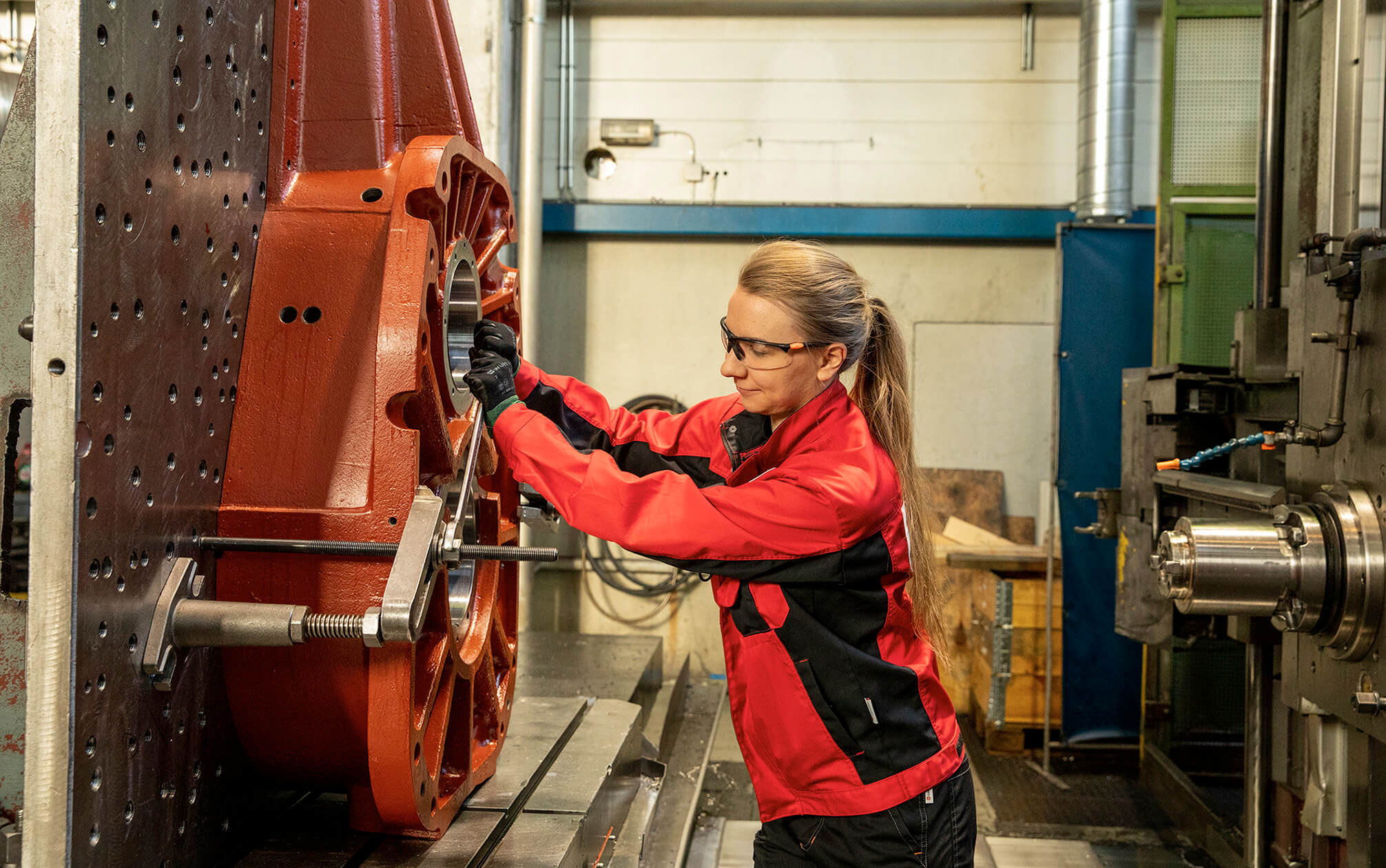 When Power, performance and reliability is mission critical Walks the walk, Talks the Torque.
If your gearbox is down, you need it up and running as quickly and efficiently as possible. Repairing an existing gearbox can be a quick and cost effective way of bringing your process availability back to 100%, compared with a replacement unit.
Talk to us about your requirements.
Our team of specialist service experts are always on hand to ensures your new, upgraded, or repaired equipment is installed to the highest standards and always in a professional manner.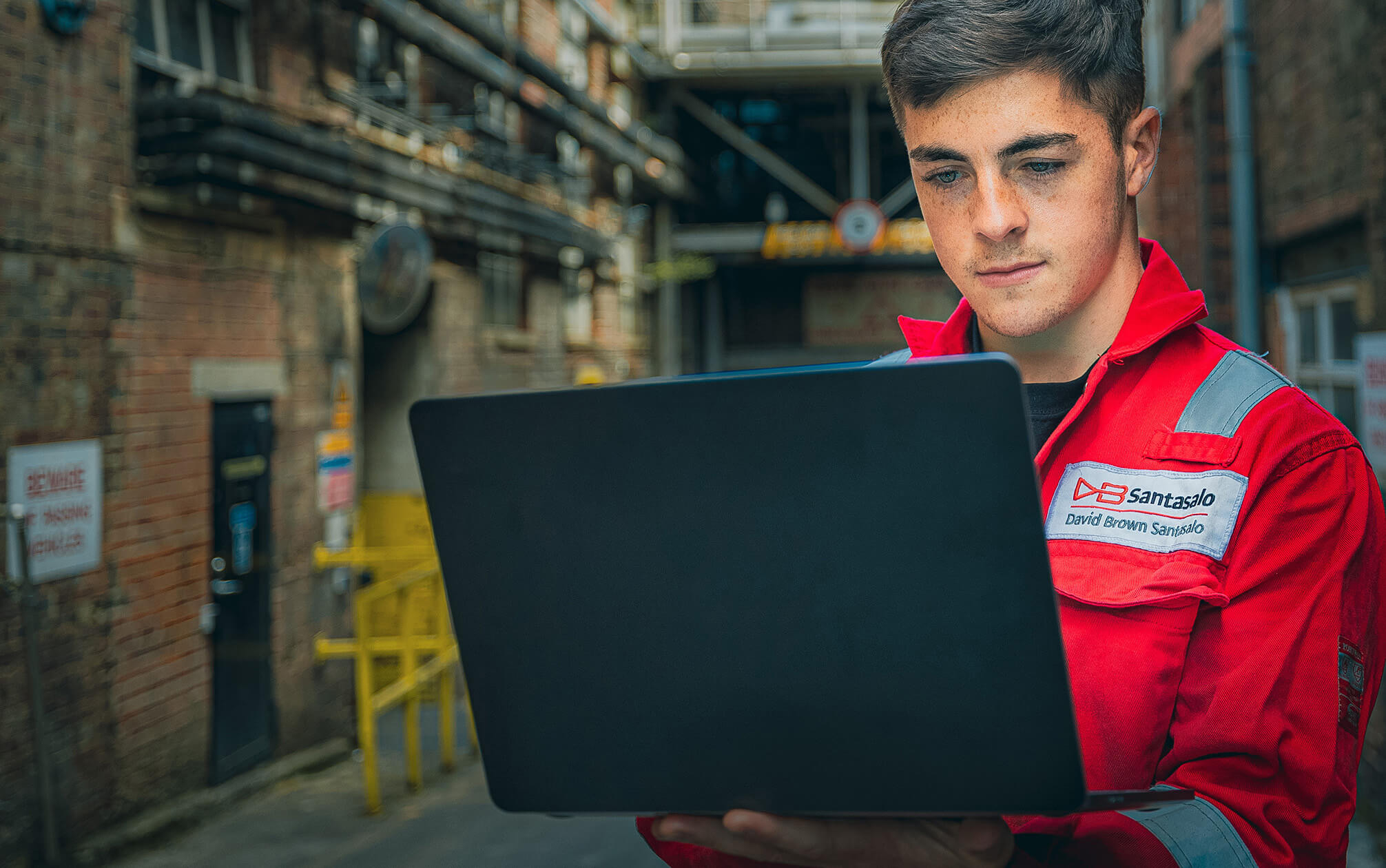 Always watching to safeguard your system
GearWatch Condition Monitoring from David Brown Santasalo
Oil particle content monitoring enables early detection of potential gear unit failures months, or even a year in advance. This allows you to plan maintenance activities around your operational requirements.