THIRD PARTY BRANDS
Flender gearbox service and repair
Using almost 300 years of combined gear engineering expertise, David Brown Santasalo can service, repair and upgrade any gearbox brand including Flender and Flender Graffenstaden.
With an unrivalled international gearbox manufacturing and service network, David Brown Santasalo is able to provide service support for any helical, bevel helical, worm gear, high speed or planetary gearbox installation globally.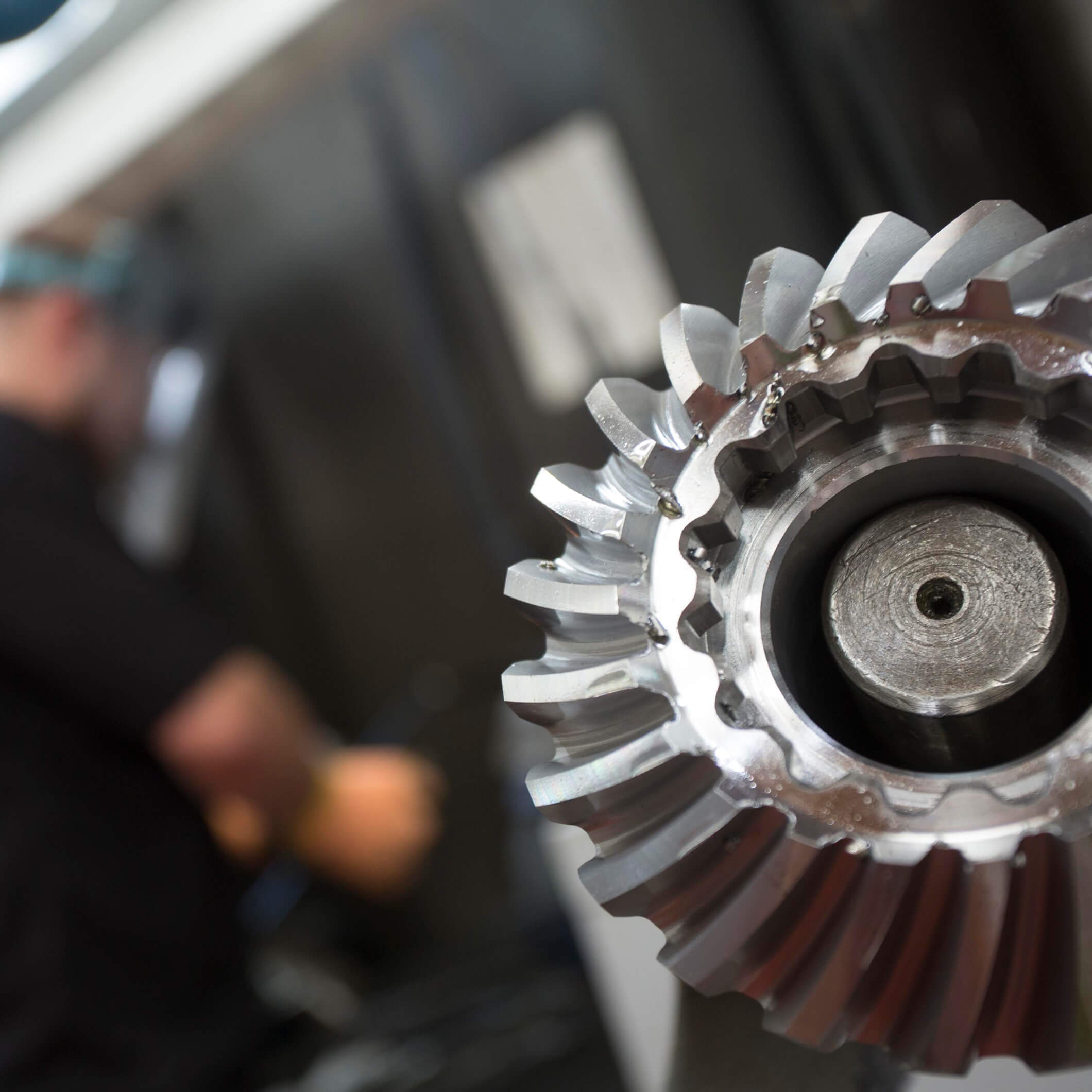 Our services
Flender Gears
David Brown Santasalo can even provide service support for offshore gearbox installations. Our expert teams are trained to the highest standards and can deliver services for Flender gears wherever you are, whenever you need us.
Over the years David Brown Santasalo has carried out many repairs and service work on Flender gearboxes, ensuring that vital operations could continue with minimum downtime. With our vast industrial gear experience there is no job we can't tackle.
Drop in replacement gearboxes
Strategic spares management
Service support for orffshore gearbox installations
Gearbox emergencies
If you are currently experiencing issues with your Flender gearbox then we can provide support, contact us today.
Tell us about your requirements.
Our team of specialist Flender gearing experts are always on hand to ensure your new, upgraded, or repaired equipment is installed to the highest standards and always in a professional manner.