THIRD PARTY BRANDS
Getriebereparatur Gears
Using almost 300 years of combined gear engineering expertise, we can service, repair and upgrade any industrial gearbox make and model, including Getriebereparatur gear systems.
Regardless of the brand, model or specification of your gear system, we have the knowledge, skills and expertise to deliver high quality Aftermarket services including, service and repair, maintenance and upgrades in critical, heavy-duty, industrial applications.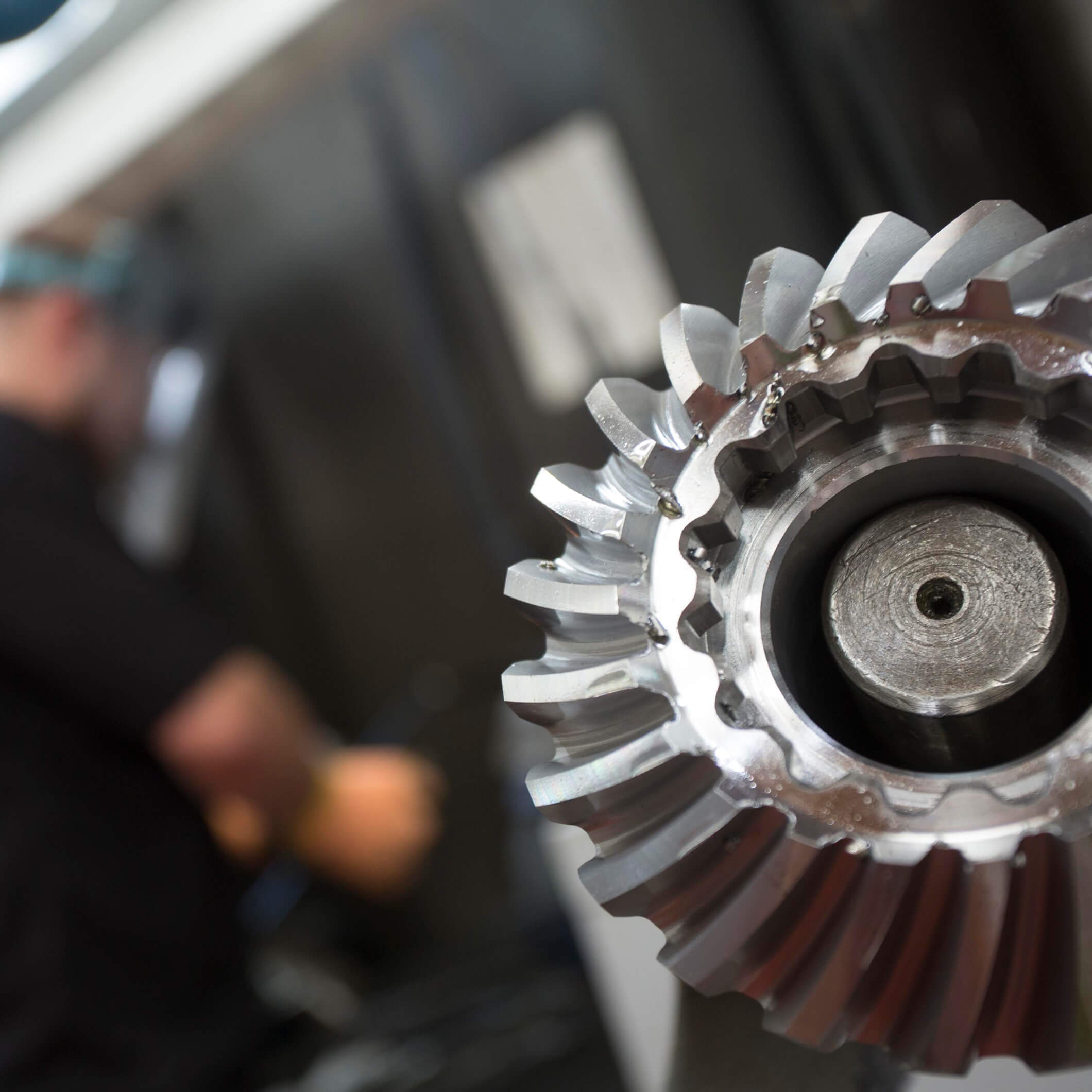 Our services
Getriebereparatur Gears
Using our long standing engineering expertise, we provide a full range of services.
Lifecycle management and proactive servicing
Gearbox upgrade to higher performance ratings
Drop in replacement gearboxes
Strategic spares management
Find out how we can help you.
Our team of service experts in the field and at our global workshops are always on hand to ensure your new, serviced or overhauled equipment is installed to the highest standards and always in a professional manner.