THIRD PARTY BRANDS
Lufkin Gears service and repair
Our unrivalled gear engineering, manufacturing and service history coupled with a presence across six continents enables us to deliver support for all industrial gearbox makes and models, including Lufkin industrial and turbo (high speed) gear systems.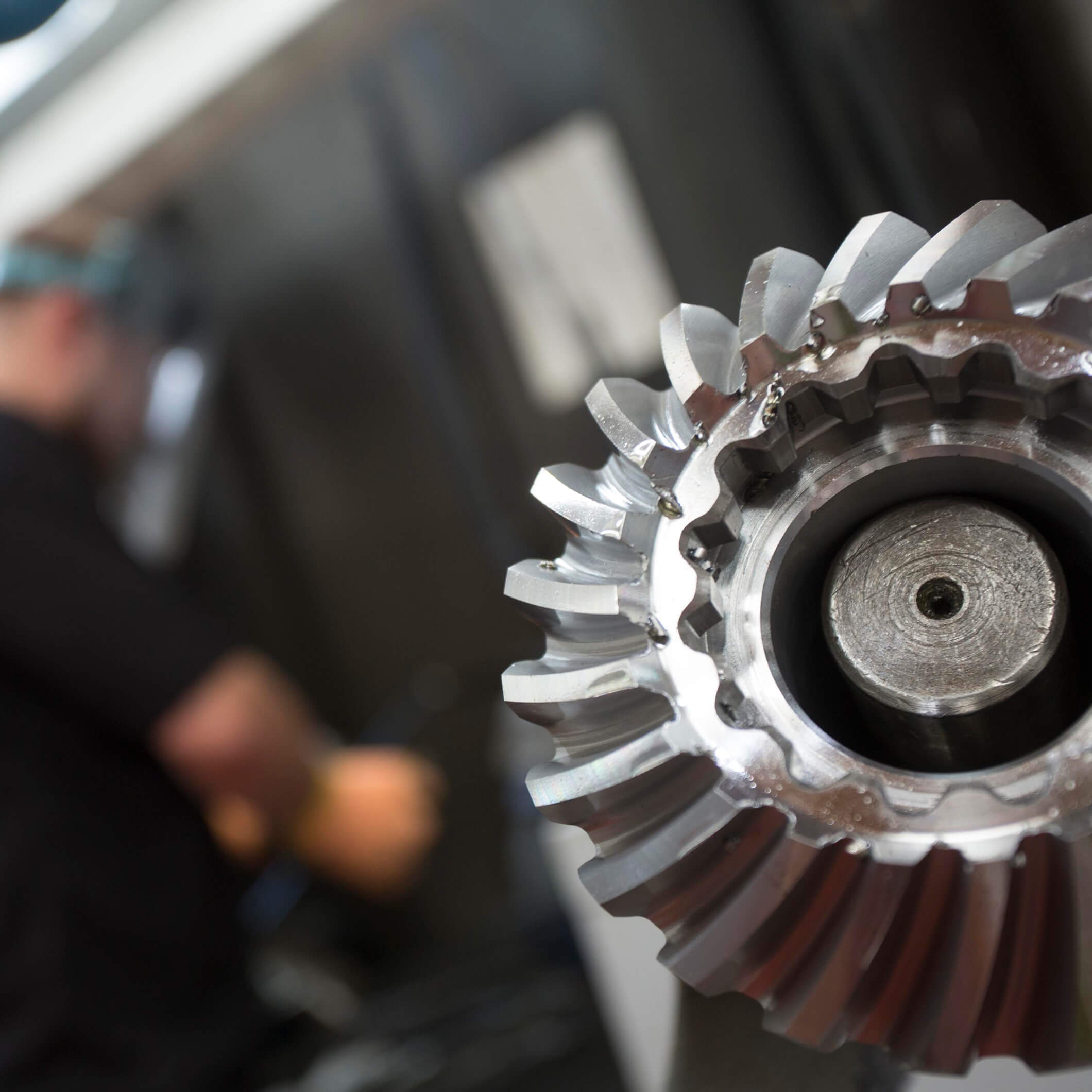 Our services
Lufkin Gears
We are gearbox service and repair specialists – if your gearbox isn't performing as well as you'd like it to, give us a call. Not only can we provide high quality service and repairs, we can upgrade your original Lufkin Gears for increased performance, or to suit a change in your process. In addition, if it's a new gearbox you need, we can engineer better performing drop-in replacement gear systems to fit within the same space envelope.
Drop in replacement gearboxes
Strategic spares management
GEARBOX EMERGENCIES
If you require assistance with any gear system, including Lufkin Gears, please get in touch with your local David Brown Santasalo team today.
Tell us about your requirements.
Our team of specialist service experts are always on hand to ensures your new, upgraded, or repaired equipment is installed to the highest standards and always in a professional manner.