Bulk Materials Handling
Apron Feeder Drive
Extreme industrial applications demand apron feeder gearboxes that provide reliable Performance 365 days a year.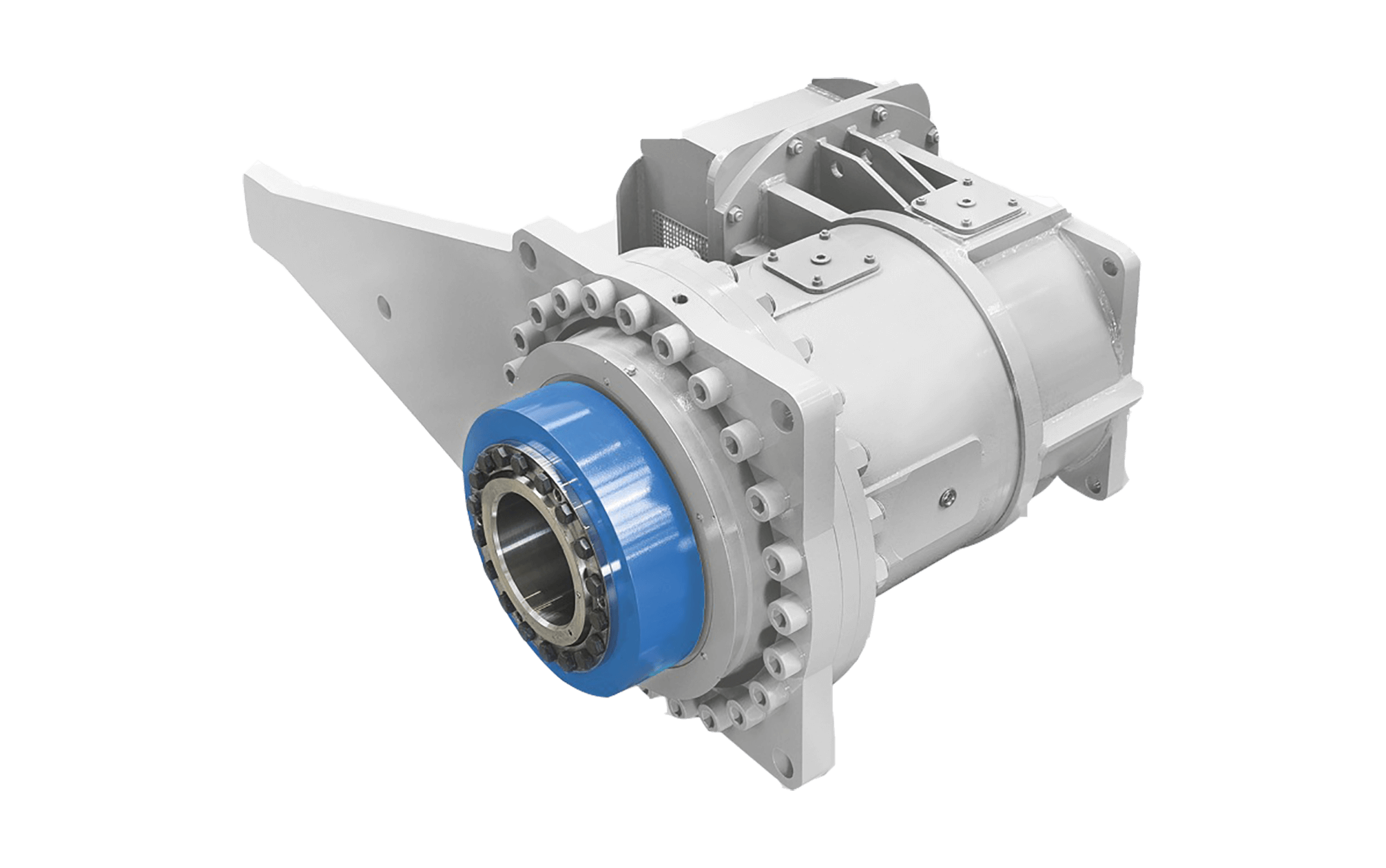 Walks the walk, talks the torque.
Gear systems that deliver a long bearing life, improved thermal performance and increased product lifecycle are essential in cement processing and David Brown Santasalo's apron feeder gear systems can be relied upon even in challenging environments.
Talk to us about your requirements.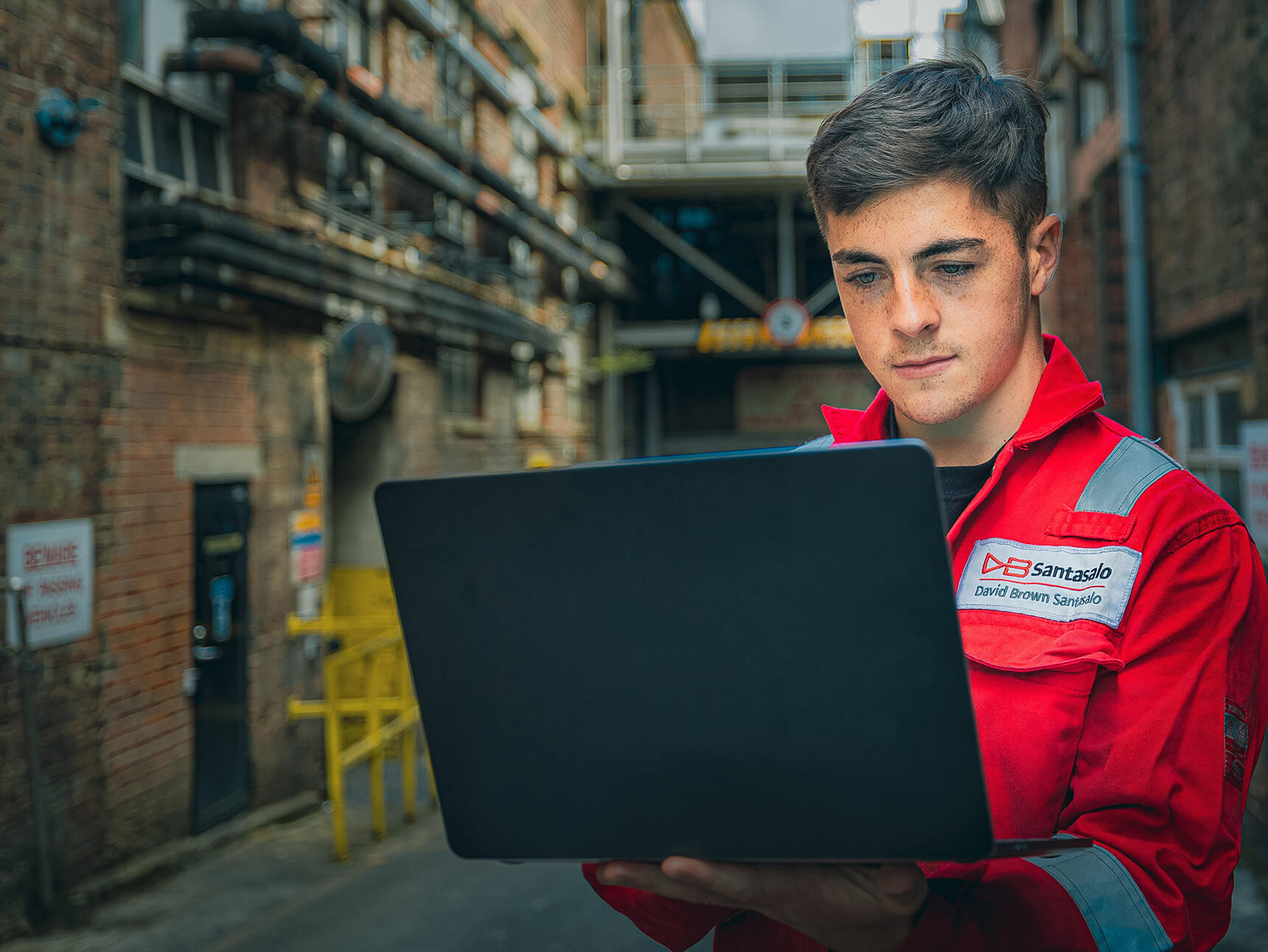 Always watching to safeguard your system
Oil particle content monitoring enables early detection of potential gear unit failures months, or even a year in advance. This allows you to plan maintenance activities around your operational requirements.