Crushing & Grinding
Vertical Mill Roller Drives
Extreme industrial applications require reliable gears units. Designed in close cooperation with mill manufacturers, our vertical roller mill drive series demonstrates long bearing life, high power density and an increased product lifecycle.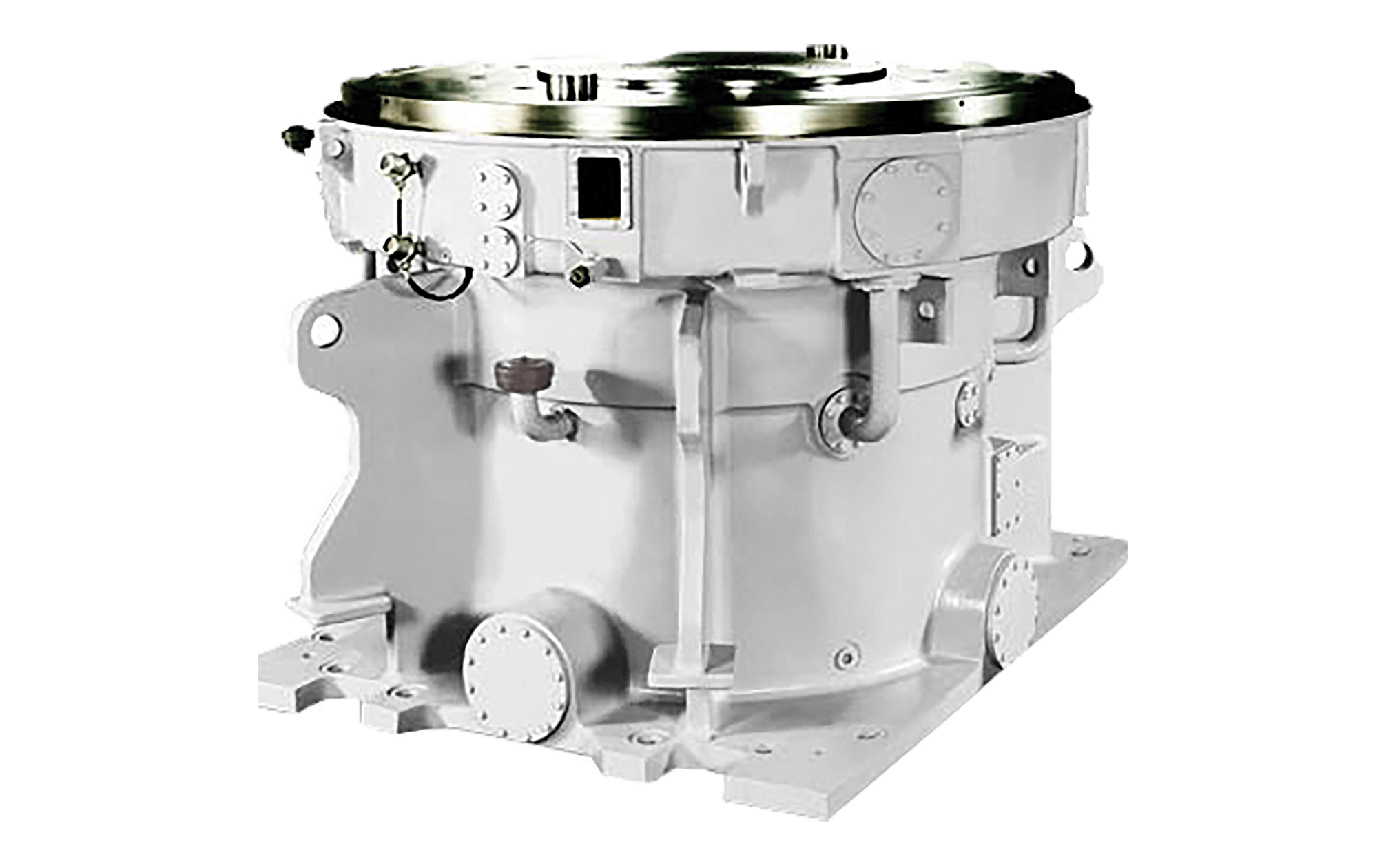 Walks the walk, talks the torque.
Delivering up to 3000 kNm torque, David Brown Santasalo vertical roll mill drives provide the optimum solution for grinding applications. Developed in cooperation with roller mill manufacturers, our vertical roll mill gearboxes combine strength and integrity, performing to the highest standards in even the most demanding conditions.
Talk to us about your requirements.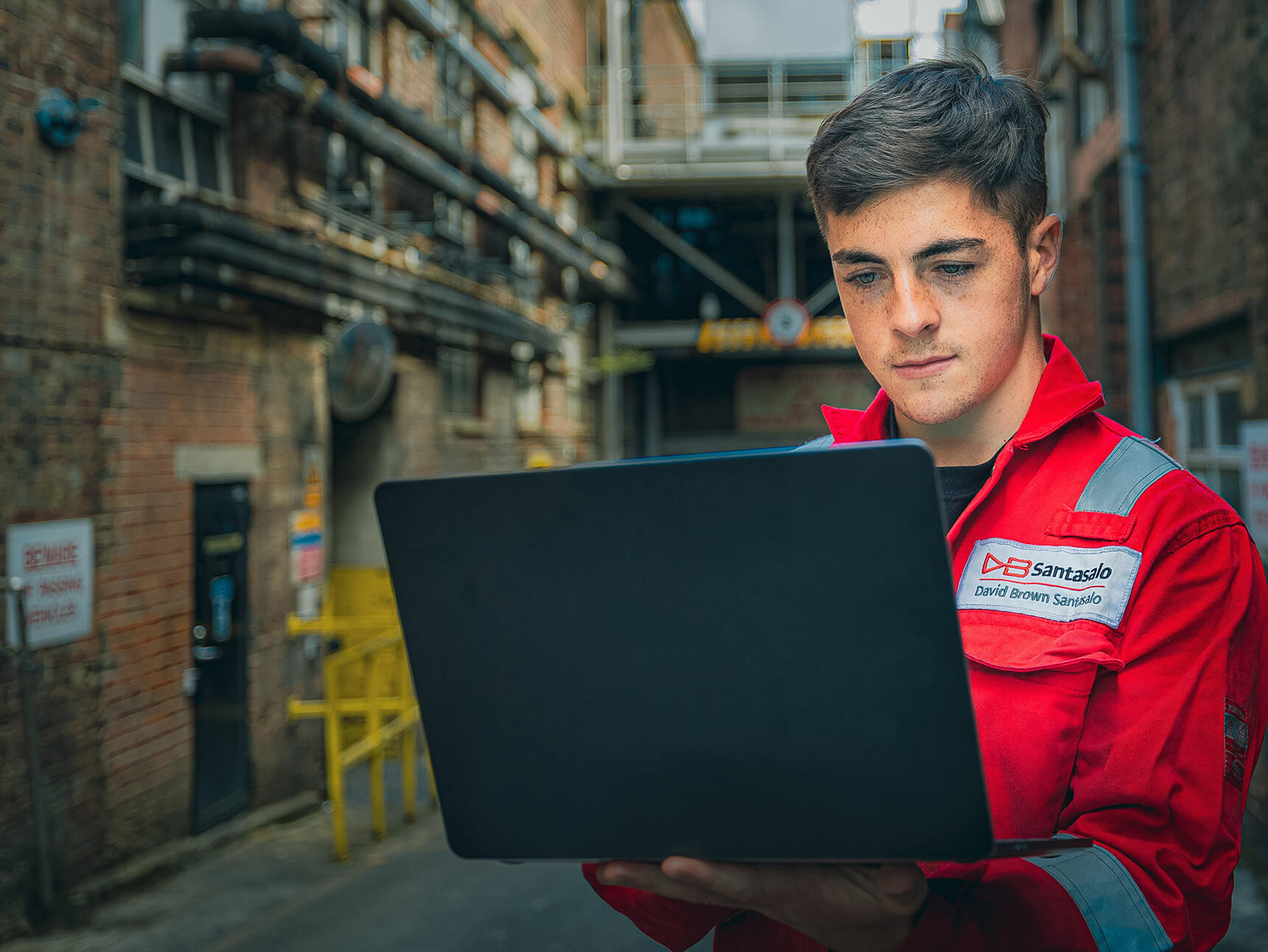 Always watching to safeguard your system
Oil particle content monitoring enables early detection of potential gear unit failures months, or even a year in advance. This allows you to plan maintenance activities around your operational requirements.