Land defence
Final Drives
More than 35 years of experience in the design and manufacture of final drives for tracked vehicle applications enables David Brown Santasalo to deliver a full range of solutions, from initial concepts, right through the design process to prototyping and subsequent production supply.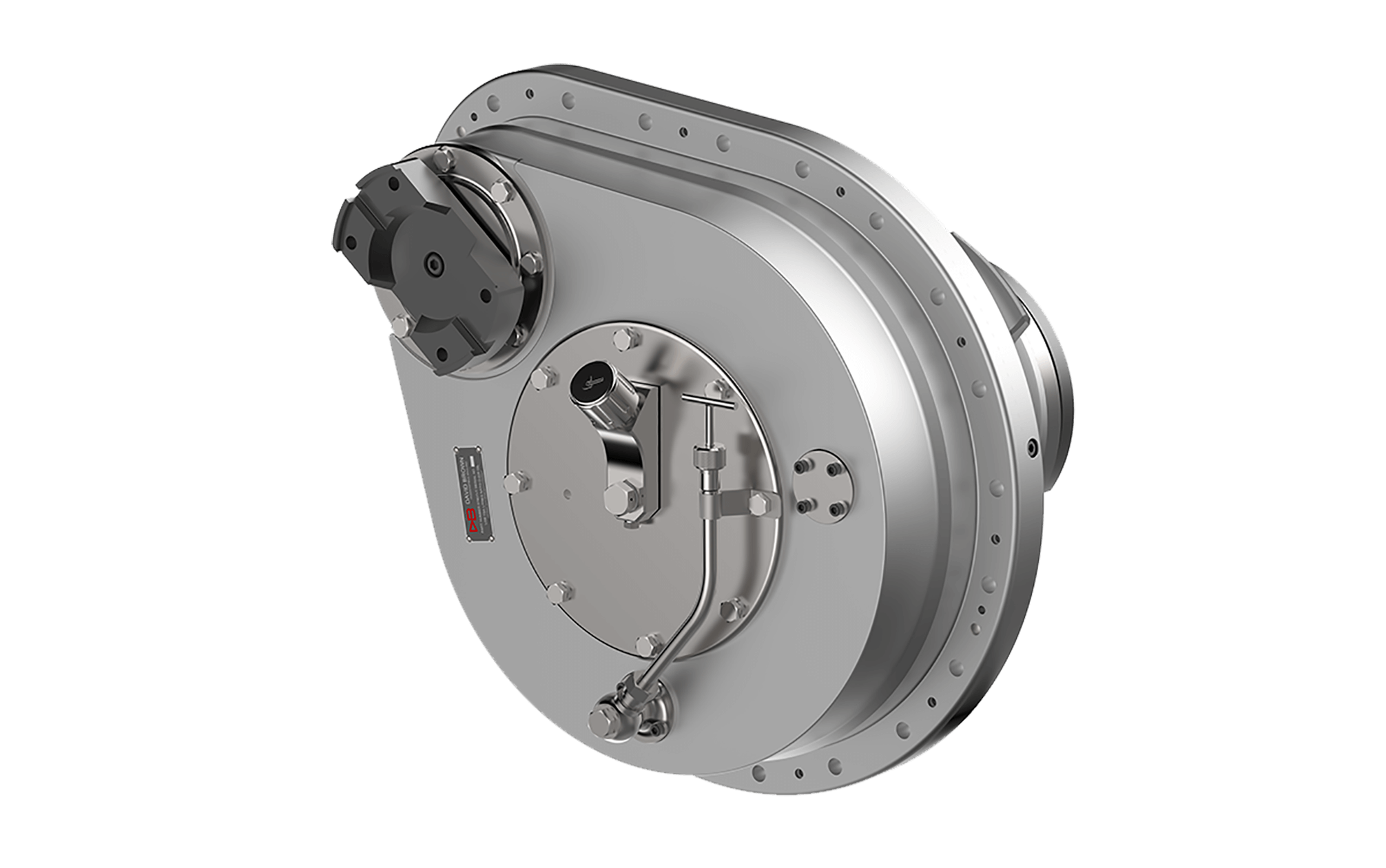 Walks the walk, talks the torque.
The Final Drive is the last transmission unit in a vehicle drivetrain, used to match powerpack performance characteristics with the automotive mobility requirements of the vehicle. Directly hull mounted, these units also provide the structural interfaces for other critical components such as the track sprocket carrier and vehicle braking mechanisms.
Talk to us about your requirements.