Land defence
T300E Tracked Vehicle Transmission
T300E is the latest generation in David Brown Santasalo's family of cross drive transmissions.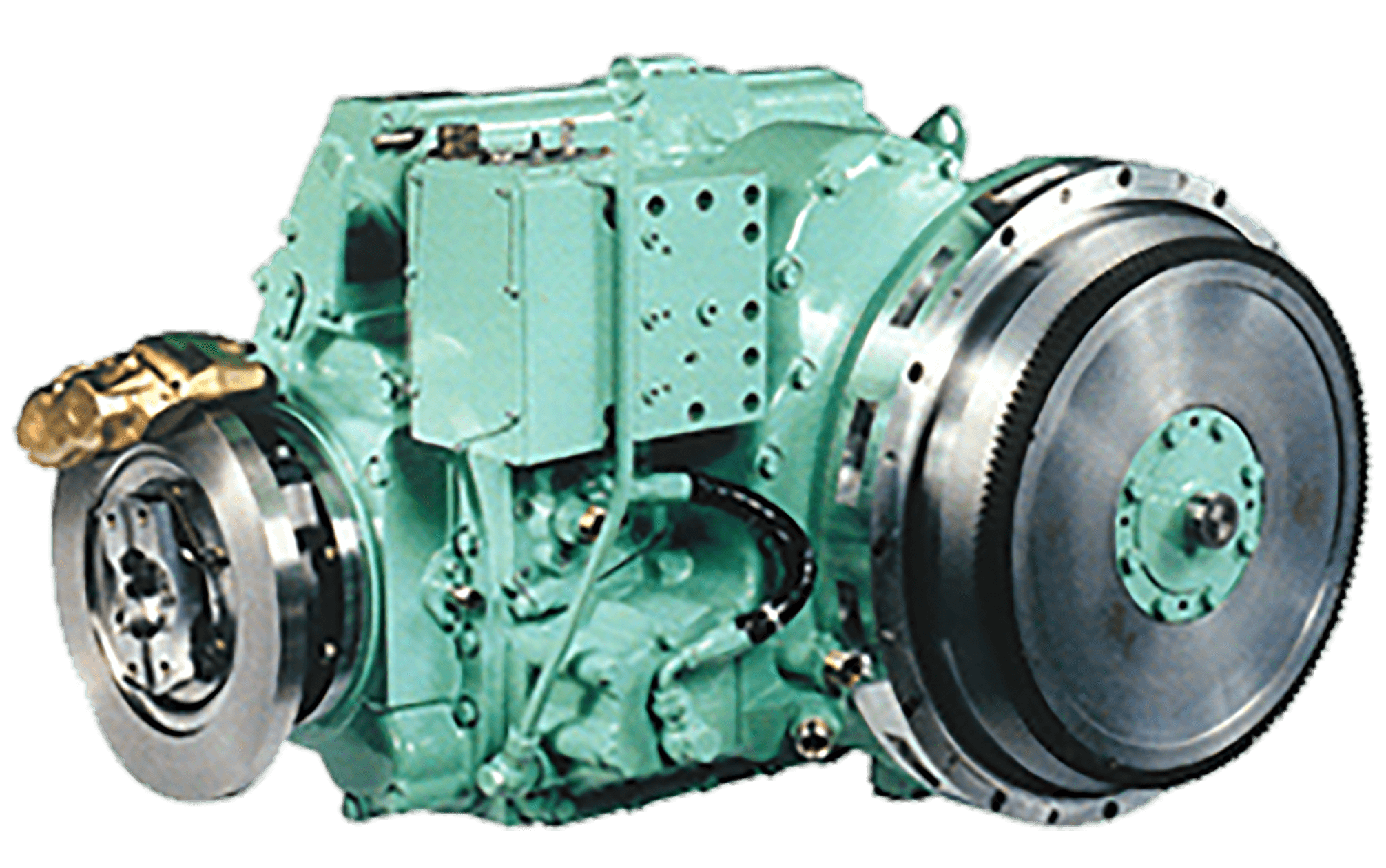 Walks the walk, talks the torque.
Equipped with an integral steering system, the T300E gearbox is suitable for tracked armoured personnel carriers and armoured fighting vehicles up to 360 bhp.
Talk to us about your requirements.