Marine defence
Gearboxes for Lifting and Jacking Systems and Winches
We can custom engineer gearboxes for any ancillary operation including lifting and jacking systems and winches. Depending on our customer's requirements, we deliver lifting, jacking and winching gearboxes to suit all power ratings.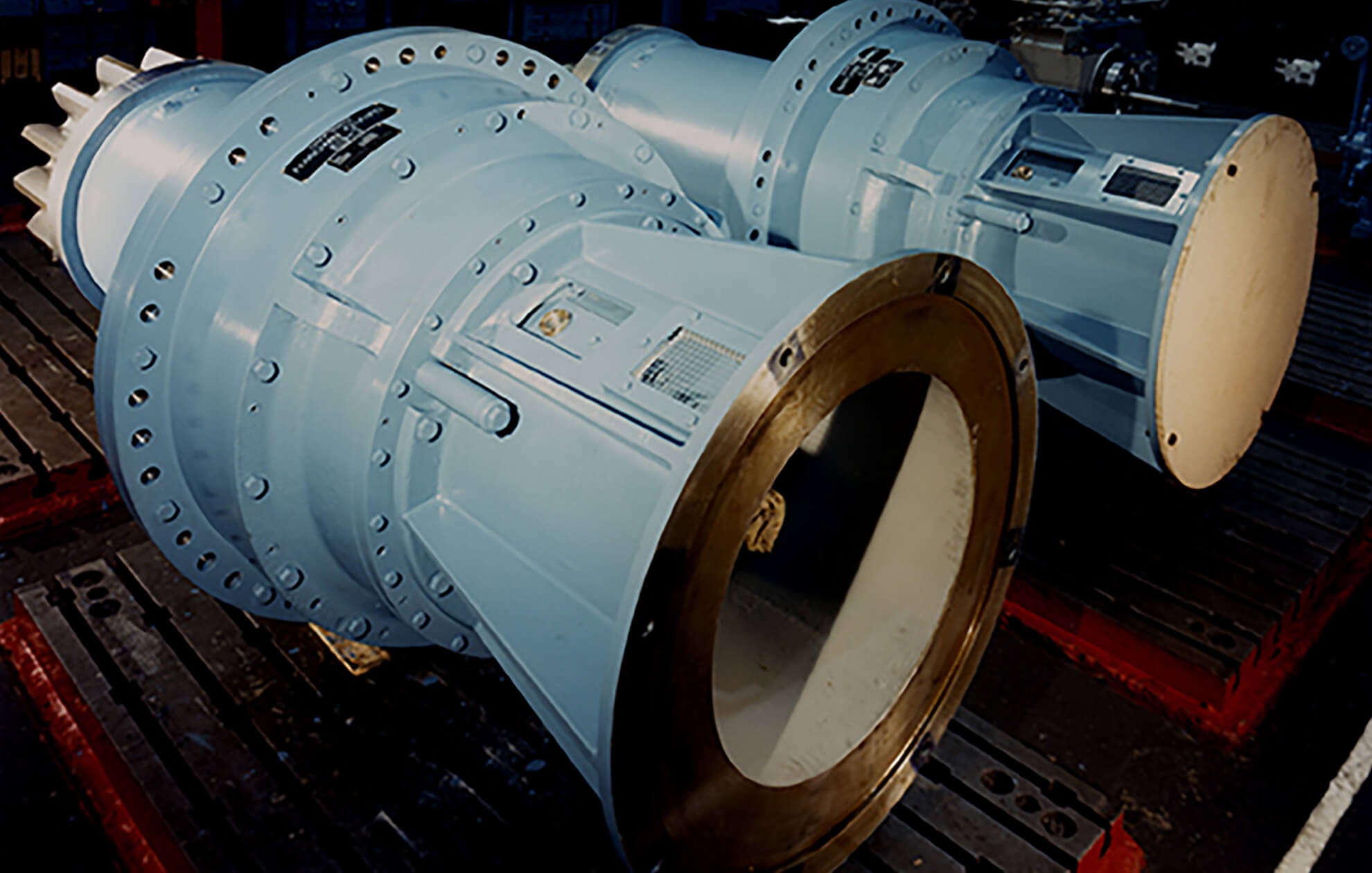 Walks the walk, talks the torque.
With our proven solutions in operation in the UK and global Navies, we continue to deliver best in class transmission systems to major OEMs.
Talk to us about your requirements.