Primary Processing
Girth Gears
David Brown Santasalo's girth gears are used to drive horizontal grinding mills, kilns and driers globally in many industries, including metals production.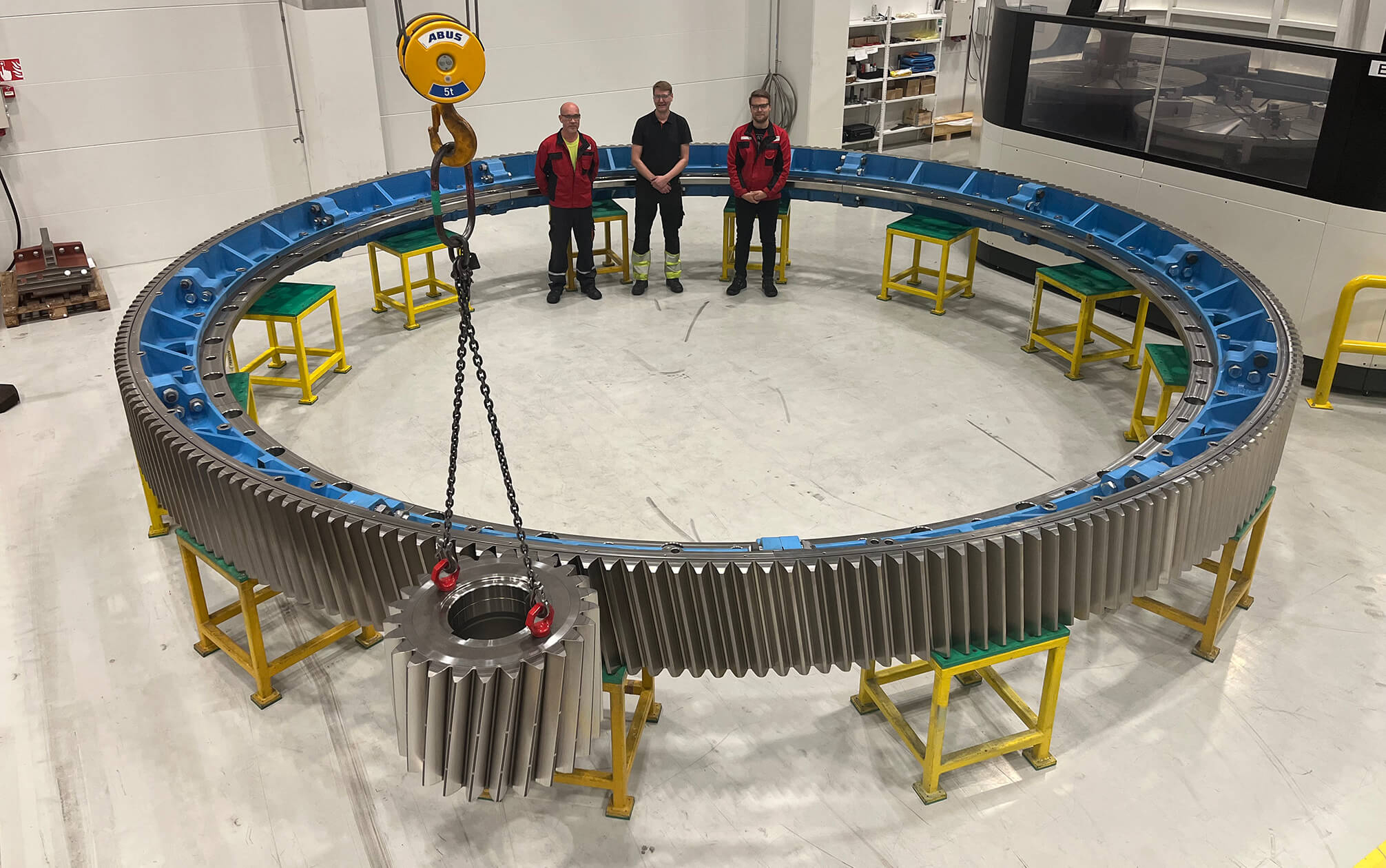 Walks the walk, talks the torque.
Our service engineers are experienced in some of the most arduous applications and are able to offer assistance with installation, maintenance and repair of girth gears, whether supplied by David Brown Santasalo or other gearing brands.
Talk to us about your requirements.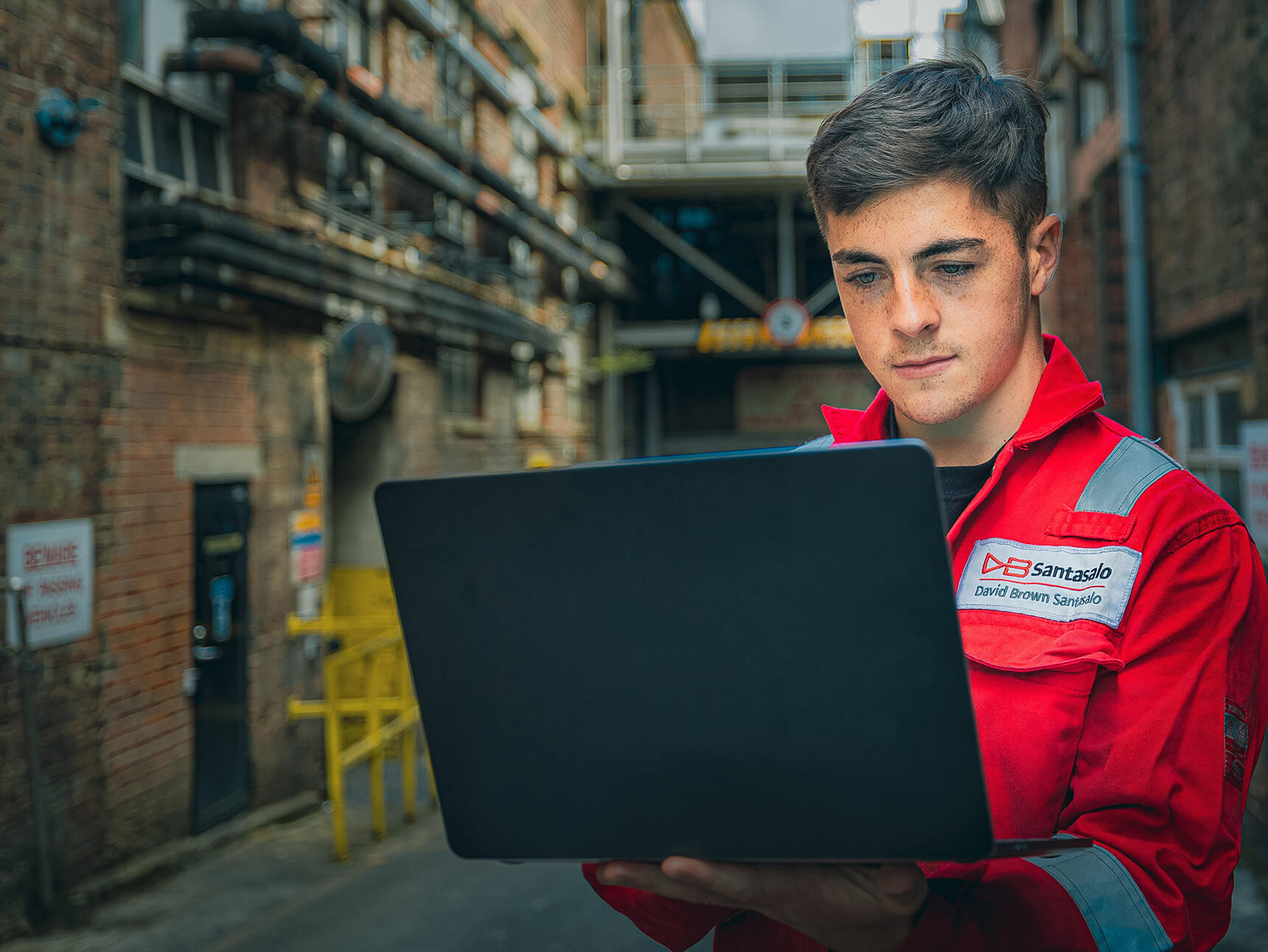 Always watching to safeguard your system
Oil particle content monitoring enables early detection of potential gear unit failures months, or even a year in advance. This allows you to plan maintenance activities around your operational requirements.