Primary Processing
Stacker Reclaimer Drives
Stacker reclaimer gearboxes are key components in the arduous bulk handling process characterising the metals industry.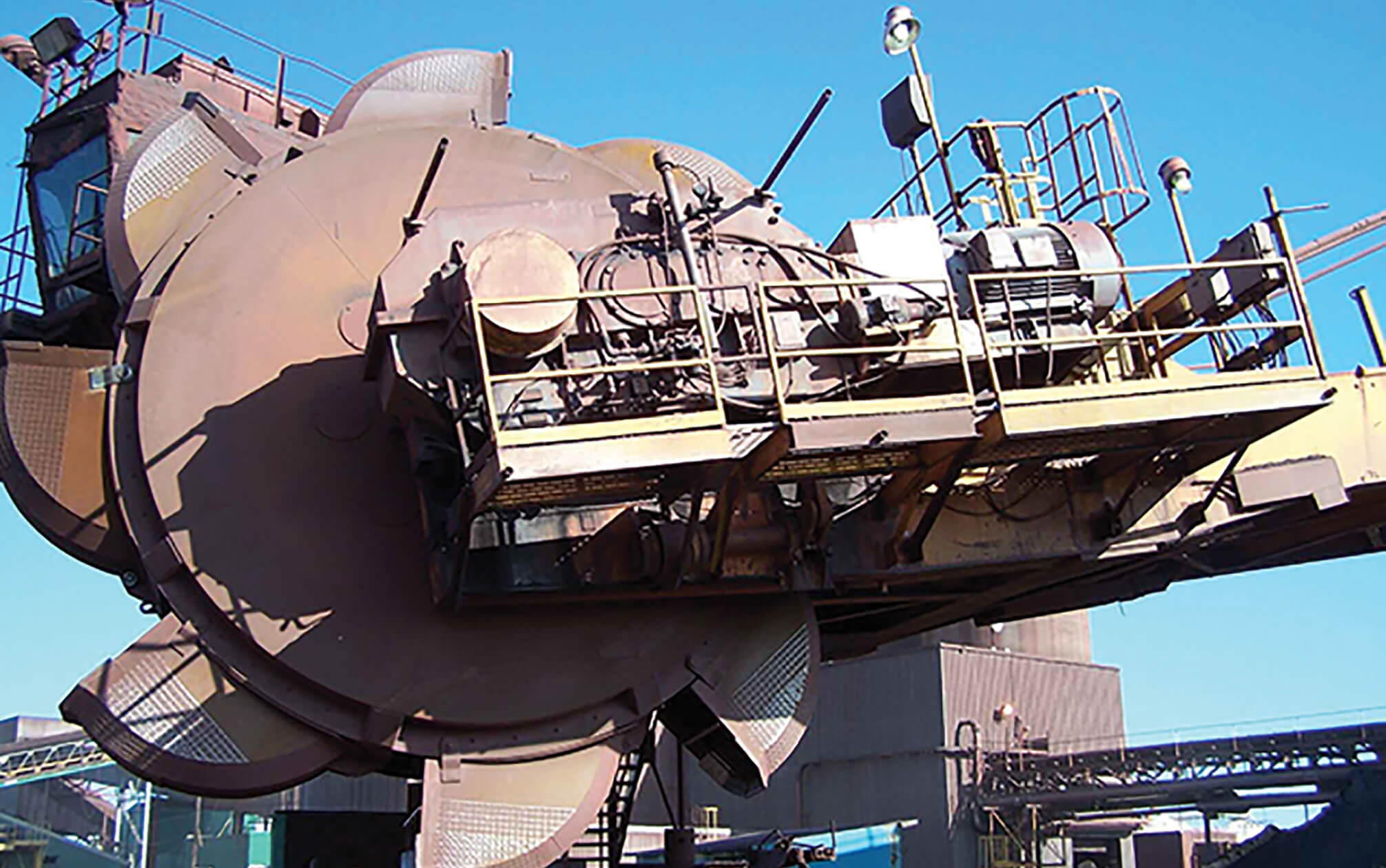 Walks the walk, talks the torque.
With almost three centuries of combined gear engineering expertise and global metals industry references, David Brown Santasalo designs and manufactures conveyor, bucket wheel drive and industrial drive systems for all types of stacker reclaimers.
Talk to us about your requirements.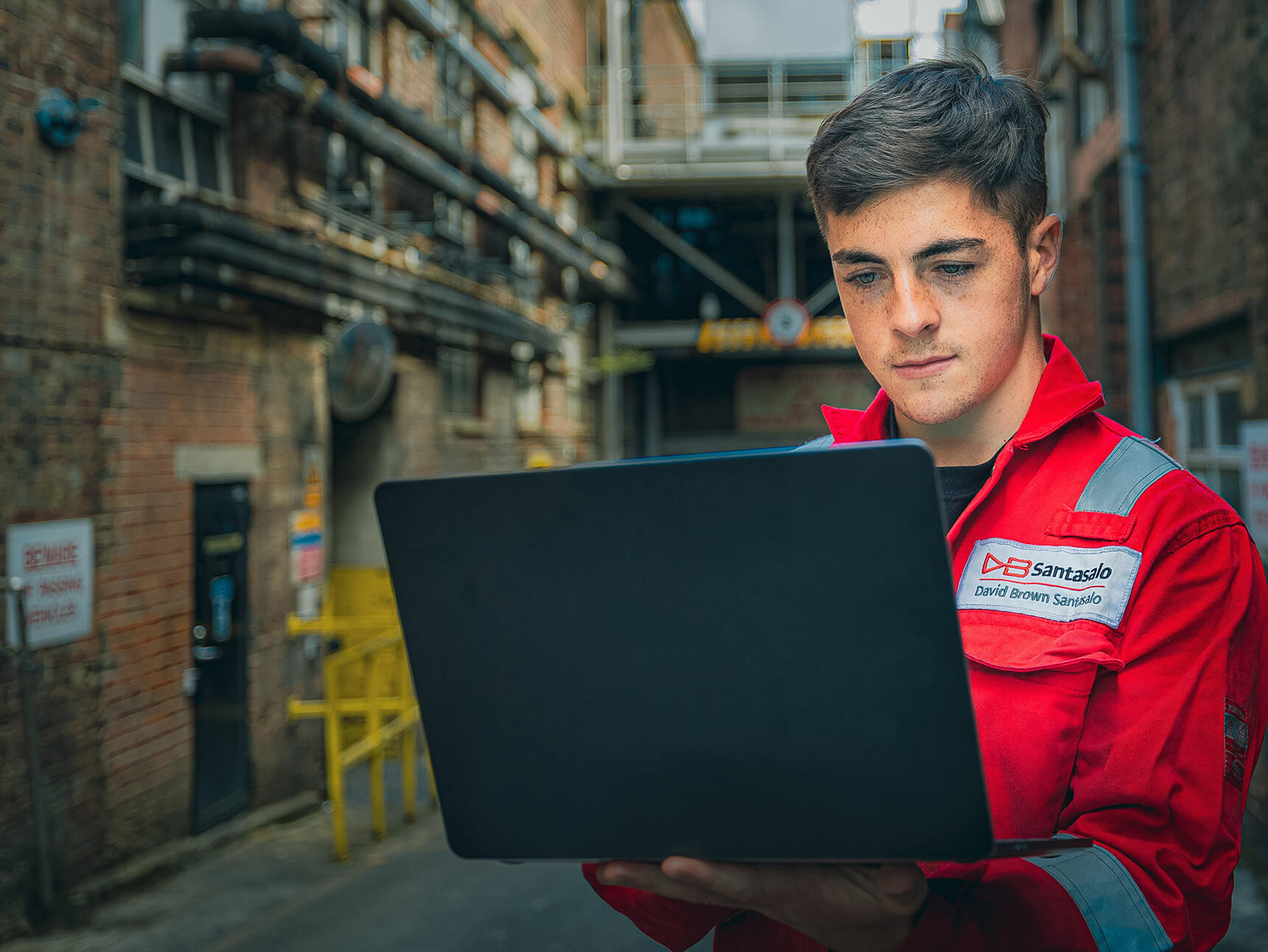 Always watching to safeguard your system
Oil particle content monitoring enables early detection of potential gear unit failures months, or even a year in advance. This allows you to plan maintenance activities around your operational requirements.