Secondary Processing
Mill Drives
With 285 years of combined engineering experience in manufacturing, designing and developing geared solutions, David Brown Santasalo offers a range of horizontal mill drive reducers. Walks the walk, talks the torque.
Our vast experience in supplying high-quality engineered products into the secondary processing of metals enables us to create bigger and better products for our customers, that are built to last.
Talk to us about your requirements.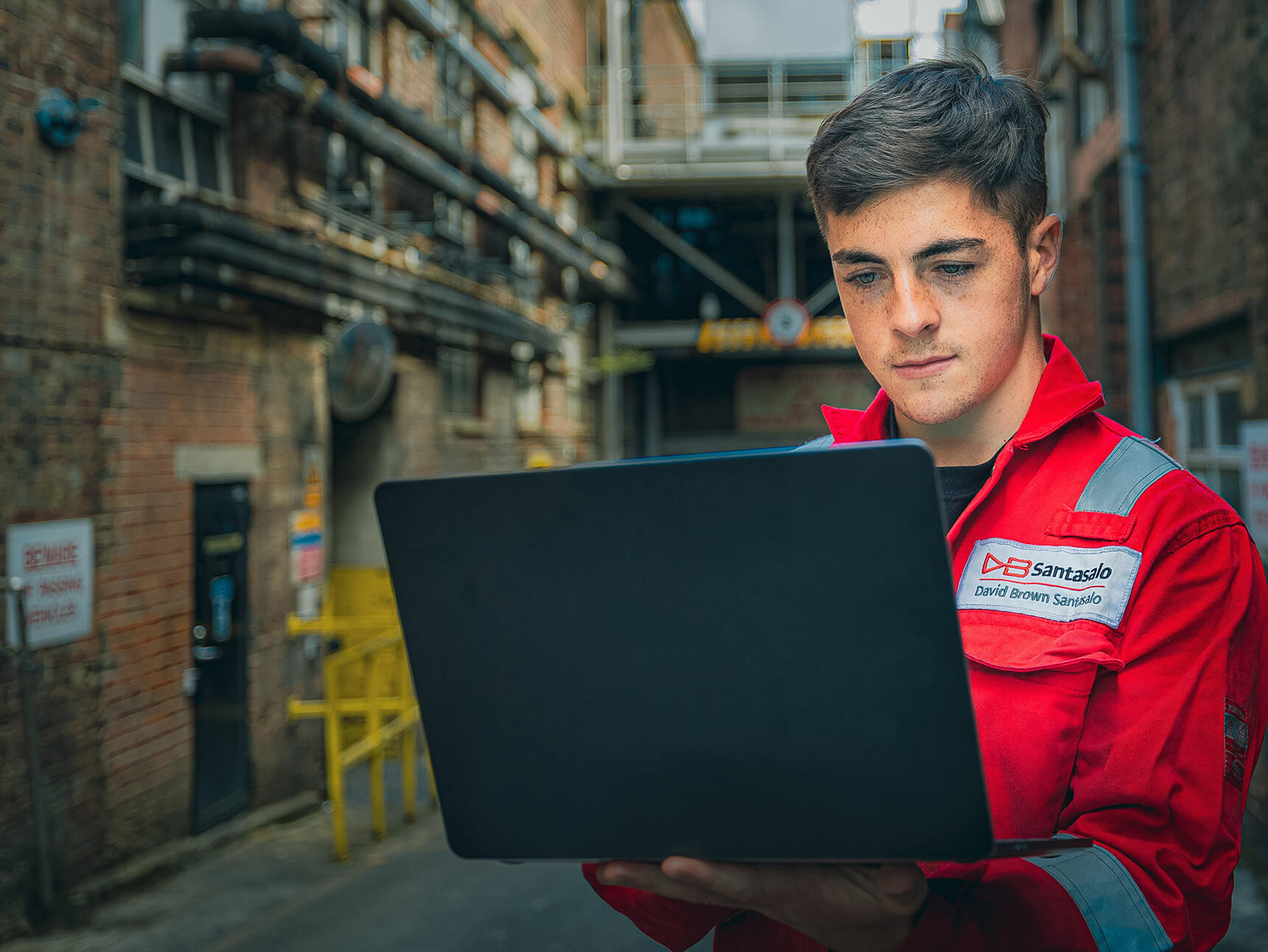 Always watching to safeguard your system
Oil particle content monitoring enables early detection of potential gear unit failures months, or even a year in advance. This allows you to plan maintenance activities around your operational requirements.