Secondary Processing
Rolling Mill Drives
David Brown Santasalo has extensive experience in the design and manufacture of primary drives for pinion stands, for both hot and cold rolling mills and for new and existing applications.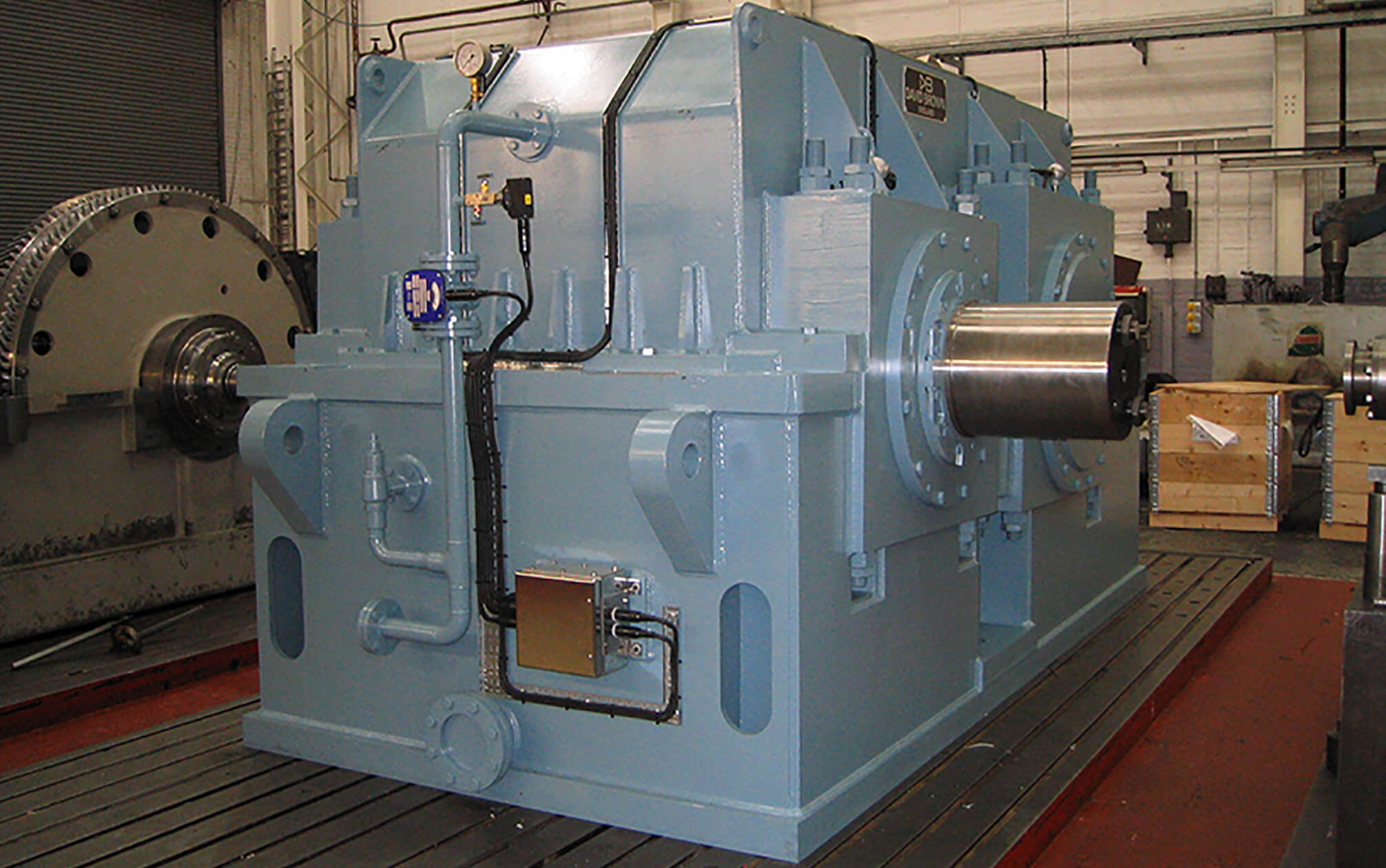 Walks the walk, talks the torque.
We are able to offer our customers total design flexibility, tailoring each gearbox to a specific application.
Talk to us about your requirements.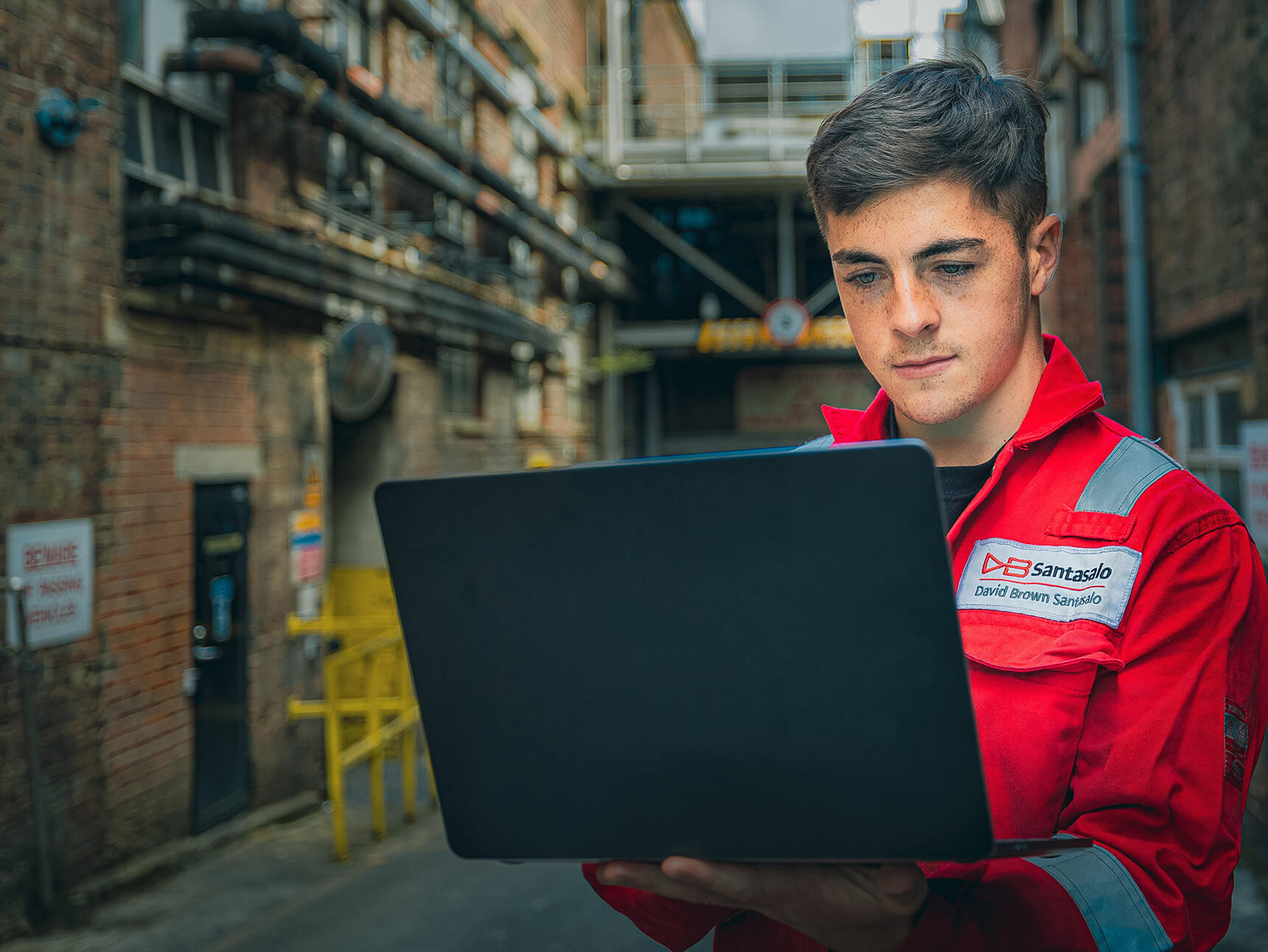 Always watching to safeguard your system
Oil particle content monitoring enables early detection of potential gear unit failures months, or even a year in advance. This allows you to plan maintenance activities around your operational requirements.