Bulk Materials Handling
Apron Feeder Drive
Extreme industrial applications demand apron feeder gearboxes that provide reliable performance 365 days a year.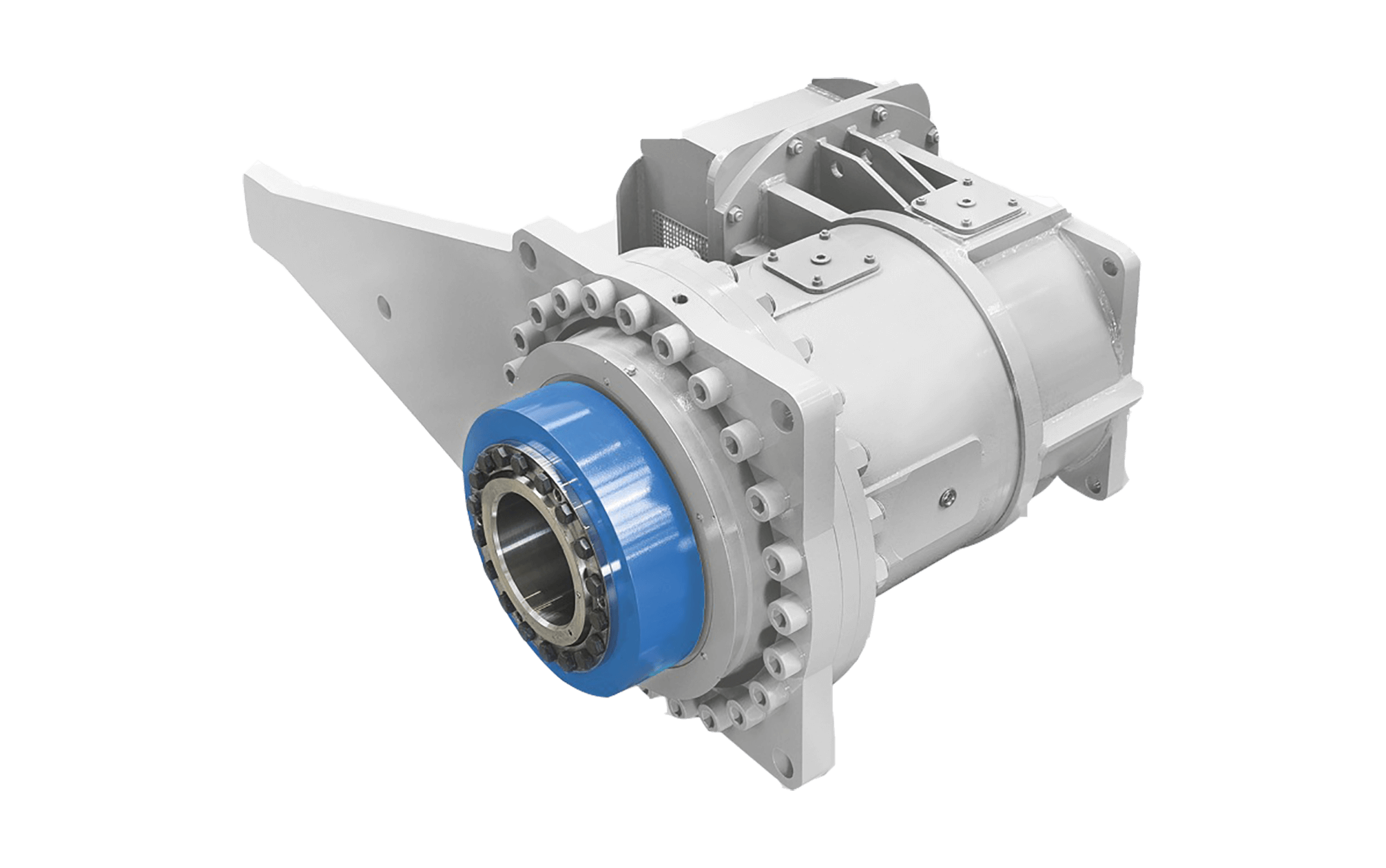 Walks the walk, talks the torque.
Getting the most from your process equipment calls for a long-term, proactive approach to service and maintenance. David Brown Santasalo provides proactive service across the entire lifecycle of your machines.
Talk to u about your requirements.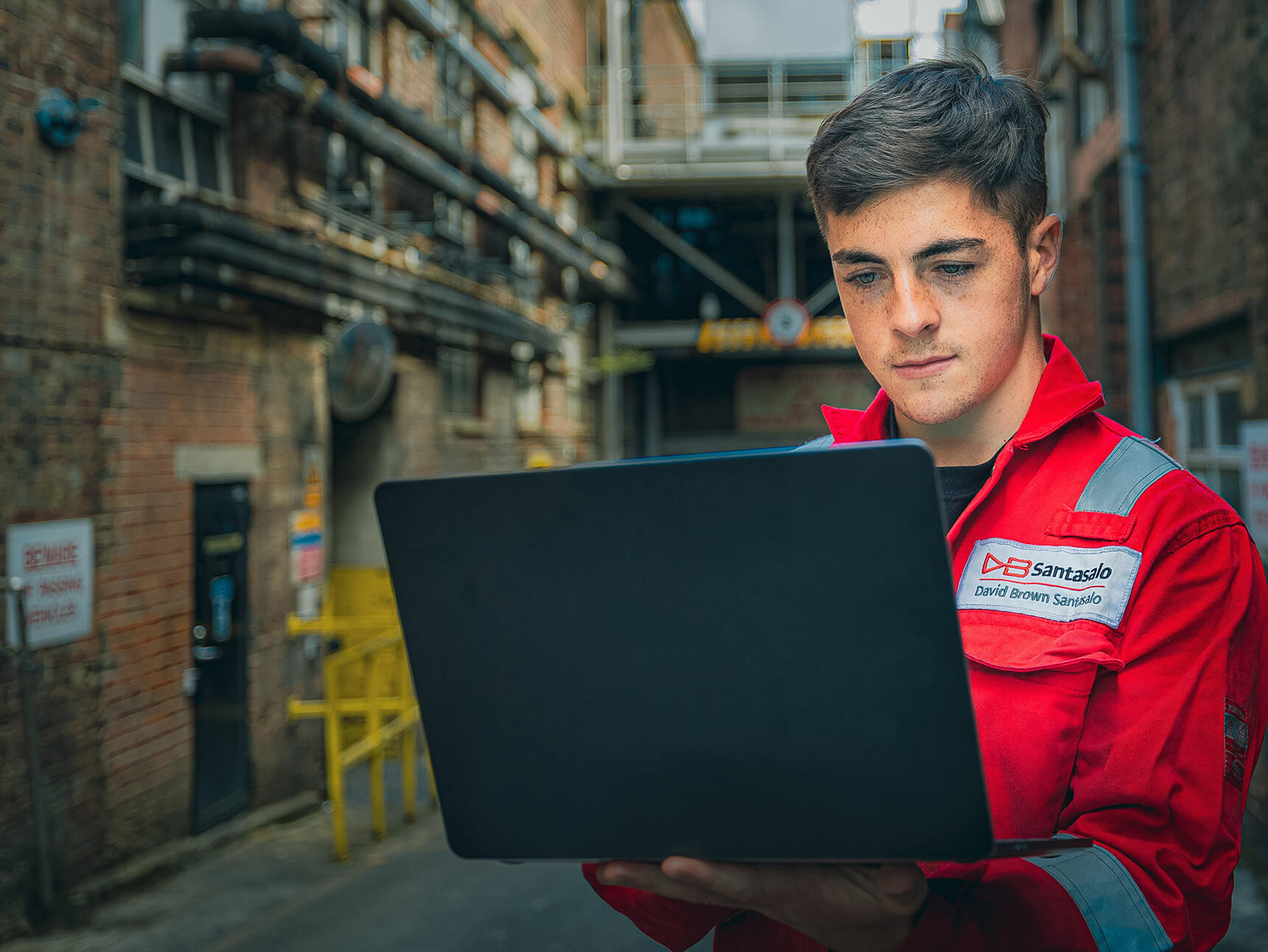 Always watching to safeguard your system
Oil particle content monitoring enables early detection of potential gear unit failures months, or even a year in advance. This allows you to plan maintenance activities around your operational requirements.