Bulk Materials Handling
CX Conveyor Drives
Our CX series conveyor drives deliver exceptional, field-proven levels of performance, flexibility and life expectancy.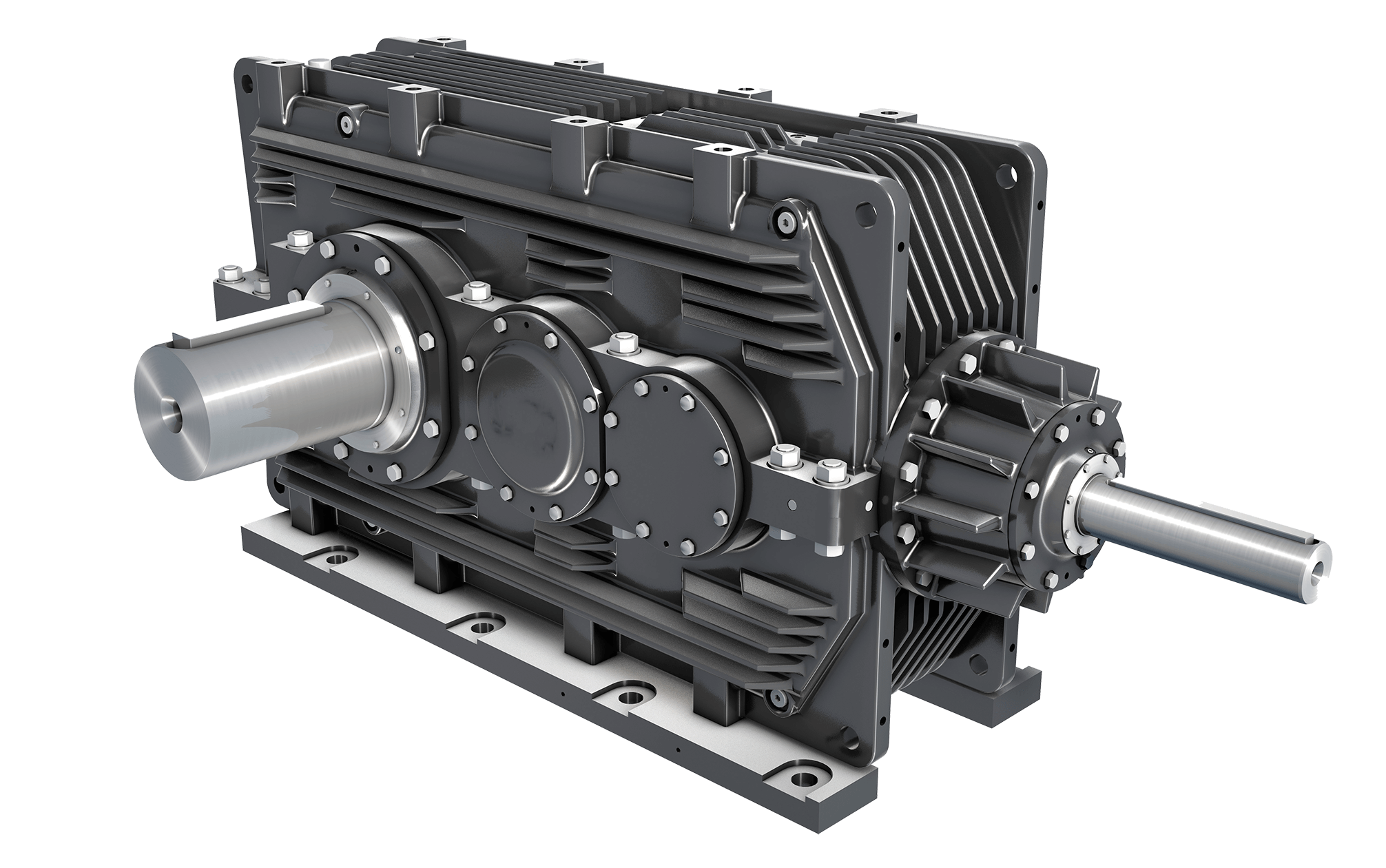 Walks the walk, talks the torque.
Using almost three centuries of gear design, engineering and manufacturing expertise, the CX series features optimised gear tooth profiles, long bearing life and high thermal capacity without the need for additional cooling.
Talk to us about your requirements.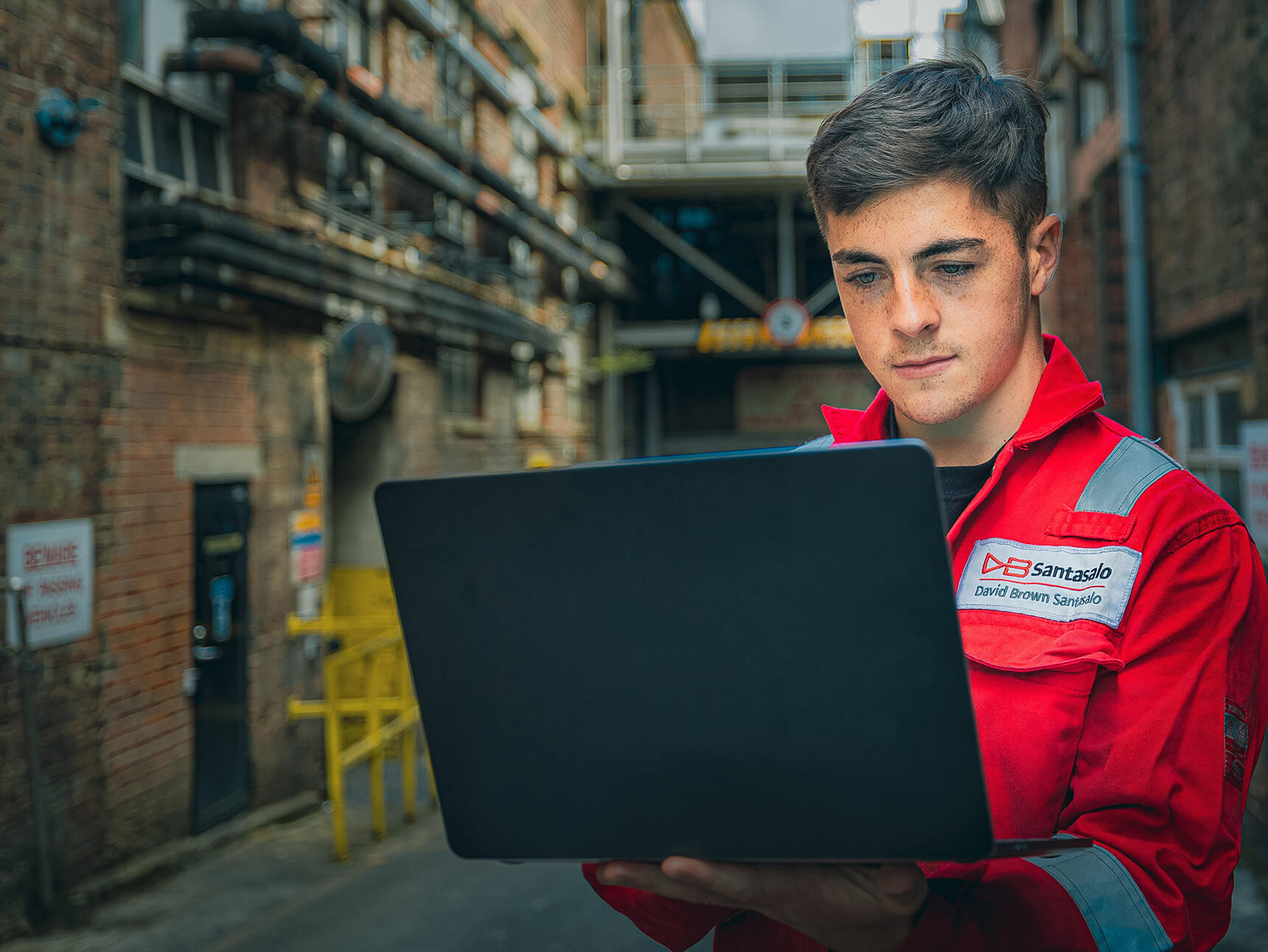 Always watching to safeguard your system
Oil particle content monitoring enables early detection of potential gear unit failures months, or even a year in advance. This allows you to plan maintenance activities around your operational requirements.