Grinding
SAG, AG, Horizontal Ball and Rod Mill Gearboxes
Our horizontal grinding drives are engineered to customer specifications to ensure optimal performance and reduce total cost of ownership.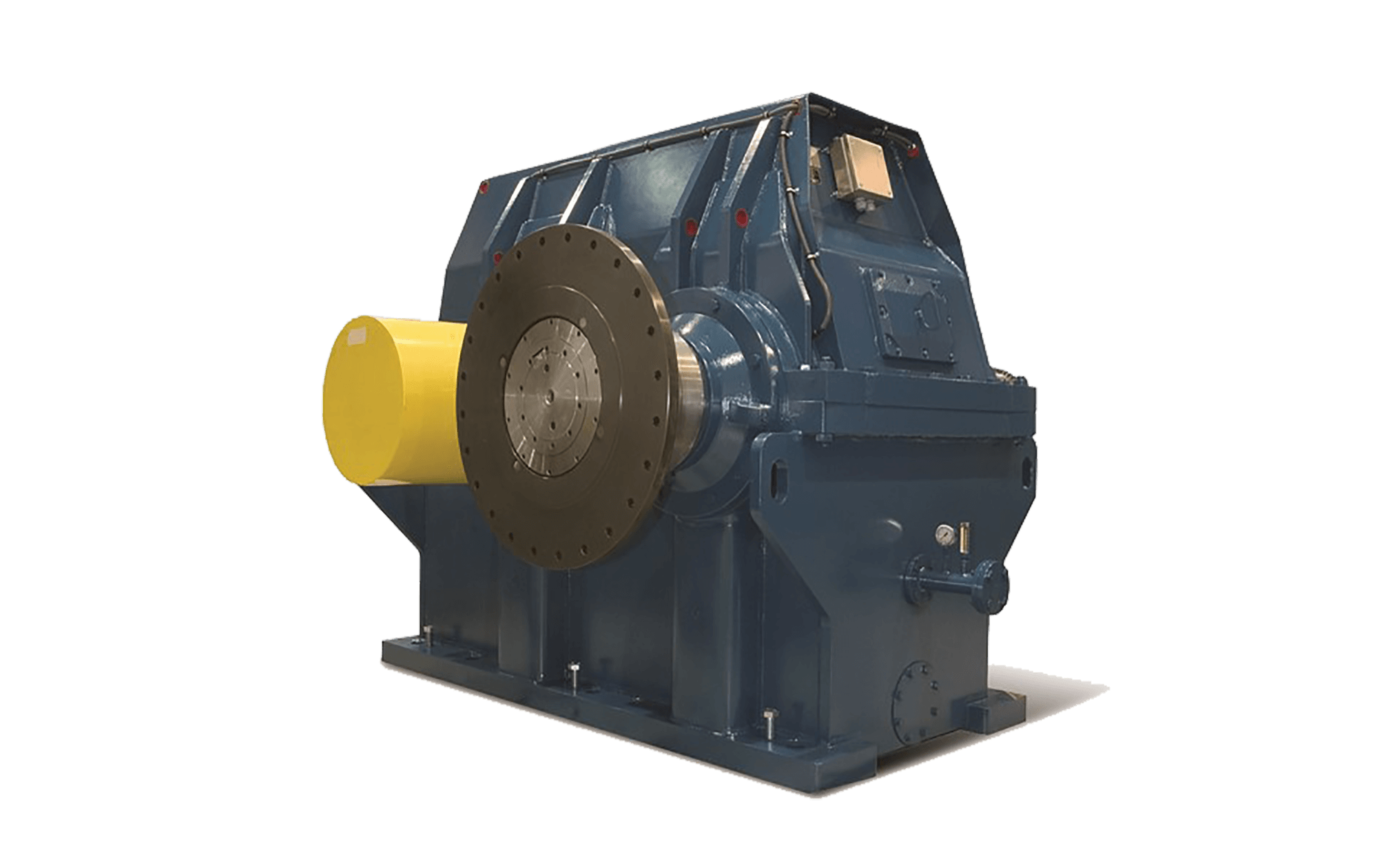 Walks the walk, talks the torque.
David Brown Santasalo single and two-stage helical and planetary drives are optimised to suit the demanding nature of grinding mill applications and can even be supplied as a full system comprising a mill drive, girth gear, pinions and barring drive.
Tell us about your requirements.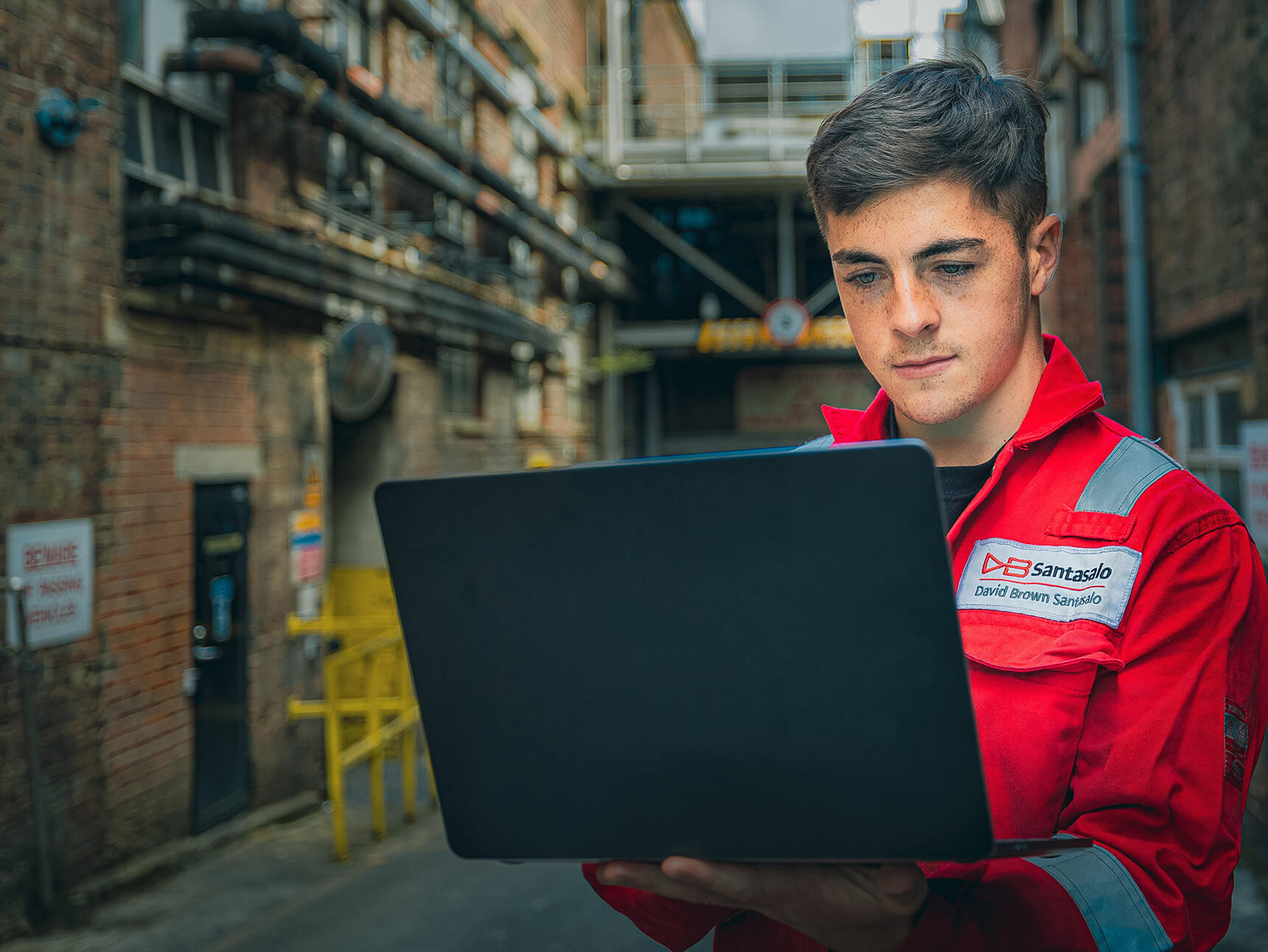 Always watching to safeguard your system
As a key supplier to the global mining industry, David Brown Santasalo delivers an extensive range of gear systems for shovels, draglines and other surface mining equipment.