Finishing
Winder Drives
David Brown Santasalo's winder drive solutions include both separately mounted helical and special tailor-made, integrated gear units. These application specific units allow for easier and more accurate speed control.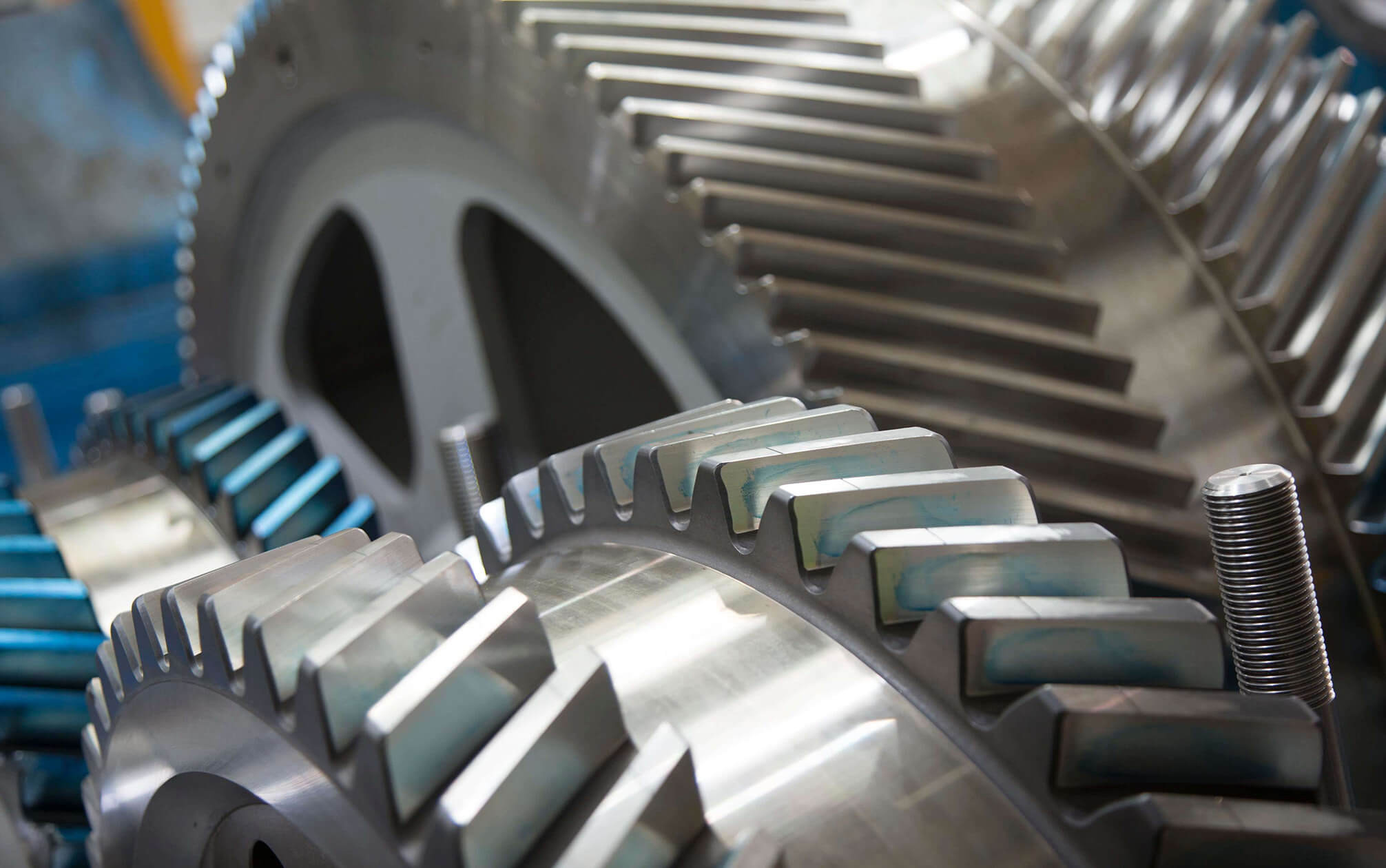 Walks the walk, torques the torque.
Tell us about your requirements.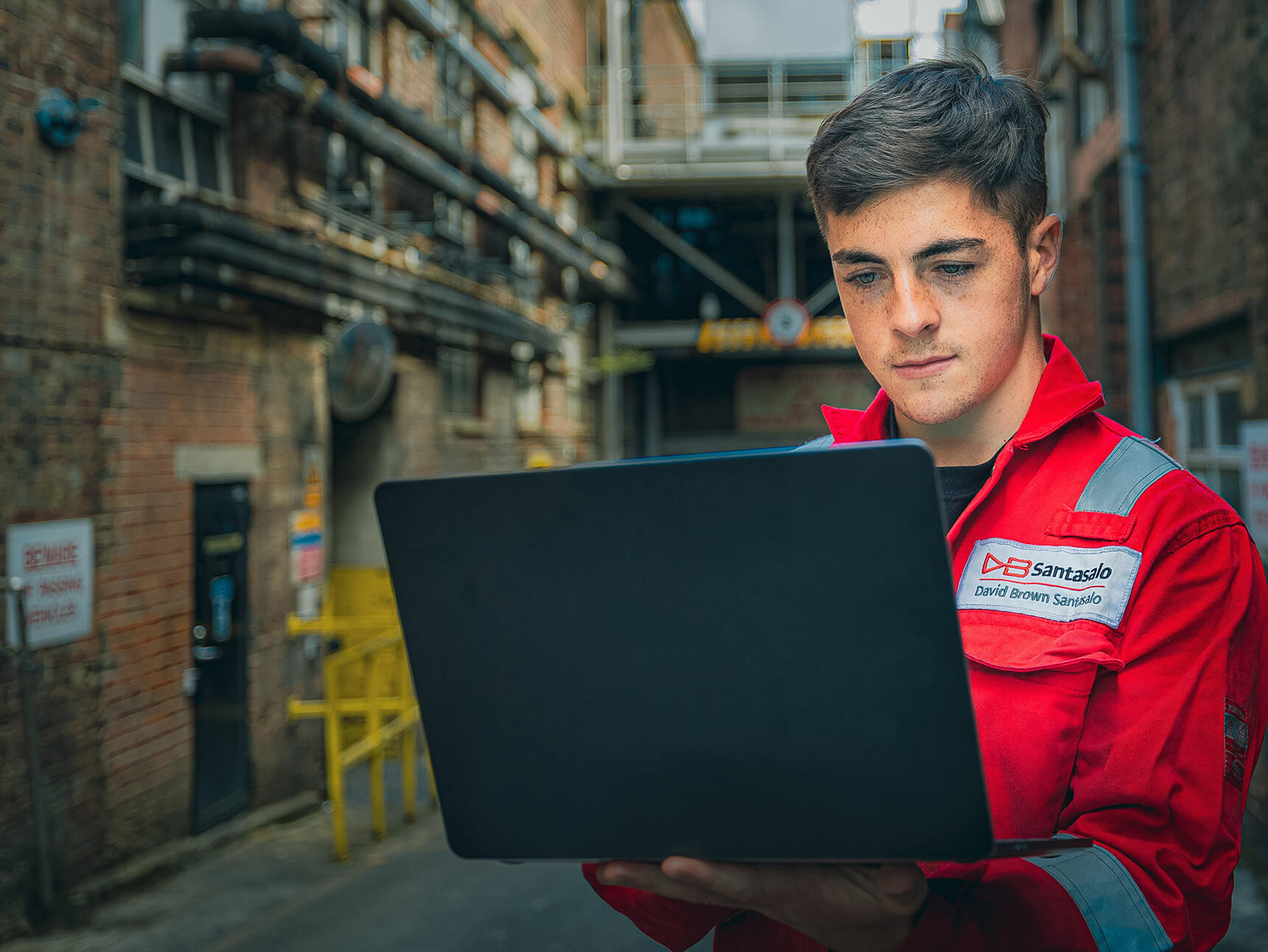 Always watching to safeguard your system
Oil particle content monitoring enables early detection of potential gear unit failures months, or even a year in advance. This allows you to plan maintenance activities around your operational requirements.