Paper Making
Dryer Section Drives
David Brown Santasalo is has a long history of supplying machine frame gearing, which includes both shaft-mounted and special integrated gear units for dryer sections.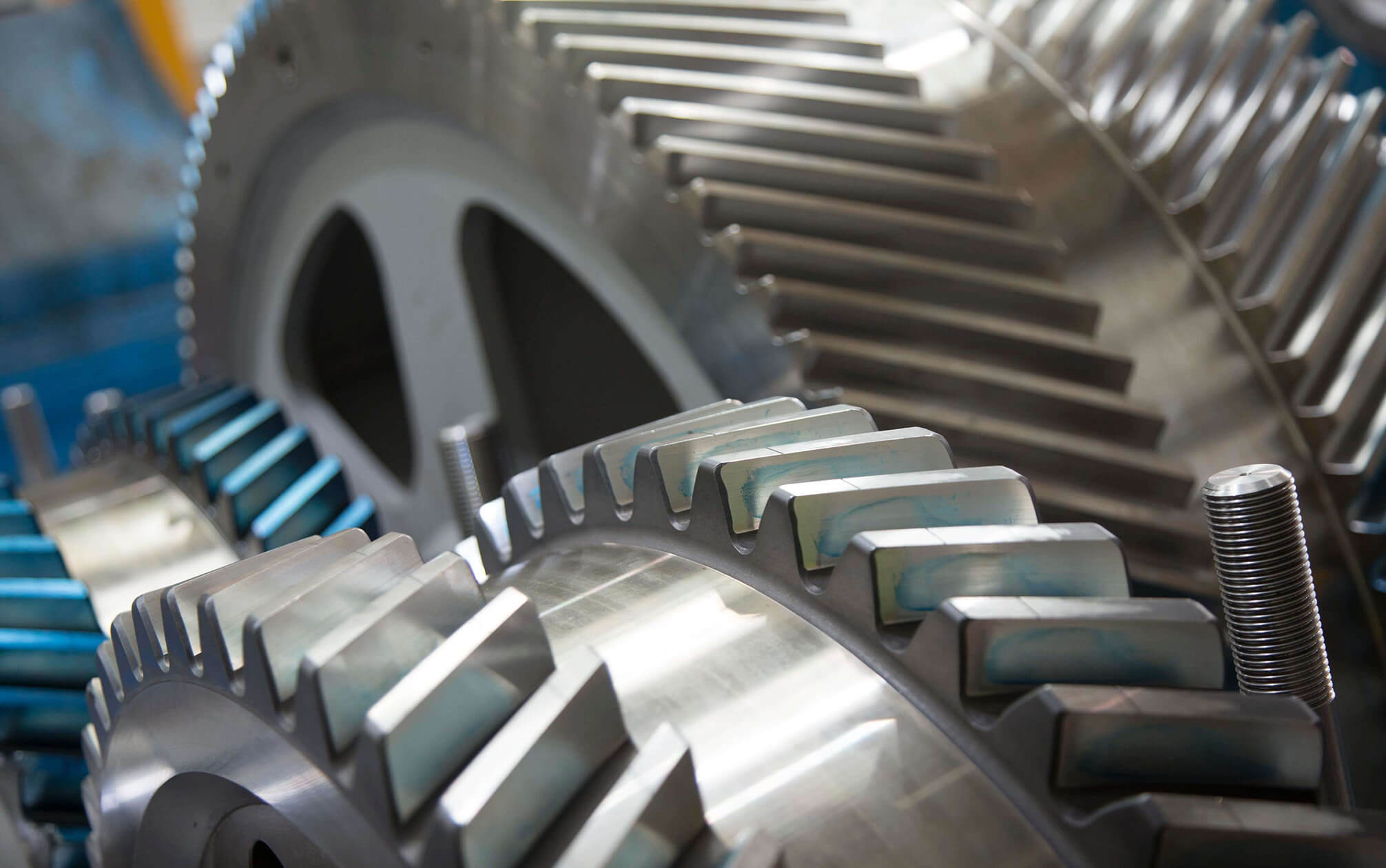 Walks the walk, talks the torque.
The DRG drive is a compact mechanical power transmission which for dryer sections, includes all necessary components built into the housing of the gear unit.
Tell us about your requirements.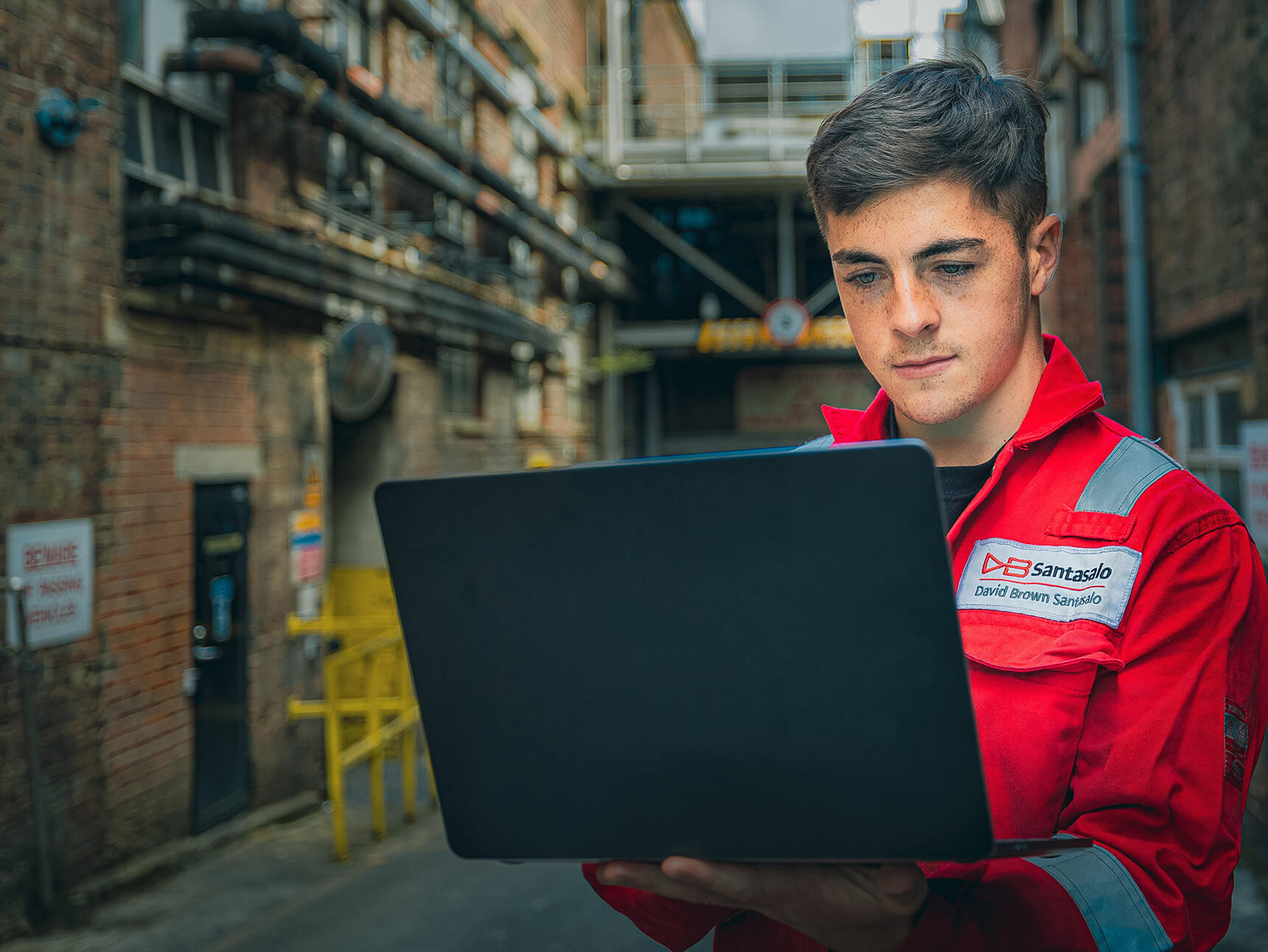 Always watching to safeguard your system
Oil particle content monitoring enables early detection of potential gear unit failures months, or even a year in advance. This allows you to plan maintenance activities around your operational requirements.