Paper Making
Modular Gear Unit Series
We have developed a standard range of gear systems featuring helical and bevel helical designs, which allow for the use of modular accessories including bearings, couplings, brakes and lubrication systems.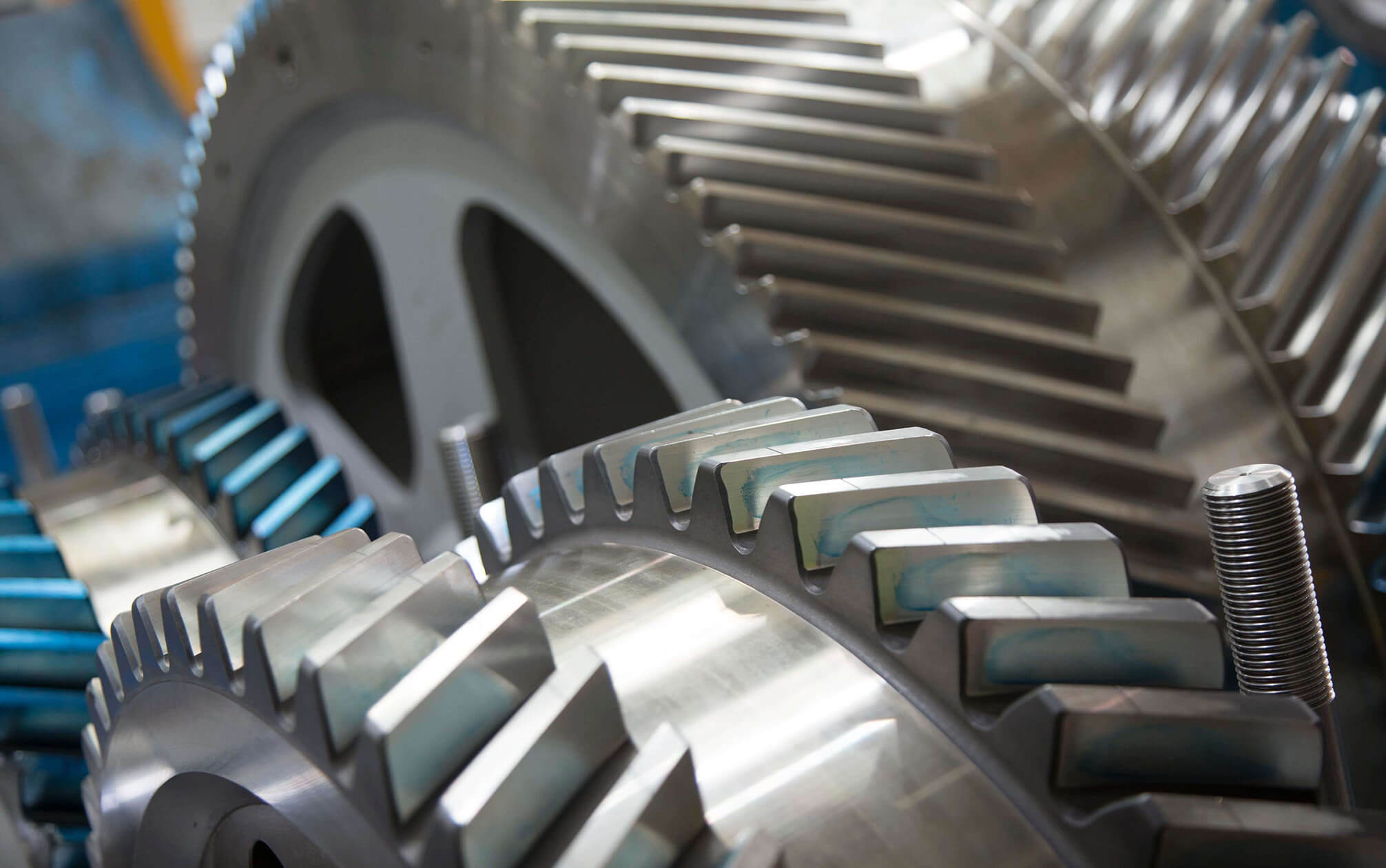 Walks the walk, talks the torque.
Our paper machinery product range features single and multi-stage helical and bevel-helical gear units, offering a wide range of standardised drive solutions for paper making machinery.
Tell us about your requirements.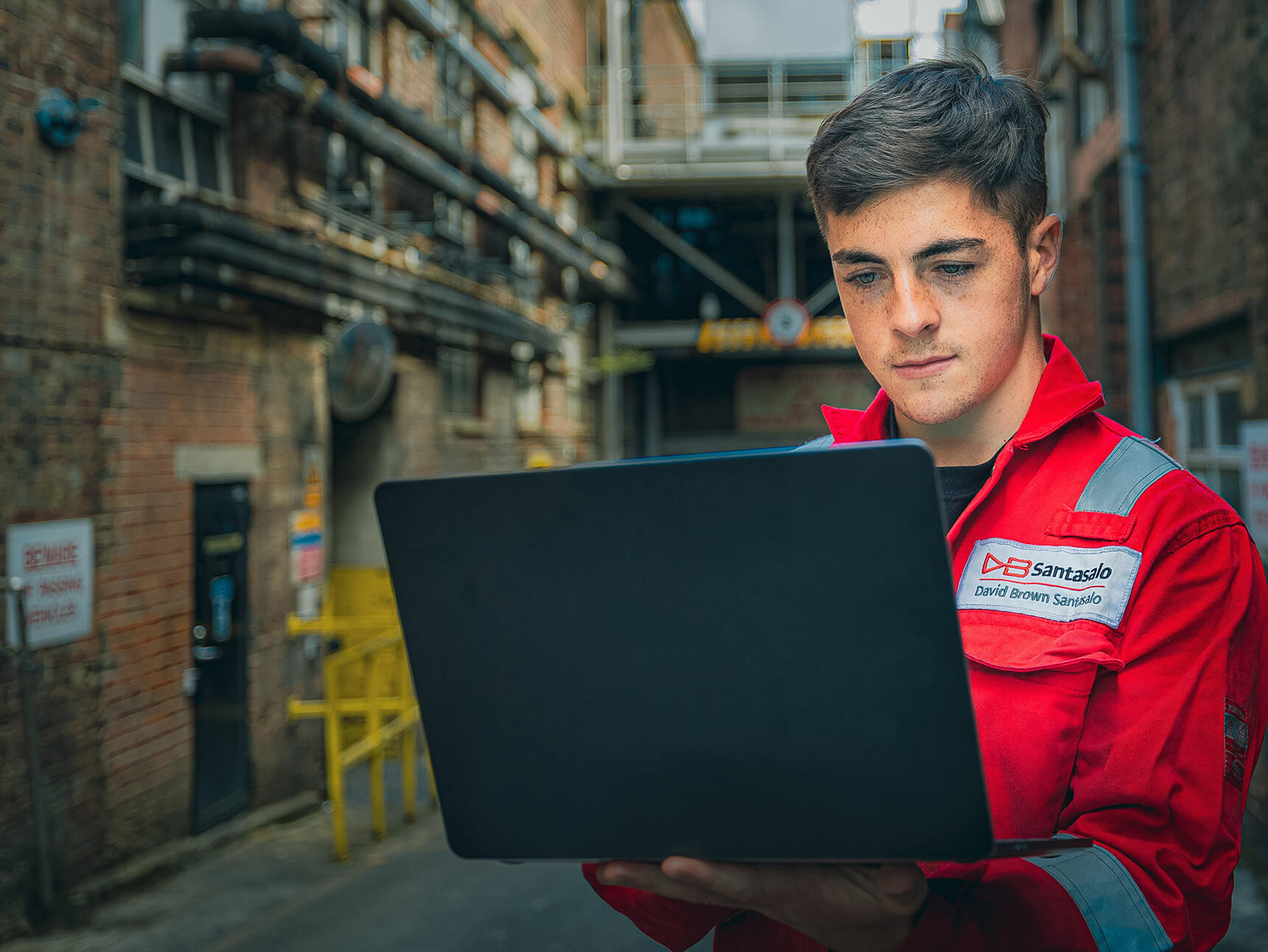 Always watching to safeguard your system
Oil particle content monitoring enables early detection of potential gear unit failures months, or even a year in advance. This allows you to plan maintenance activities around your operational requirements.