Gearboxes for rail applications
Metro
David Brown Santasalo's product range comprises full new build and service solutions with couplings, torque links and transmission systems.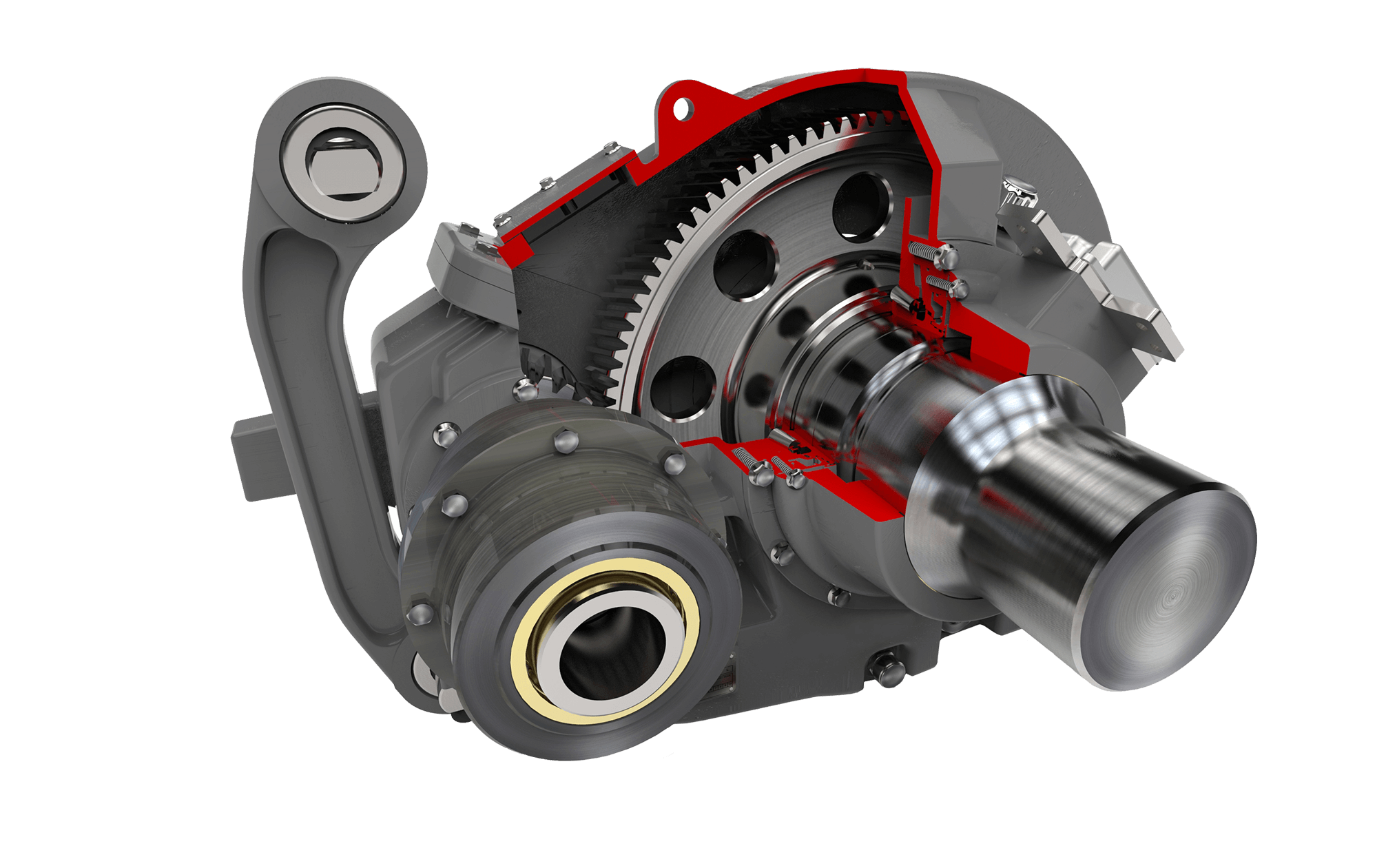 Walks the walk, talks the torque.
Our reputation for designing and manufacturing quality transmission solutions, along with our expertise in rail gearbox engineering, project management and procurement ensures we deliver total life support across the rail industry.
Talk to us about your requirements.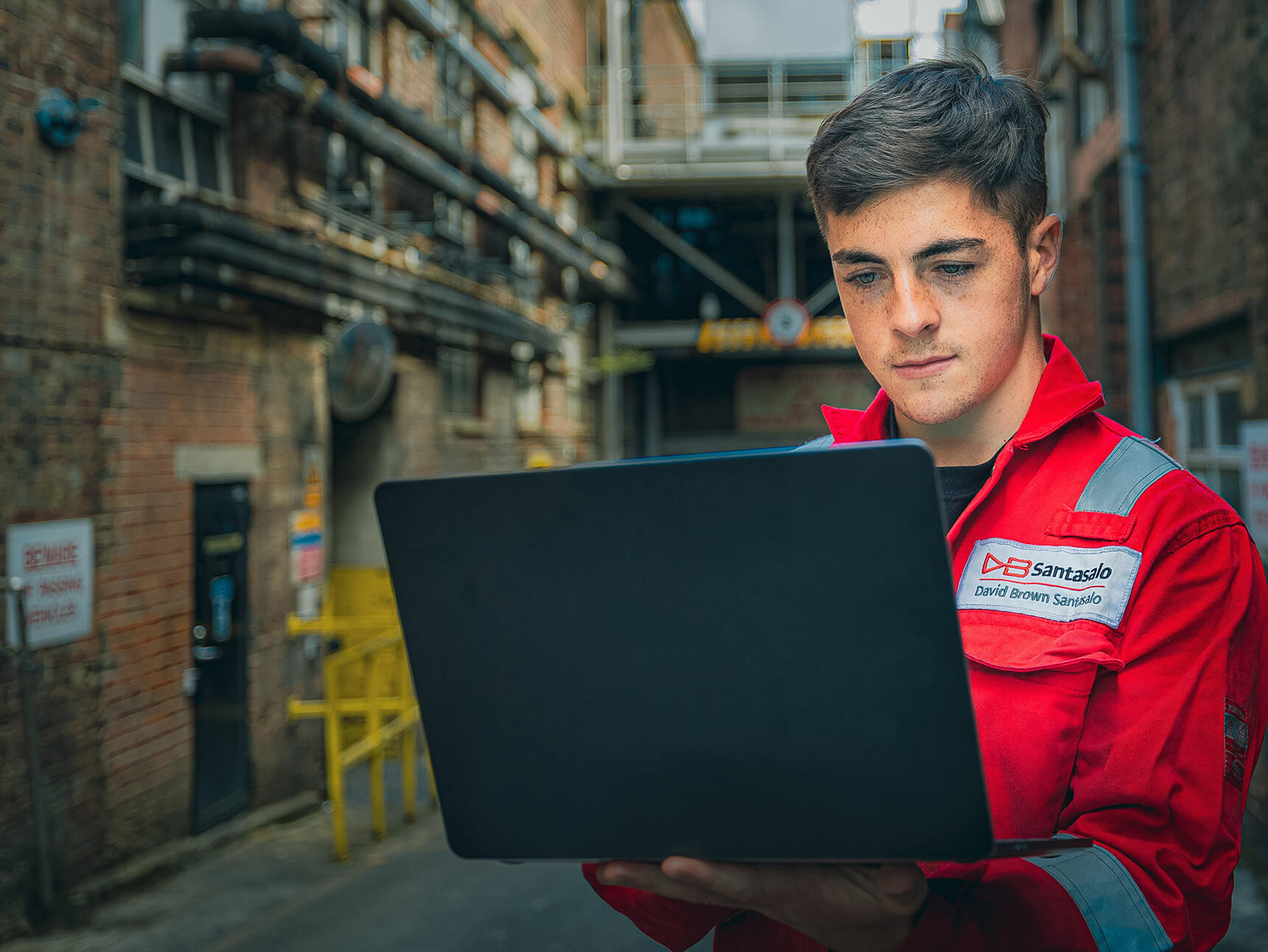 Always watching to safeguard your system
Oil particle content monitoring enables early detection of potential gear unit failures months, or even a year in advance. This allows you to plan maintenance activities around your operational requirements.