Mixing & Milling Applications
Mixer Drives
Working closely with major OEMs, particularly for Banbury-type enclosed mixers, we have developed a range of gear systems and service solutions for mixers used in rubber preparation.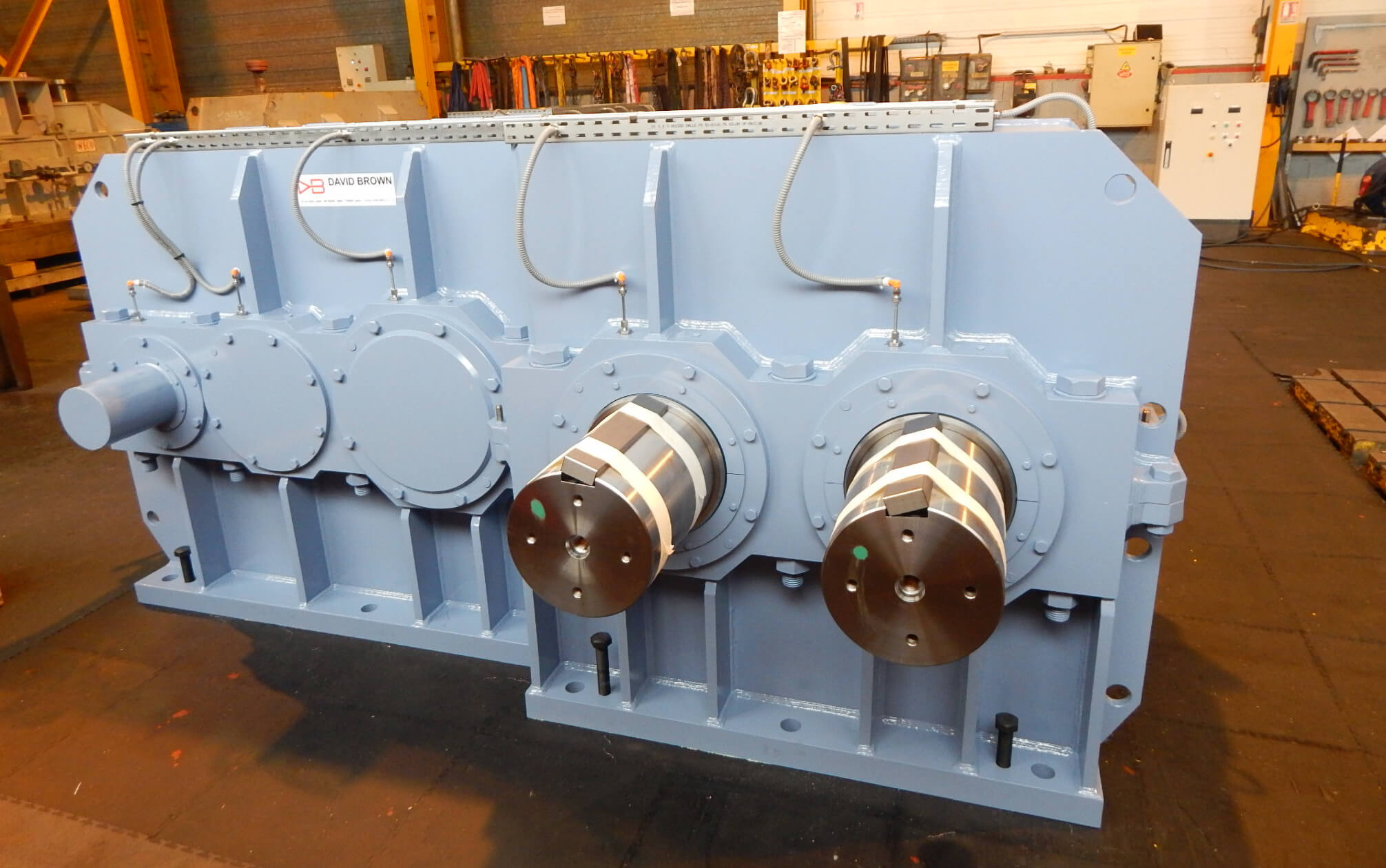 Walks the walk, talks the torque.
Output shafts are normally geared together to provide contra-rotating same speed operation. A typical mixer package can also include indexing couplings to allow for accurate relative positioning of the drives to the rotors. Options are also available to allow independently driven output shafts, where the synchronisation of the output shafts is achieved by electronic control of the motors.
Talk to us about your requirements.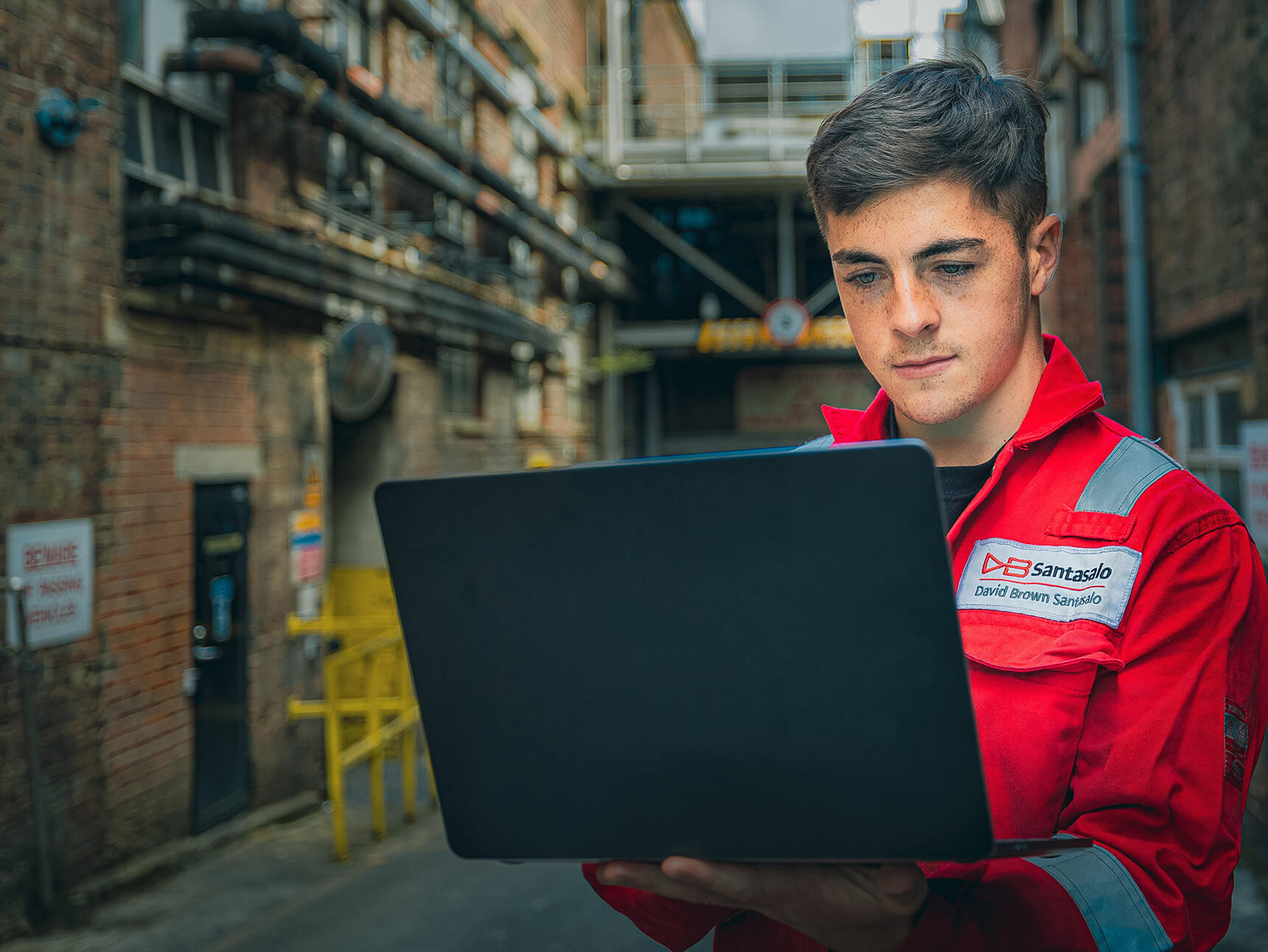 Always watching to safeguard your system
Oil particle content monitoring enables early detection of potential gear unit failures months, or even a year in advance. This allows you to plan maintenance activities around your operational requirements.