Mobile Mining
Shovel & Dragline Gears
As a key supplier to the global mining industry, David Brown Santasalo delivers an extensive range of gear systems for shovels, draglines and other surface mining equipment.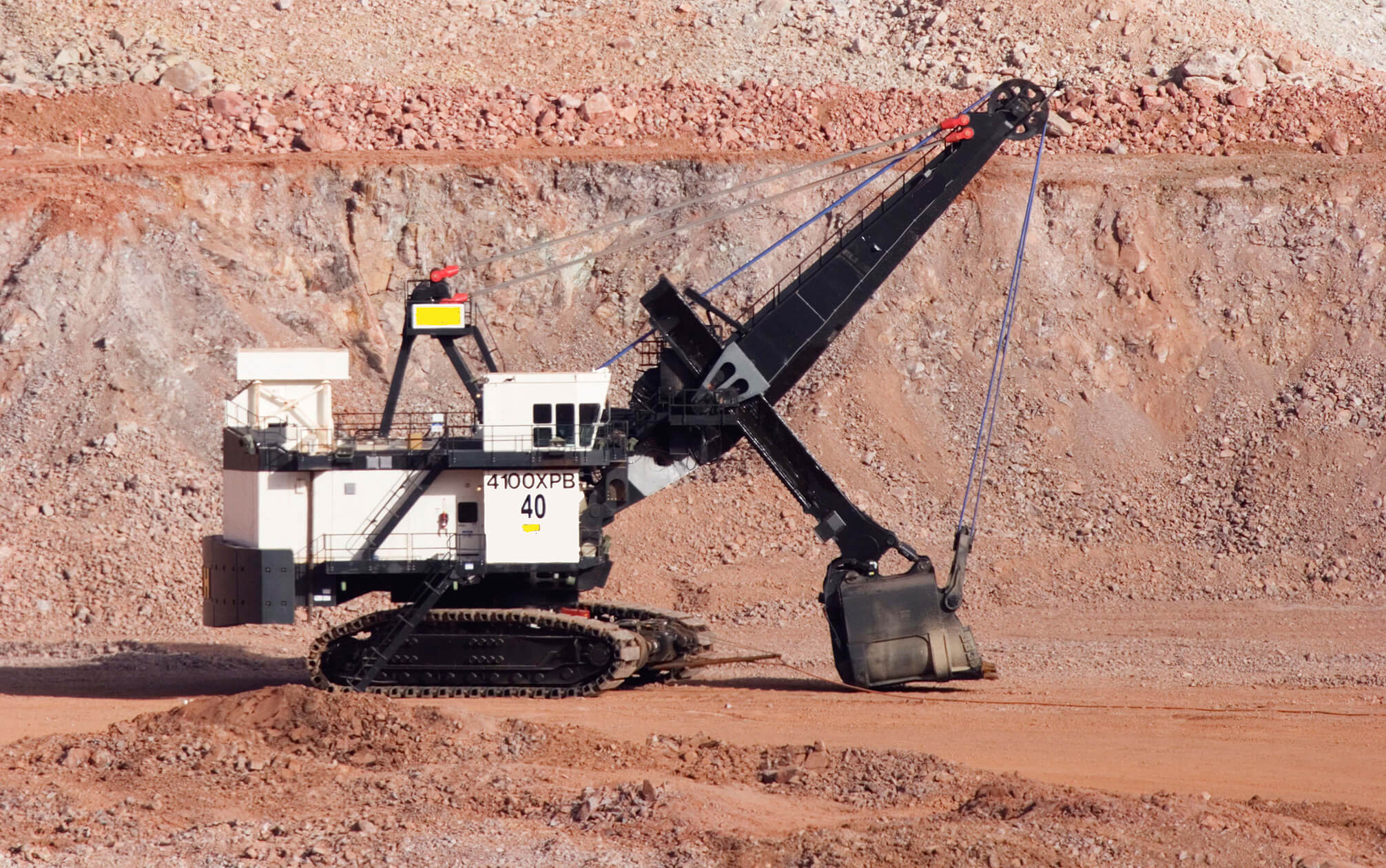 Walks the walk, talks the torque.
David Brown Santasalo's range of shovel and dragline transmissions for the mobile mining industry are available as complete assemblies or as replacement components.
Tell us about your requirements.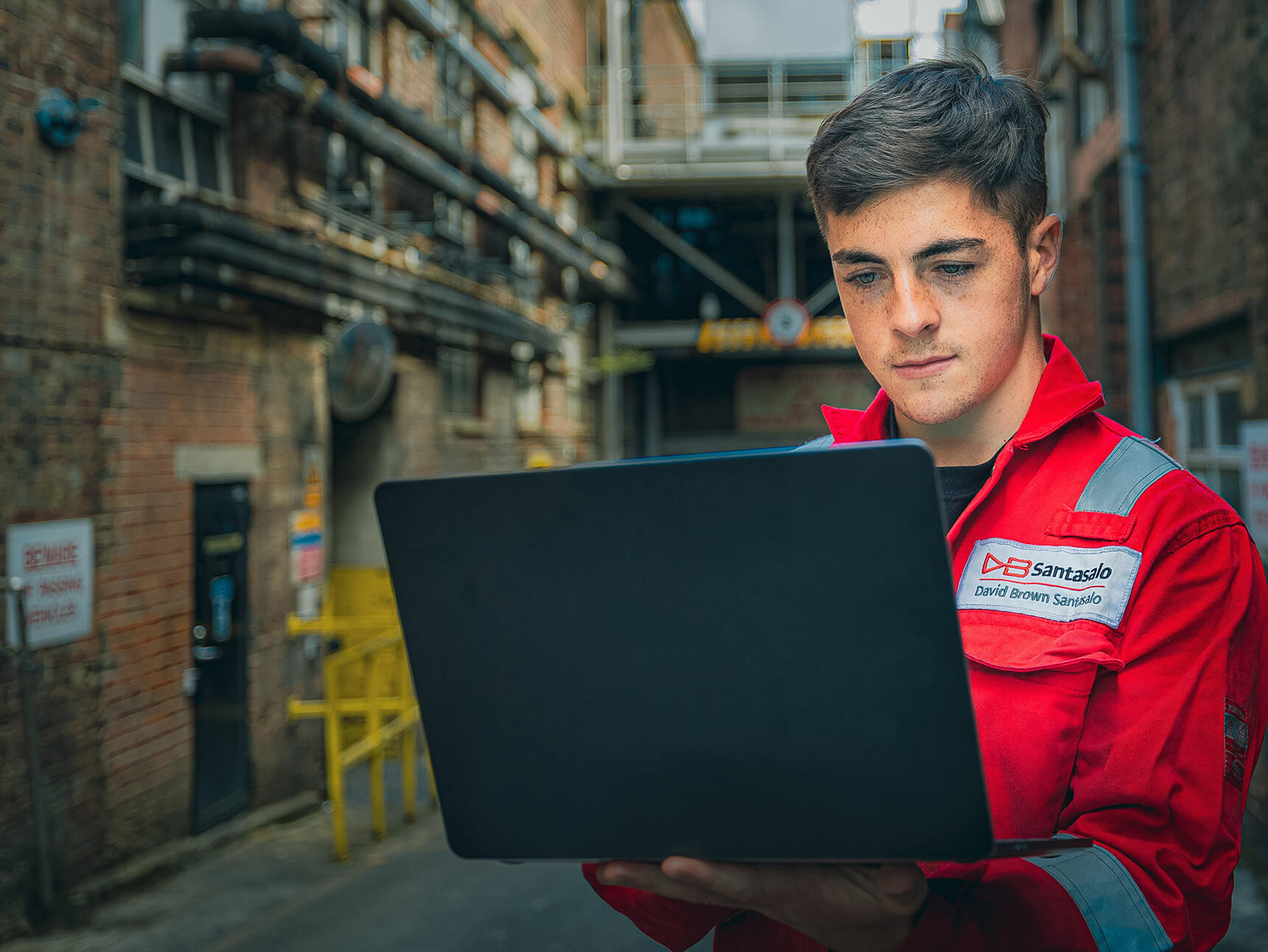 Always watching to safeguard your system
Oil particle content monitoring enables early detection of potential gear unit failures months, or even a year in advance. This allows you to plan maintenance activities around your operational requirements.