Tissue Production
Single and Tandem Drives
Thanks to their easy and quick installation and low maintenance requirements, our single and tandem drives are ideal for board and paper machine rebuilds. We have delivered more than 200 three stage, hollow low speed shaft, bevel-helical gear units all over the world.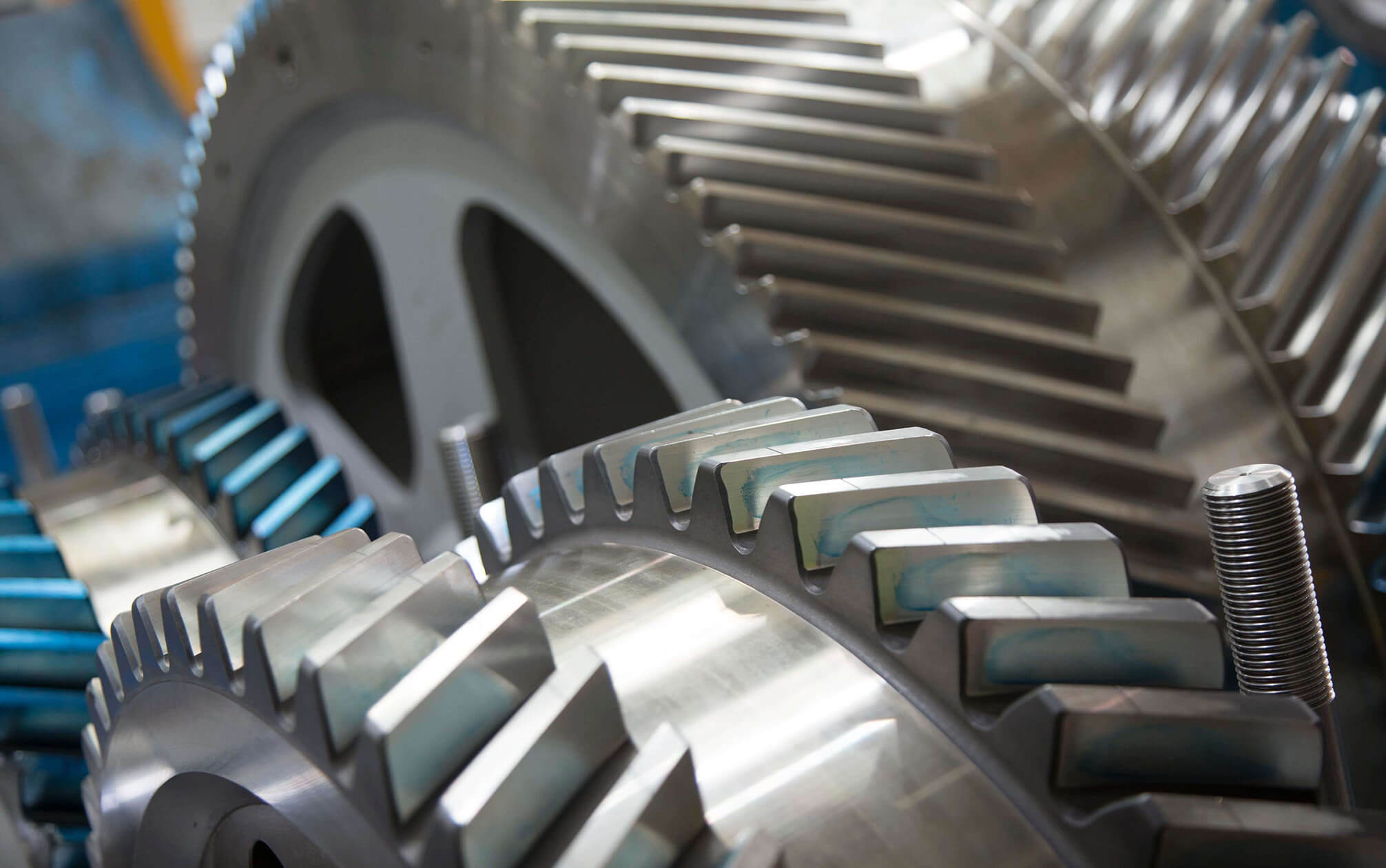 Walks the walk, talks the torque.
The tandem drive unit can be installed in horizontal, vertical or diagonal positions. The unit is compact yet versatile and fits most dryer group layouts and sizes. The concept is also modular, so large groups can be driven using several units per group.
Talk to us about your requirements.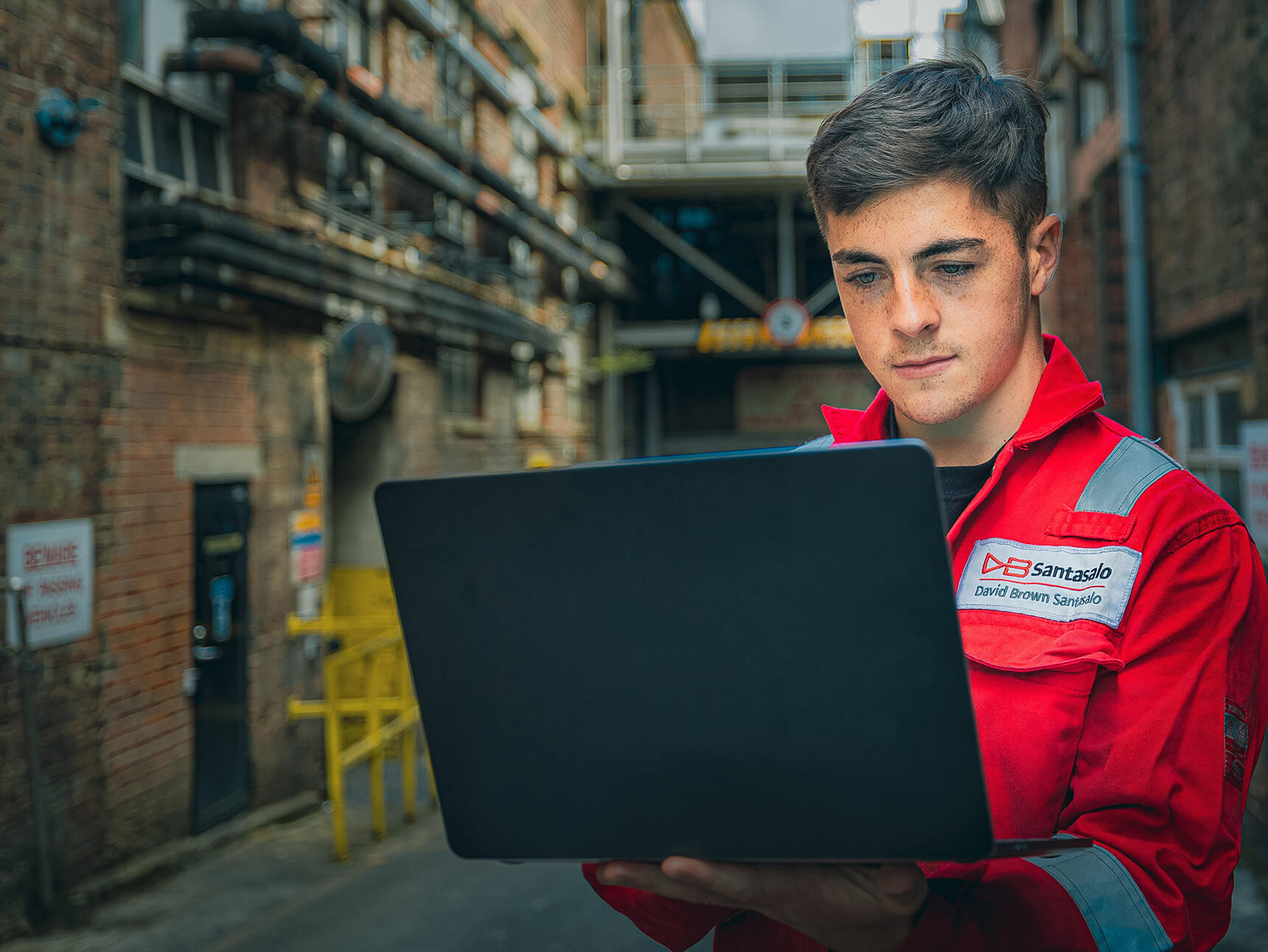 Always watching to safeguard your system
Oil particle content monitoring enables early detection of potential gear unit failures months, or even a year in advance. This allows you to plan maintenance activities around your operational requirements.