Tissue Production
Yankee Cylinder Drives
David Brown Santasalo has been supplying Yankee Cylinder Drives to leading tissue manufacturers worldwide for more than five decades, we have built a unique understanding and application-related expertise in tissue machine dryer section drives.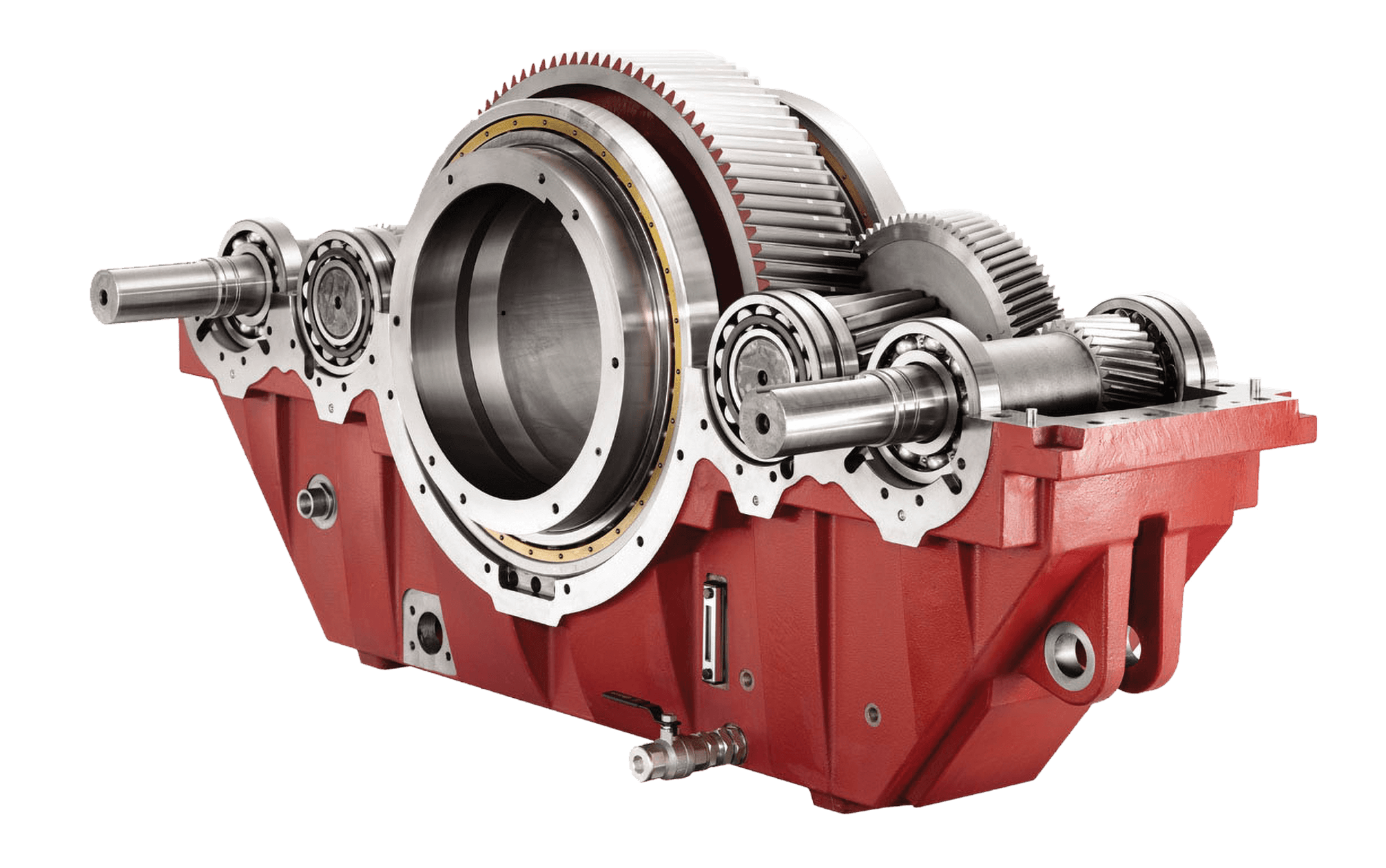 Walks the walk, talks the torque.
Our Yankee Cylinder Drive units feature new, innovative technology to meet the requirements of today's high-speed tissue machines. Developed specifically for tissue machine applications, the Yankee Cylinder Drive units are engineered to be cost effective and maintenance friendly to lower our customers' total cost of ownership.
Talk to us about your requirements.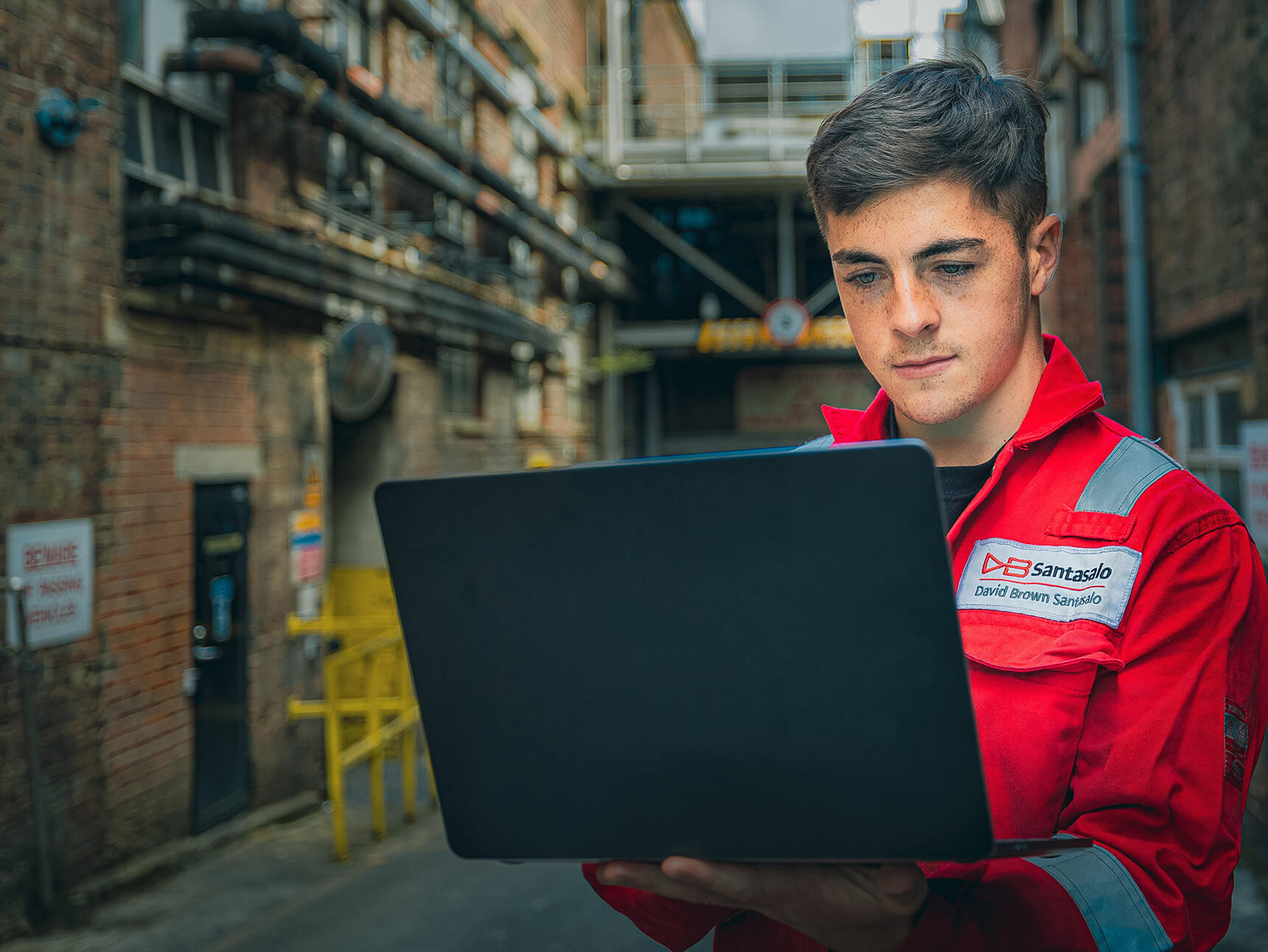 Always watching to safeguard your system
Oil particle content monitoring enables early detection of potential gear unit failures months, or even a year in advance. This allows you to plan maintenance activities around your operational requirements.