David Brown Santasalo recognised for environmental commitment
07.02.2020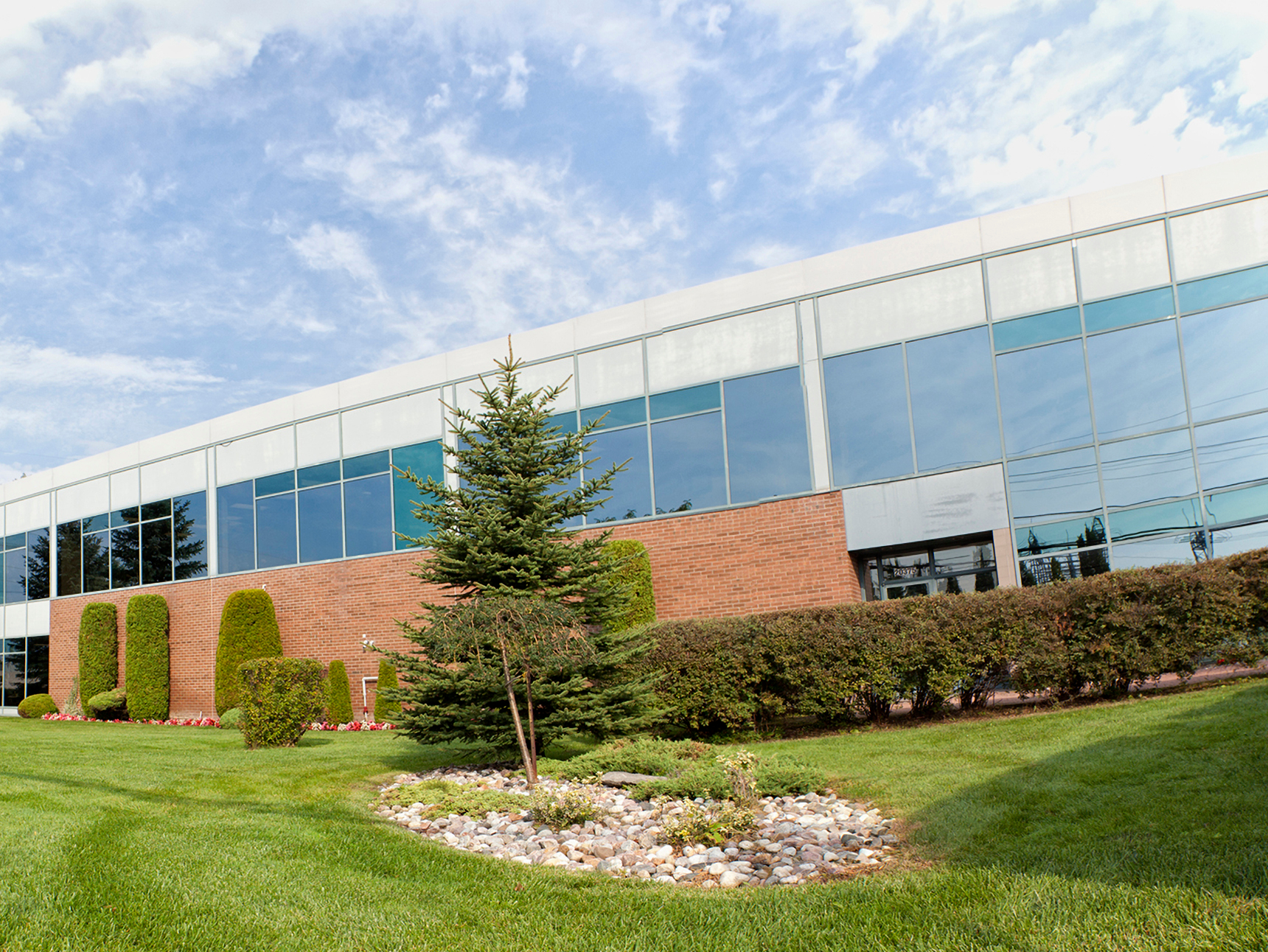 We are delighted to announce our team at David Brown Santasalo (DBS) in Canada have recently received two environmental awards. The awards were part of the Leader and Environmental Advancement Awards and the Building Owners and Managers Association Awards respectively.

The first award comes from Triovest Property Management. We received the Leadership in Environmental Advancement Program Award, for our commitment to industrial energy management and the subsequent reduction in overall energy usage at our facility in Montréal, Canada.
Secondly, the DBS Canada team were awarded the Silver Medal for Building Environmental Standards at the Building Owners and Managers Association Awards. The team were recognised for an all-round environmental commitment exhibited in all aspects of the business, particularly in the ability to demonstrate our commitment to improving our environmental sustainability.
Janet Grant, Managing Director DBS Canada said, "It's a great feeling to know our team is committed to working together to help the environment however we can. We are so proud to be recognised for this and are thrilled to receive these awards. We look forward to continuing our work to improve our impact on the environment and sustainability measures".