News
David Brown Santasalo announce commitment to the SBTi
01.11.2021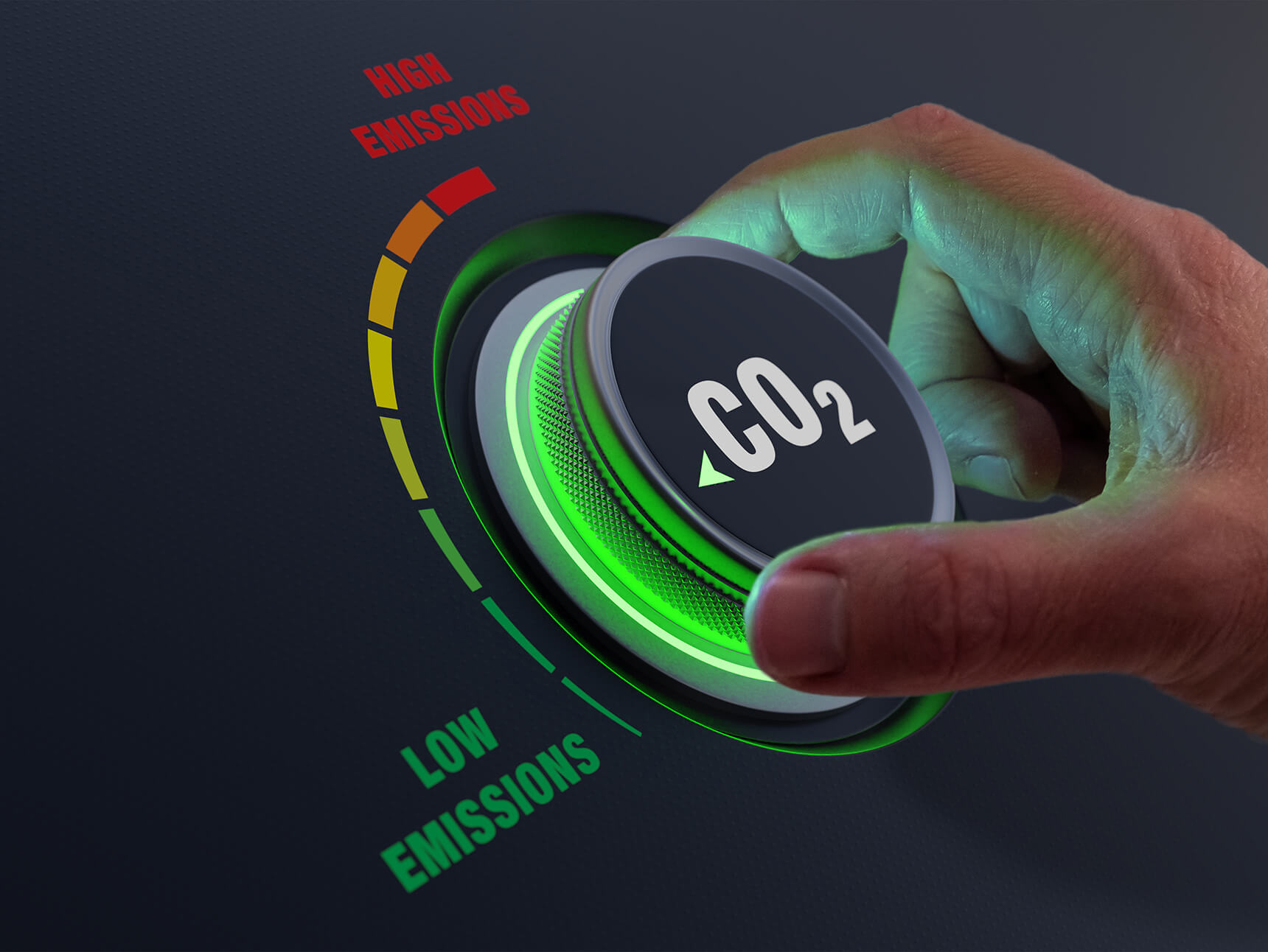 As we begin the COP26 Summit, David Brown Santasalo is acutely aware of the need to fast track change due to the climate emergency and recognises the critical part that businesses have in driving the decarbonisation of the global economy. We are pleased to share that we have committed to the Science Based Targets initiative (SBTi), which provides a defined pathway for corporate organisations to reduce greenhouse gas emissions, in line with the latest climate science.
This means we will be setting the targets necessary to meet the goals of the Paris Agreement and to limit global warming to 1.5C. This is in line with the latest SBTi call to action and reflecting the most ambitious target to date.
Our approach to climate change is a critical, priority component of our wider Environmental Social Governance (ESG) framework. As part of an environmental improvement programme, DBS collected energy data and associated carbon emissions back to 2018 and promoted resource efficiency across our business. Our Bulli site in Australia has reduced its emissions by 47% in the first half of 2021 following an energy efficiency drive and the installation of solar panels. To download a copy of our ESG Framework please click here.
David Armitt, CEO of David Brown Santasalo said, "At David Brown Santasalo we are a global business that has an obligation to consider our impact on our communities and stakeholders. With the real and urgent need to tackle climate change, we recognise that businesses need to play their part and to act now. We will not only be seeking to reduce our direct emissions; we will continue to innovate and further improve the efficiency of our products and services. DBS are committed to the challenges ahead and have already started taking action, and are prepared to harness the growing number of new technologies and ideas that will ensure our business resilience now and in the future."
There is so much more to do, and by setting our emission reduction targets through the SBTi, we believe this will help us set achievable, credible targets and drive the ambitious changes required. David Brown Santasalo is committed to working with our teams across our 29 locations around the world. By working with all our stakeholders, we believe that there is potential for real impact in the fight against climate change.
To mark the COP26 Summit, we will continue to share updates on our commitment to the SBTi over the course of the next two weeks and into the future.