DBS India achieve ISO 9001:2015 Accreditation
29.08.2019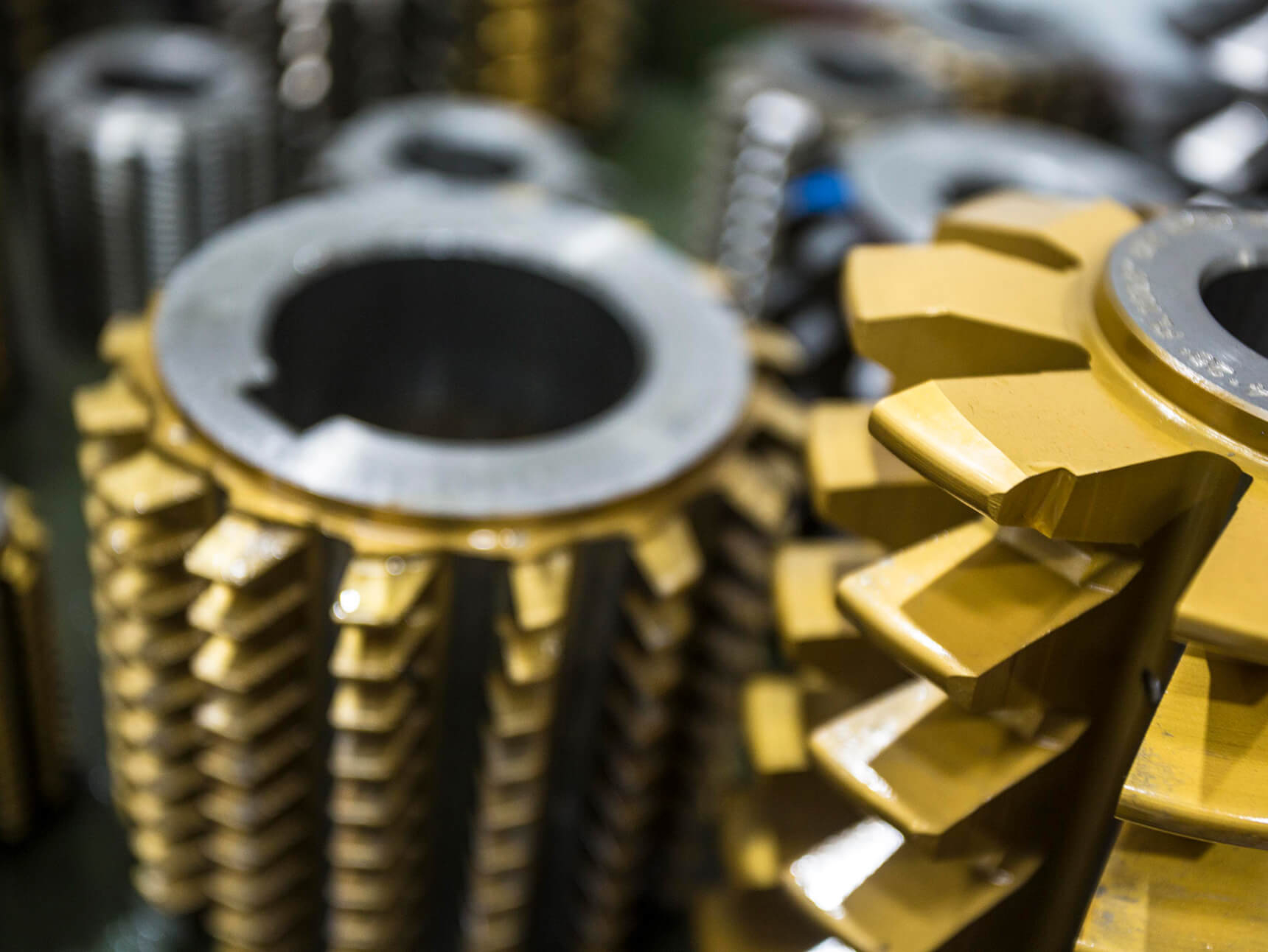 We are delighted to announce our team at David Brown Santasalo India have been awarded the ISO 9001:2015, the internationally recognised standard for Quality Management Systems (QMS).

The scope of the ISO 9001:2015 certification covers design, manufacture, assembly, testing and servicing of gearboxes, and CNC machining of components for heavy engineering industries. In order to demonstrate that they had met the criteria of each key area, the team ensured all systems, processes and documentation were in place.
The team then carried out a number of internal audits alongside the Quality Team, for departments such as Sales, Design and Manufacturing. They also welcomed an external adjudicator to the premises for further audits. The process was concluded after a six-month period, following a final external audit at which time the accreditation was awarded.
Venkatesh Subramanyam, Managing Director India comments, "Attaining the ISO 9001:2015 in Quality Management is an outstanding achievement from the team. The accreditation is essential for any manufacturing company that works in such a diverse range of industries, as we do here at DBS. It provides us with industry recognition and will enable us to qualify for many more tenders and contract awards in the future".
The achievement is testament to the hard work and commitment displayed by the entire team based at our manufacturing facility in Hosur, in the Indian state of Tamil Nadu. The next ISO audit will take place in 2020.
For further information on our range of services, please click here. Alternatively, you can contact the team in India directly, here.