DBS supply drop-in replacement for 20-year-old obsolete gearbox!
21.01.2022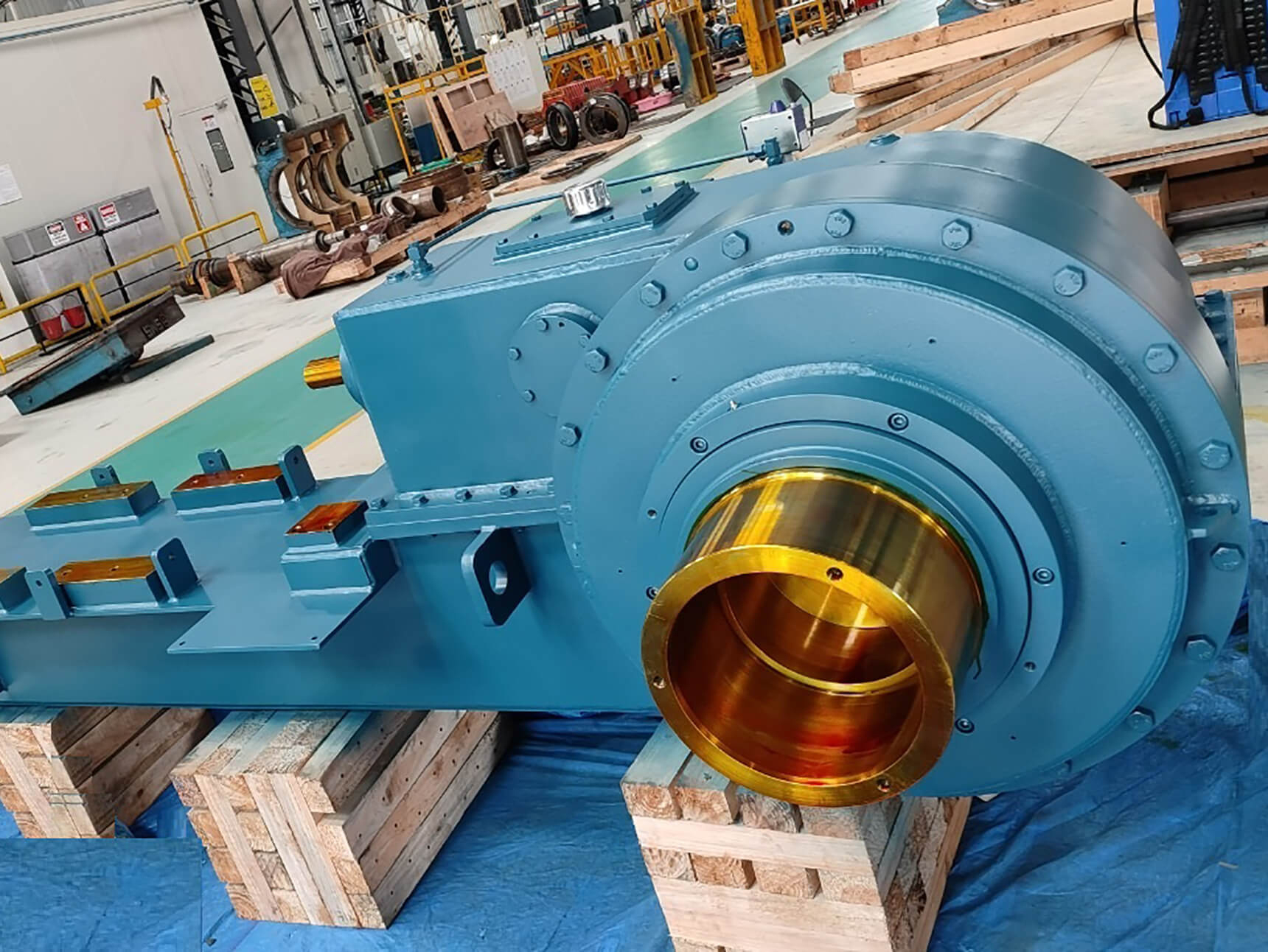 The team at David Brown Santasalo India recently supplied a drop-in replacement for a four-tonne gearbox which was powering a stacker reclaimer. The customer had been having difficulty arranging the service and repairs required for the third-party gearbox, which was over two decades old as the model was now obsolete. However, upon hearing that David Brown Santasalo can provide support for any gearbox, no matter the make, model or age, they called on our expertise to provide a drop-in replacement gearbox.
Our team of field specialists commenced the precise engineering process to retrieve the necessary measurements. Once completed, they got to work on performing a complete replacement gearbox right from matching foundation bolts, gearbox centre distance, shaft length, diameter and so on. Once the outer dimensions were set, the internals were designed consistent with our high standards.
Thanks to our team in India we were able to reduce our customer's downtime considerably and as a result they were extremely grateful for the level of service provided. We look forward to working with them on future projects.
Find out more about our drop-in replacement services, here.